TRANSITION: Michelle Szczechowicz Resigns, David Raft Returns at Saline Middle School
Image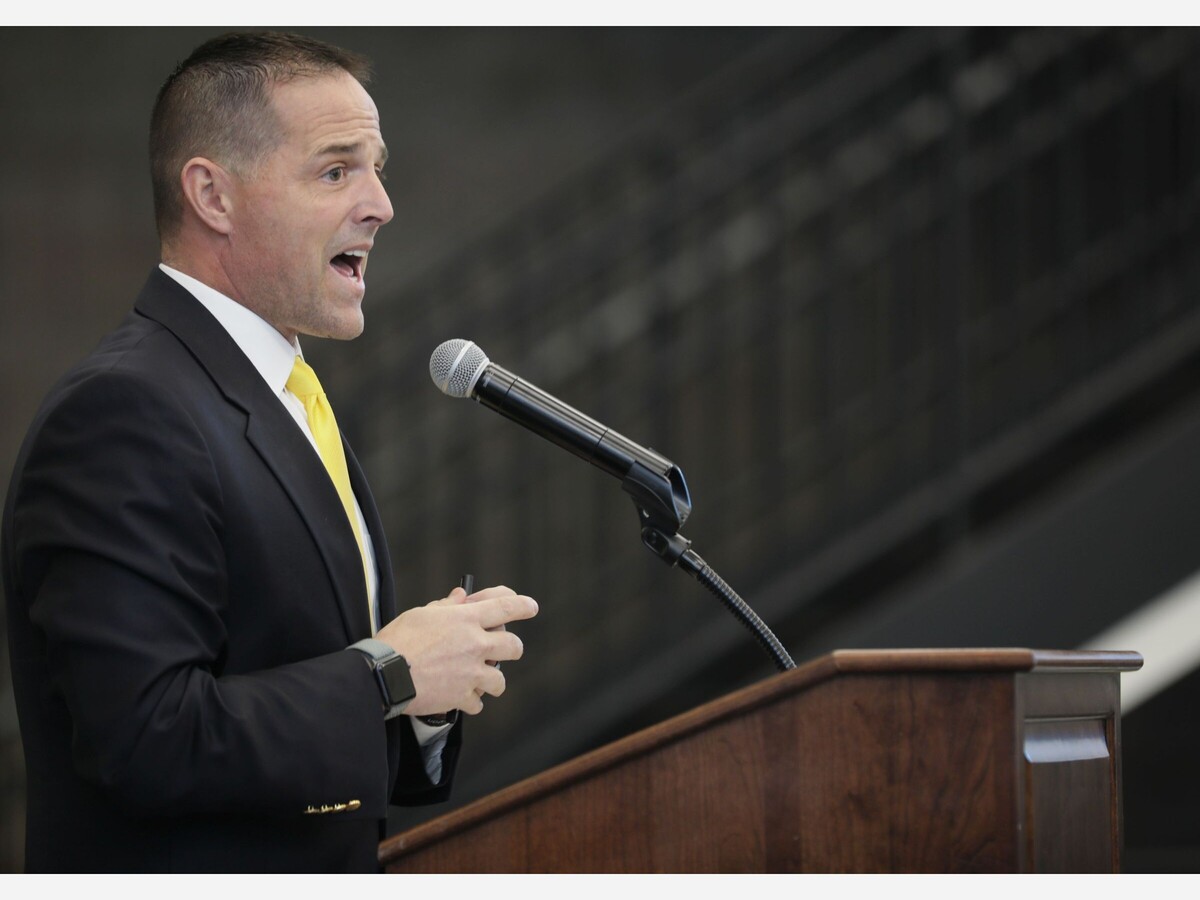 Last week, Saline Middle School Principal Michelle Szczechowicz announced her resignation to take the Director of Curriculum position at Holly Area Schools.
This week, Saline Area Schools announced that Saline native and longtime administrator David Raft is returning to the district as interim principal at the middle school.  Raft begins Oct. 9. 
Raft left the school district in August of 2022 to become Executive Director of Secondary Education Curriculum and Instruction in Wayne Westland School District.
In his time at Saline Area Schools, he was Principal of Operations (district-wide), and Principal of Saline High School, Saline Middle School and Harvest Elementary School.
Saline Area Schools spokesperson Jackelyn Martin said the district considered the following in addressing the vacancy:
Knowledge and appreciation of middle school students and staff
Deep understanding of middle school buildings and how they are run
Consistency in maintaining an orderly instructional environment
Raft's term runs until Feb. 29, 2024.
Martin provided the timeline for hiring a permanent principal:
Post position through October 20th
Week of Oct. 30 - Conduct initial interviews
Week of Nov 6 - Conduct final interviews
November - Present candidate to Board of Education
January 8, 2024 - Anticipated new candidate start date
January 8 - February 29, 2024 - Transition period where both Interim and selected Principal work together
February 29, 2024 - Interim Principal last day
More News from Saline
Replies
Seriously? Why do they keep going back to the people that created problems in the schools? Hire new people that will help with the chronic bullying and lack of support for marginalized kids.
Hi Libby, 
I have a question for you about something regarding issues with the school. I could use some insight. Can you email me if you wouldn't mind chrissyd5610@gmail.com
Thank you,
Chrissy