eSports: Saline's Community Ed Team Wins First Match of the Season
Image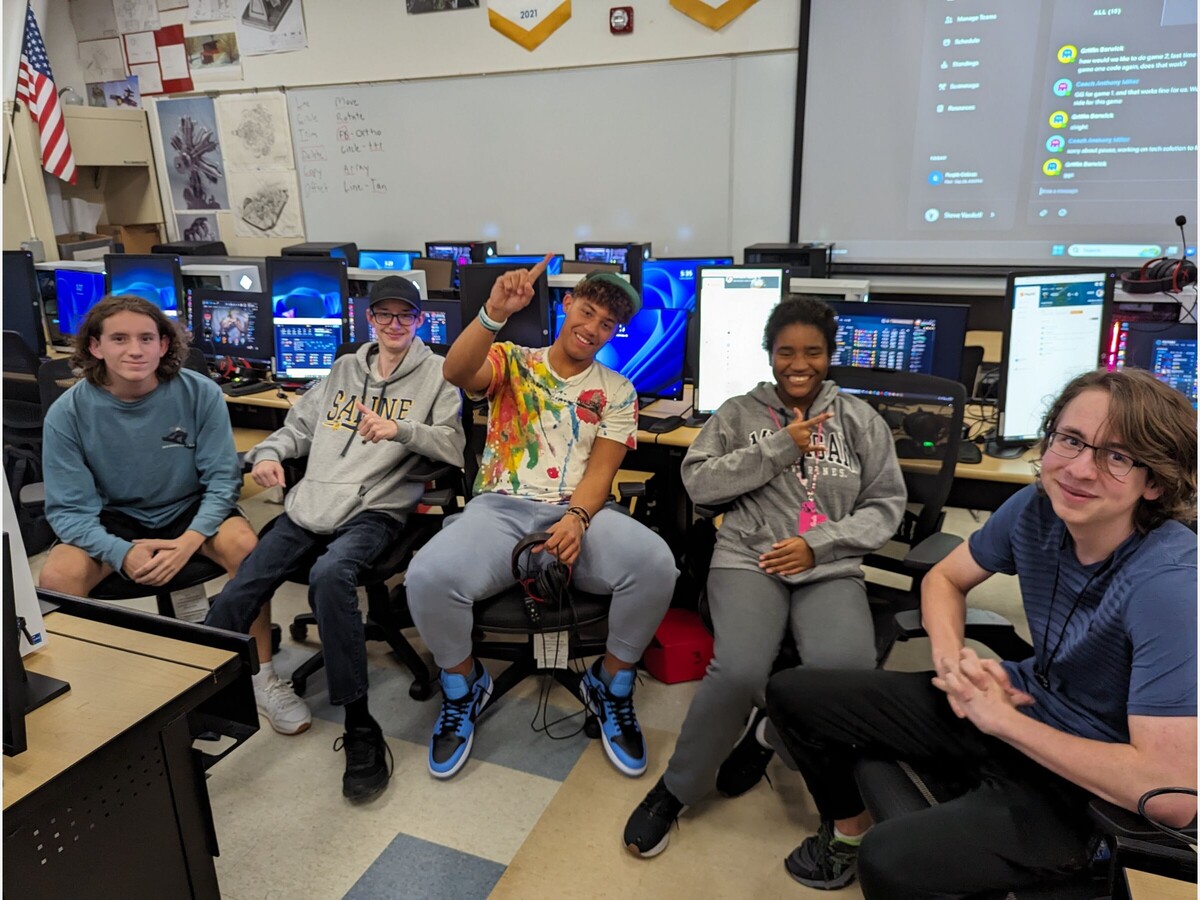 The Saline Community Education eSports League of Legends team won the first official match in its inaugural season.
In a best-of-three match, the team of Griffin Berwick, Aquila Abdur-Rashiid, Cole Doorlag, Brehima Sissoko, and Bryce Matthews defeated DeKalb High School from Illinois, 2-0.
"There are not many League of Legends teams in Michigan this season, so we will also be competing with surrounding states for the time being," coach Steve Vasiloff said. "If you see any of these students, be sure to congratulate them."
More News from Saline