SWIM & DIVE: Saline Laps Lincoln, 148-30
Image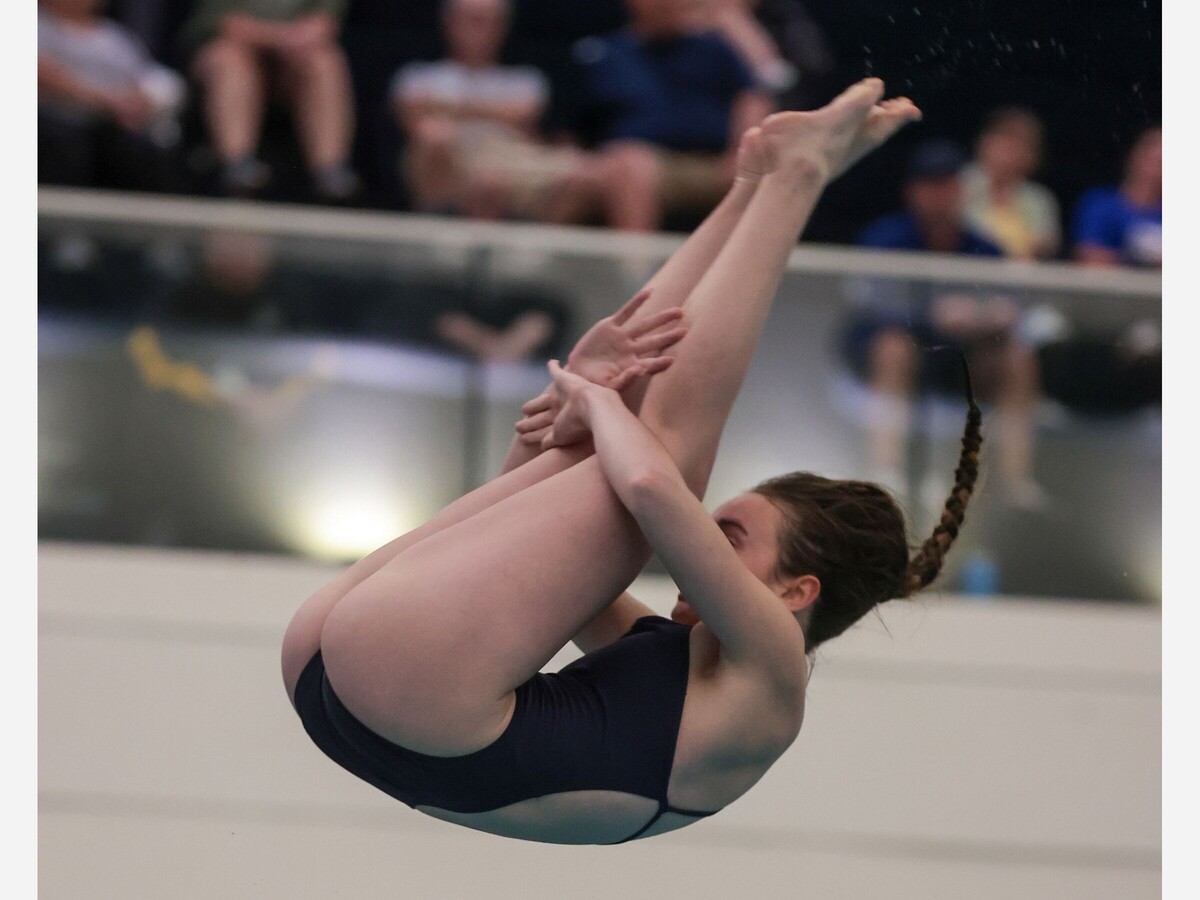 The Saline swim and dive team had no trouble with Lincoln at home Thursday, swimming away with a 148-victory on staff appreciation night.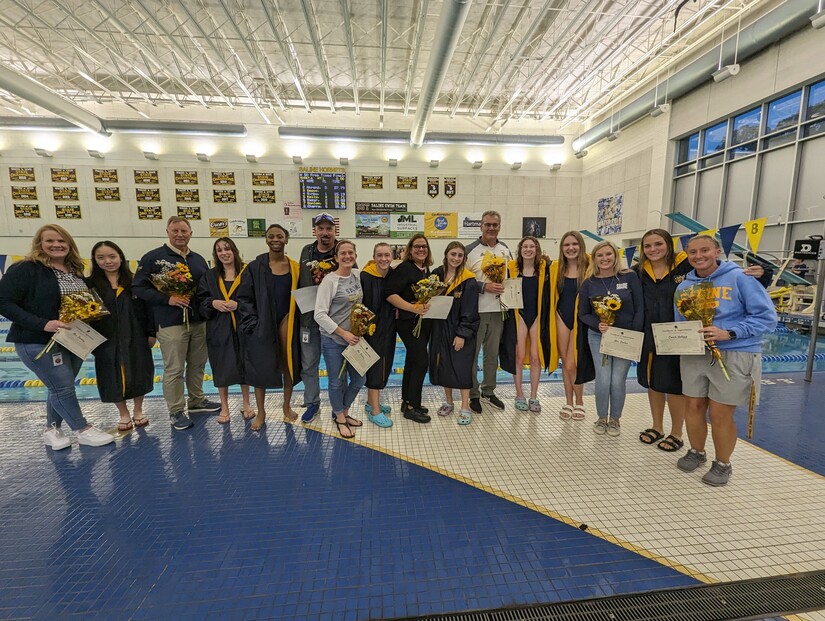 Senior Nani Sanna won and freshmen Maria Baldwin each won two individual events as the Hornets won every event, including the three relays.
Saline opened the meet by winning the 200-yard medley relay. Sanna, Macy Ahrens, Maggie Kyzar and Ana Sirbu won in 1:56.85.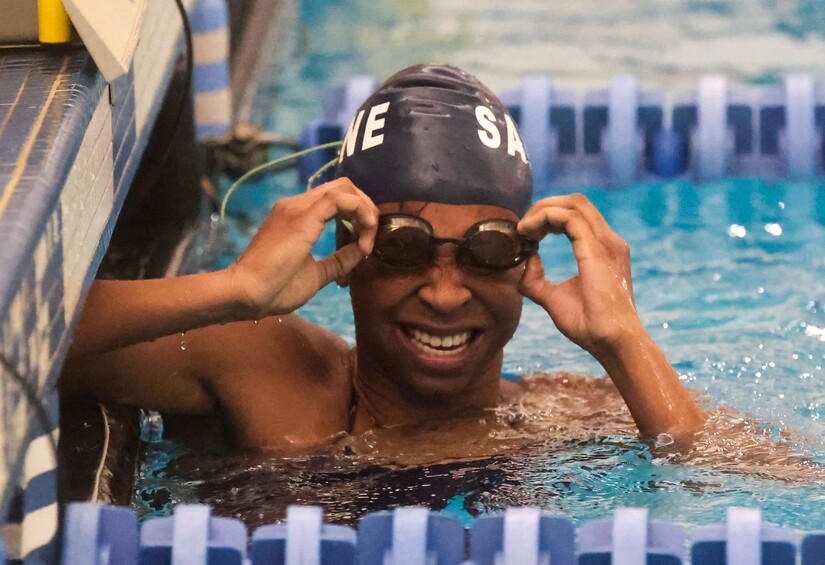 Senior Joann Oyema won the 200-yard freestyle in 2:04.85. Alex Hatlem was third.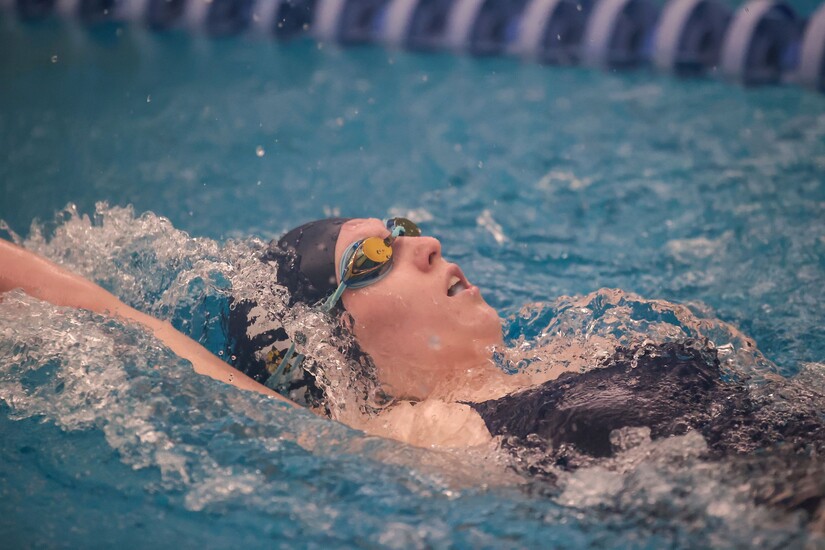 Maria Baldwin's first win came in the 200-yard IM, which she swam in 2:25.69. Victoria Weeden was second and Alex Lillie was third.
Ana Sirbu won the 50-yard freestyle in 25:19 - good for a state cut. Maggie Kyzer was second and Macy Ahrens was third.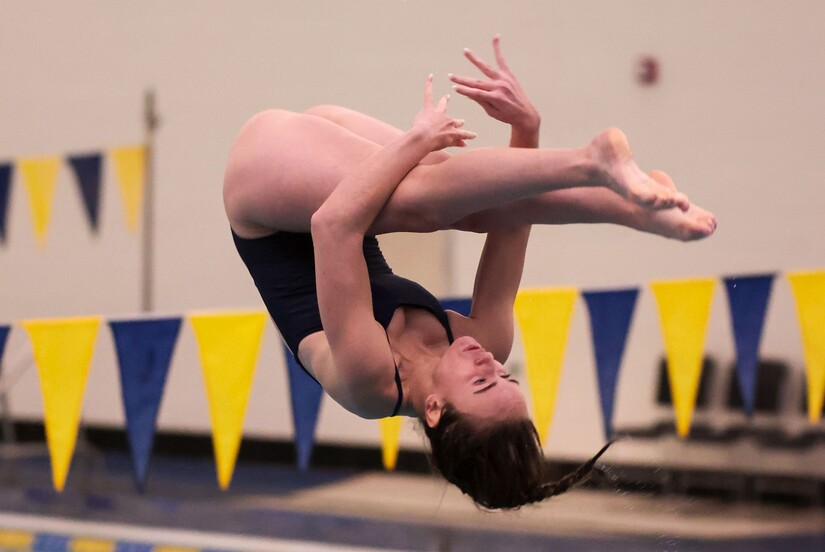 Saline took the top four places in diving. Lindi Jenkins and Ava Crossley battled for first, with Jenkins accumulating 240 points to win.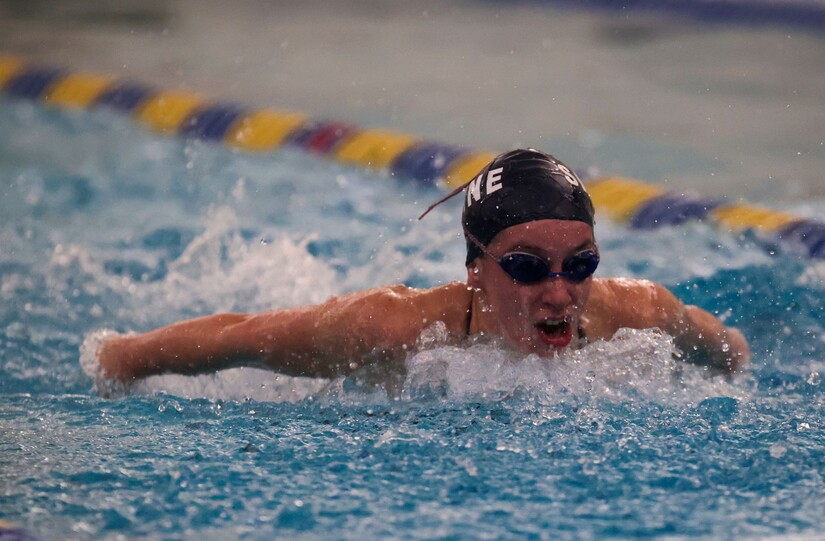 Nanni Sanna's first individual win came in the 100-yard butterfly, which she swam in 1:01.28. Oyemba was second and Catherine Su was third.
Baldwin's second victory came in the 100-yard freestyle (58.25). Nora McGillicuddy was second and Stefania Lopiccolo was third.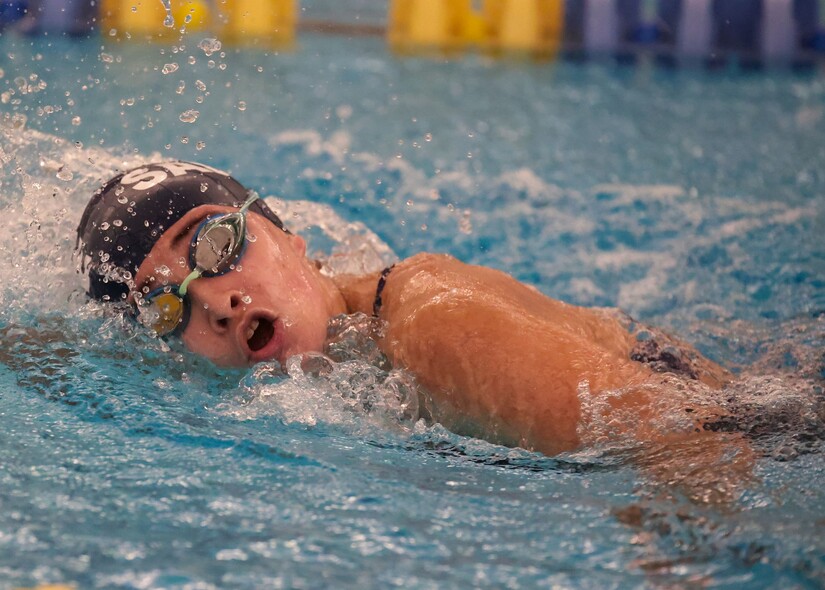 Alex Hatlem won the 500-yard freestyle in 6:05.52. Kelsey Altevogth placed second.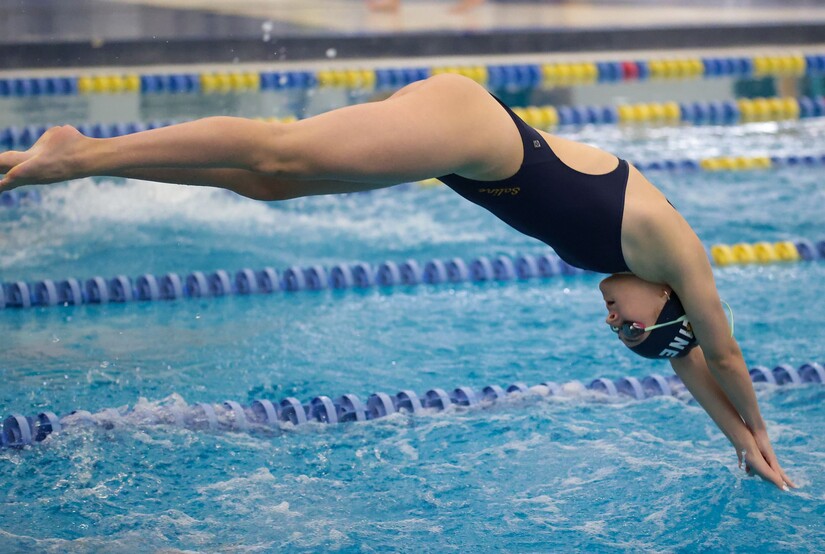 The team of Baldwin, Sirbu, Oyemba and Kyzar won the 200-yard freestyle relay in 1:44.
Sanna's second victory came in the 100-yard backstroke in 1:02.52. Lopiccolo was second.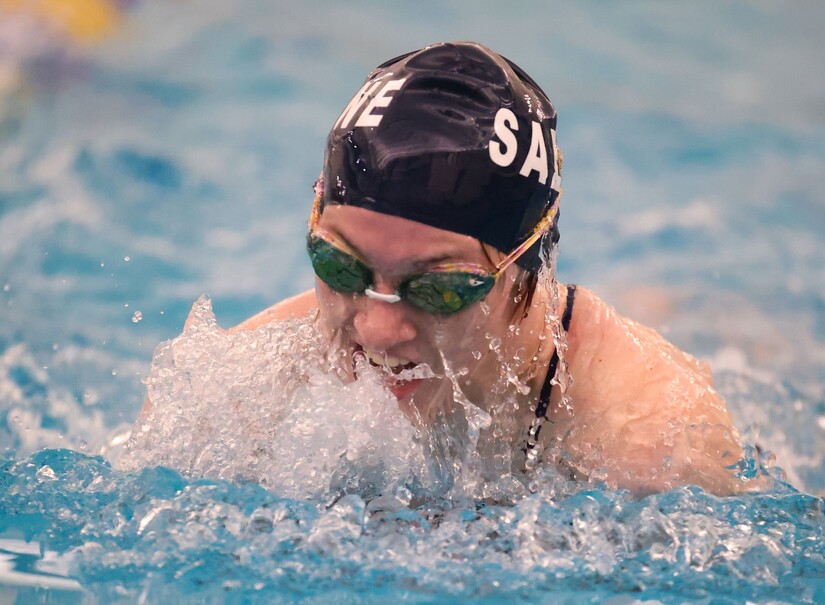 Macy Ahrens won the breaststroke in 1:12.93. Victoria Weeden was second.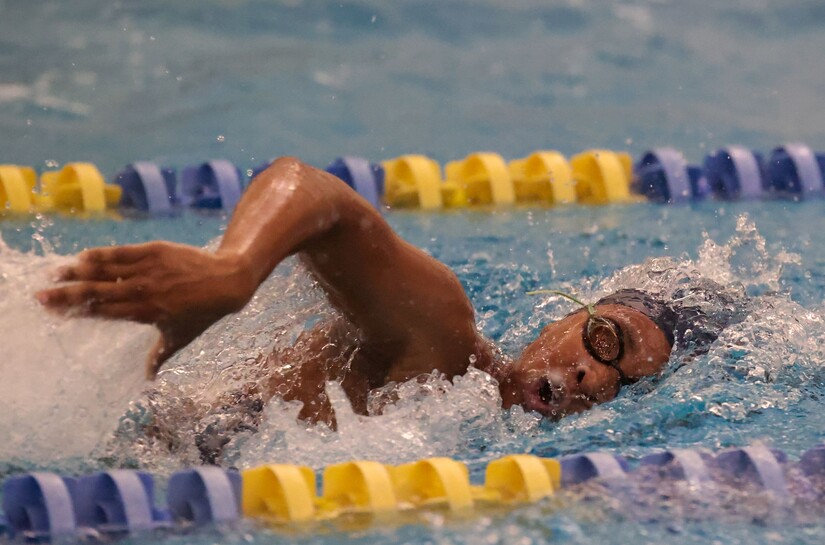 Saline finished the day by winning the 400-yard freestyle relay in 3:49.95. Sirbu, Baldwin, Oyemba and Sanna swam for the winning team.
The Saline Post's gallery of nearly 600 pictures can be found on Smugmug.com.
More News from Saline