What to do in Saline this weekend: Whitepine Studio Open House, Nu2U Golf Outing and More
Image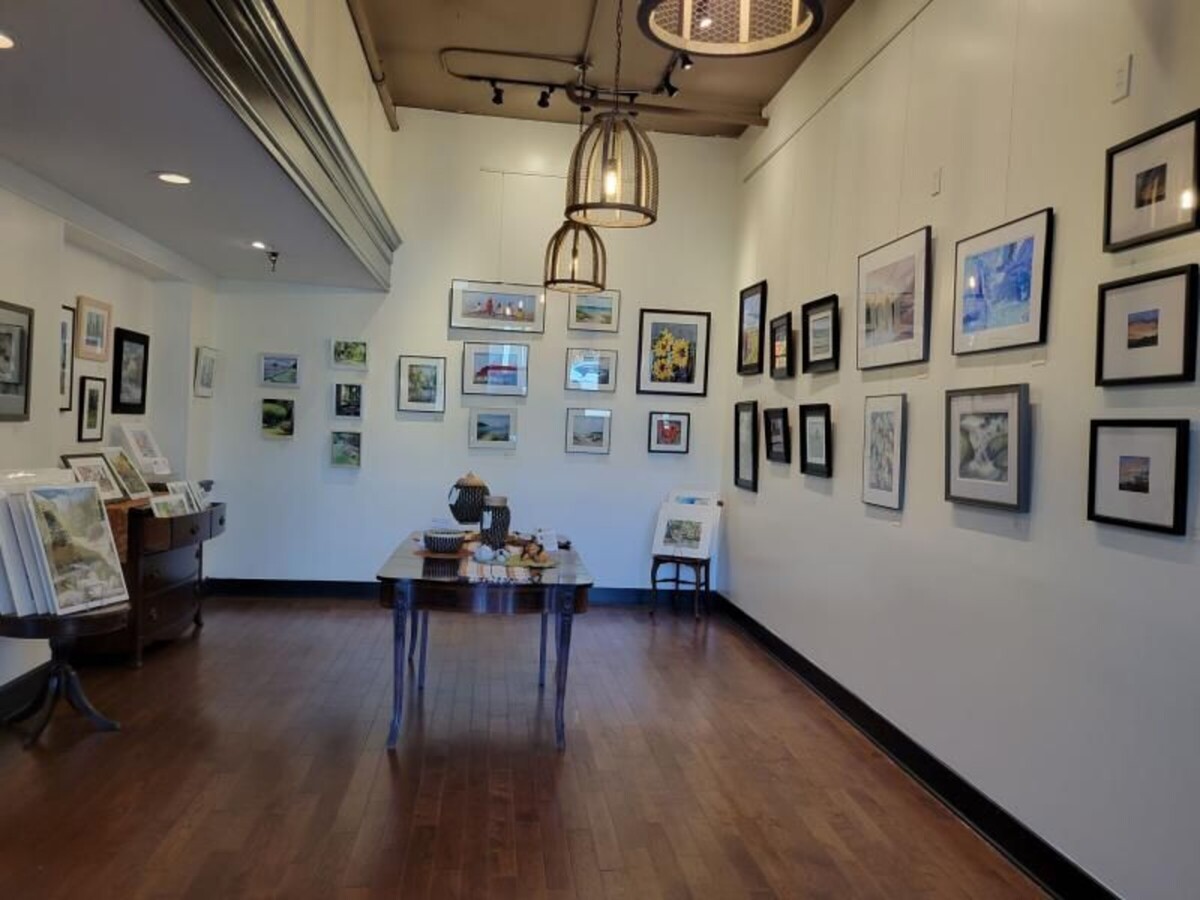 What's happening in Saline this weekend? Our calendar looks bare. Feel free to add your event to our comment section. Our event features run on Mondays and Fridays. Have your events posted by noon the day before for publication.
...
5 things to do this weekend: Friday, Oct 13 - Sunday, Oct 15
Subscribe to our newsletter to stay up to date on local events and things to do.
---
FEATURED EVENTS
Whitepine Studios
Whitepine Studios is very excited to announce the Grand Opening of the Gallery and Shop at Whitepine Studios on Friday, October 13th. Located in the heart of downtown Saline MI., the Gallery is designed to be a hub for creativity and an exceptional venue to display the best regional artworks. This is the next big milestone for Whitepine Studios and for Saline as a community.
Event Details: Date: October 13th, 6:30 – 9:00PM, 105 W. Michigan Ave., Saline, MI
Highlights of the Grand Opening… [more details]
---
Rustic Glen Golf Club
$60 each, 4-person scramble format We are raising funds to purchase a box truck with a lift or ramp.  [more details]
---
Other Events
Saline District Library
Fun with stories, rhymes, songs, and more, developing early literacy skills with our friends and their caregivers. This program may take place outdoors during nice weather.
Ages 0-7. No registration is required.
---
Saline District Library
Prepare for the annual partial eclipse by visiting the library to learn about the eclipse, make a project, and receive a pair of eclipse glasses. Eclipse glasses will be limited to 1 per participant.
Ages 8-12. Click here to register. 
---
Saline District Library
Would you like to read to Zoe? Practice your reading skills by reading to certified therapy dog Zoe. Bring your own book or borrow one of ours.
No registration is required. Check-in at the adult desk the day of the event to sign up for a 5-10 minute reading session.
Ages 13 and up.
---
You're in the loop! For more things to do, or to post your own event, visit our Community Calendar.
More News from Saline