Saline Meals on Wheels Program Seeks Drivers as Community Need Rises
Image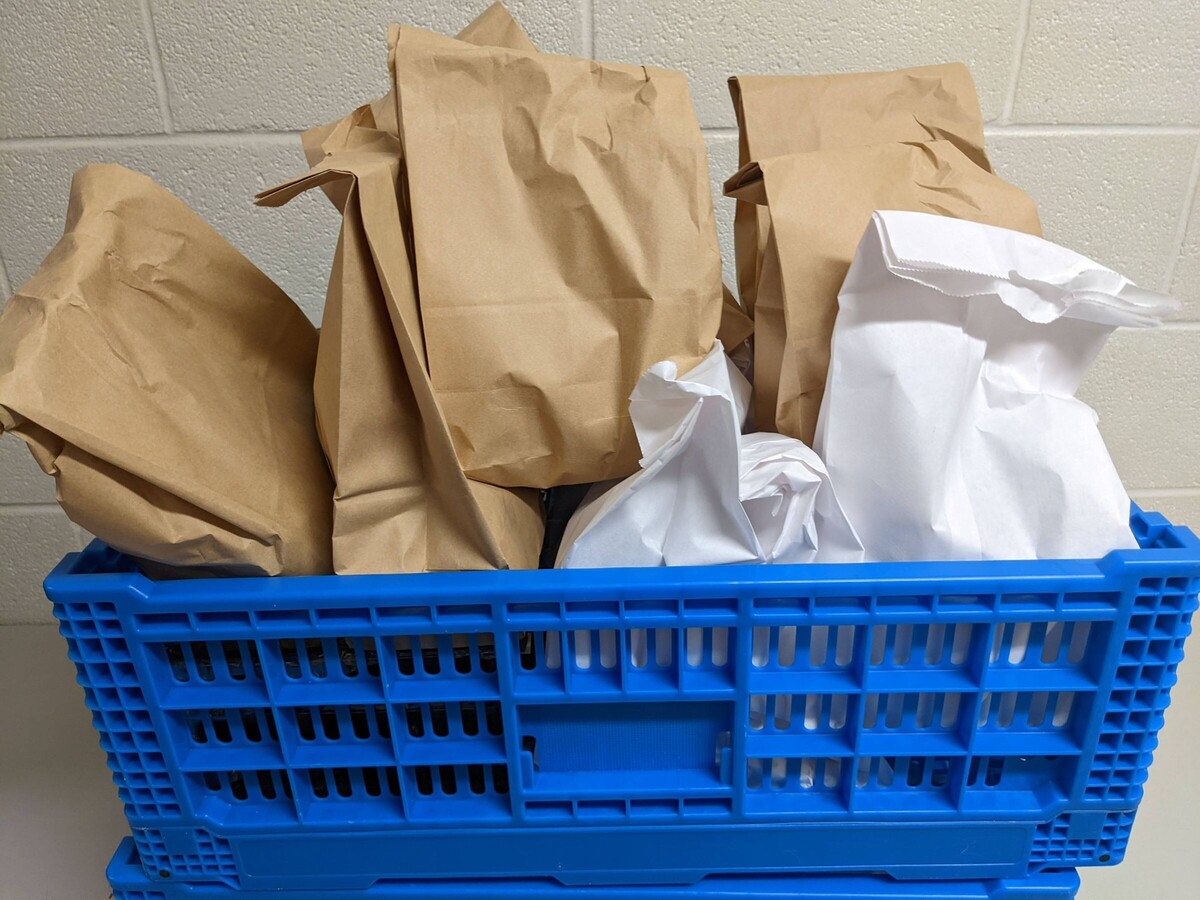 Saline Meals on Wheels (MOW) is a partnership between Saline Evangelical Home (EVH) and Saline Area Senior Center (SASC). EVH prepares and packages the meals and SASC administers the program, taking care of payments and scheduling. MOW is privately funded.
MOW provides nutritious meals to residents in the Saline Area School District who are generally homebound or have limitations in regard to cooking.
Currently, the program has two delivery routes with volunteer drivers bringing their meals to the clients. In the past year, the Meals on Wheels clientele has grown significantly, leading SASC to create a third route.
The program is seeking several community members to volunteer as a MOW driver one day a week, about 1-2 hours a day, to help deliver these meals. Volunteers will be trained with a current MOW driver and a brief orientation with Kathy Adamson, Meals on Wheels Administrator. If you are interested, please contact Kathy at Saline Area Senior Center at 734.429.9274 or adamsonk@salineschools.org.
More News from Saline