How To Help Saline Area Social Service Help People in Our Community
Image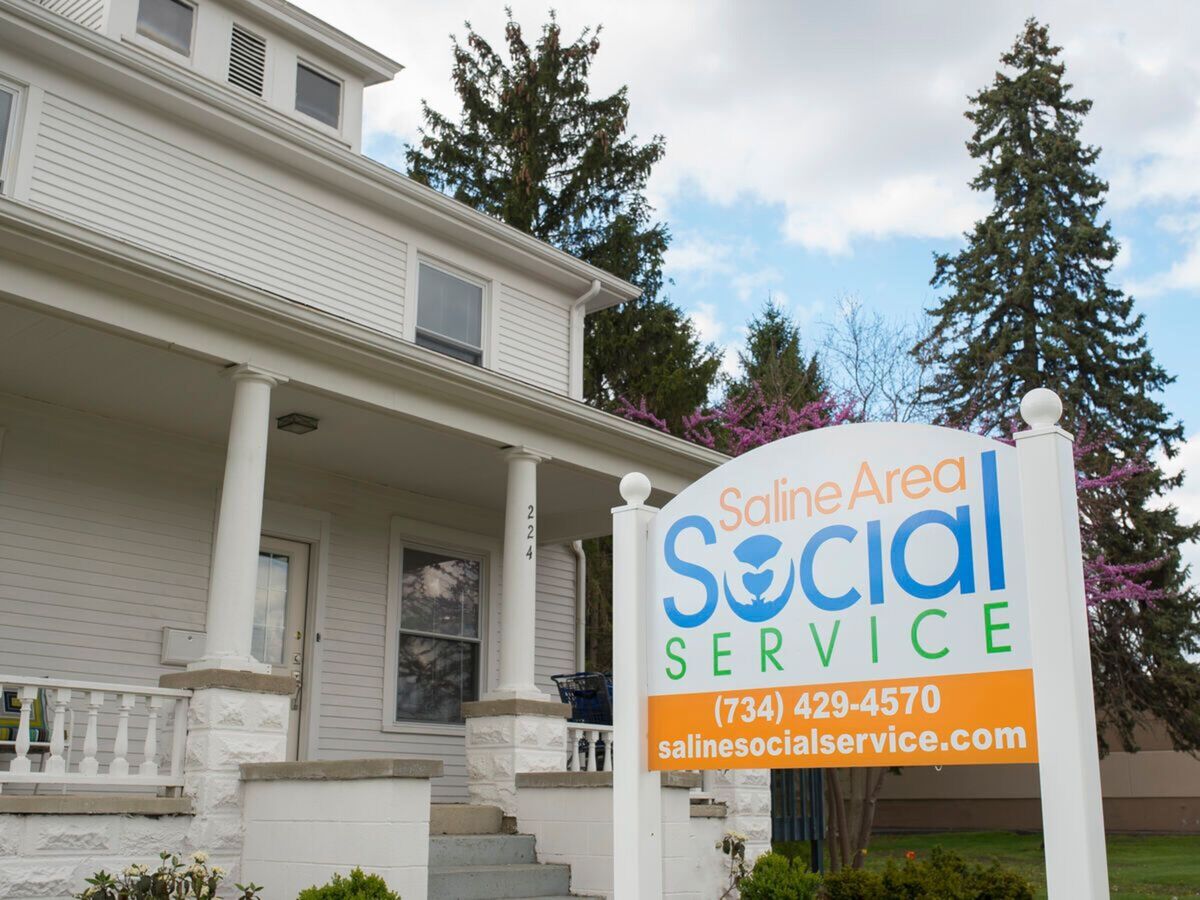 Want to help Saline Area Social Service provide aid to people in the community? Take this list with you when you're shopping, buy a few items and drop them off at the agency's home.
This week's shopping list features:
Cereal/oatmeal
Chunky soups
Gravy(beef,chicken,turkey)
Beef broth
Beans(chili, pinto,baked)
Salad dressing
Crackers
Donations can be made at 224 W. Michigan Ave. from 10 a.m. to 5:30 p.m. on Monday, 10 a.m. to noon on Tuesday and Wednesday, and 10 a.m. to 2:30 p.m. on Thursday.
The service also collects personal care items and paper products such as tampons, shaving cream, bandages, deodorant, sandwich bags, tin foil, plastic wrap and razors.
People can also:
Donate gift cards
Sponsor a family for the holiday season.
Help with the Thanksgiving Meal Basket program.
Participate in the National Honor Society Community Food Drive, Dec. 12.
Donate during Meijer's Simply Give Double-Match Day, Dec. 12. Meijer will turn your $10 donation into $30.