SOCCER: Regional Set, Saline Takes on Northville
Image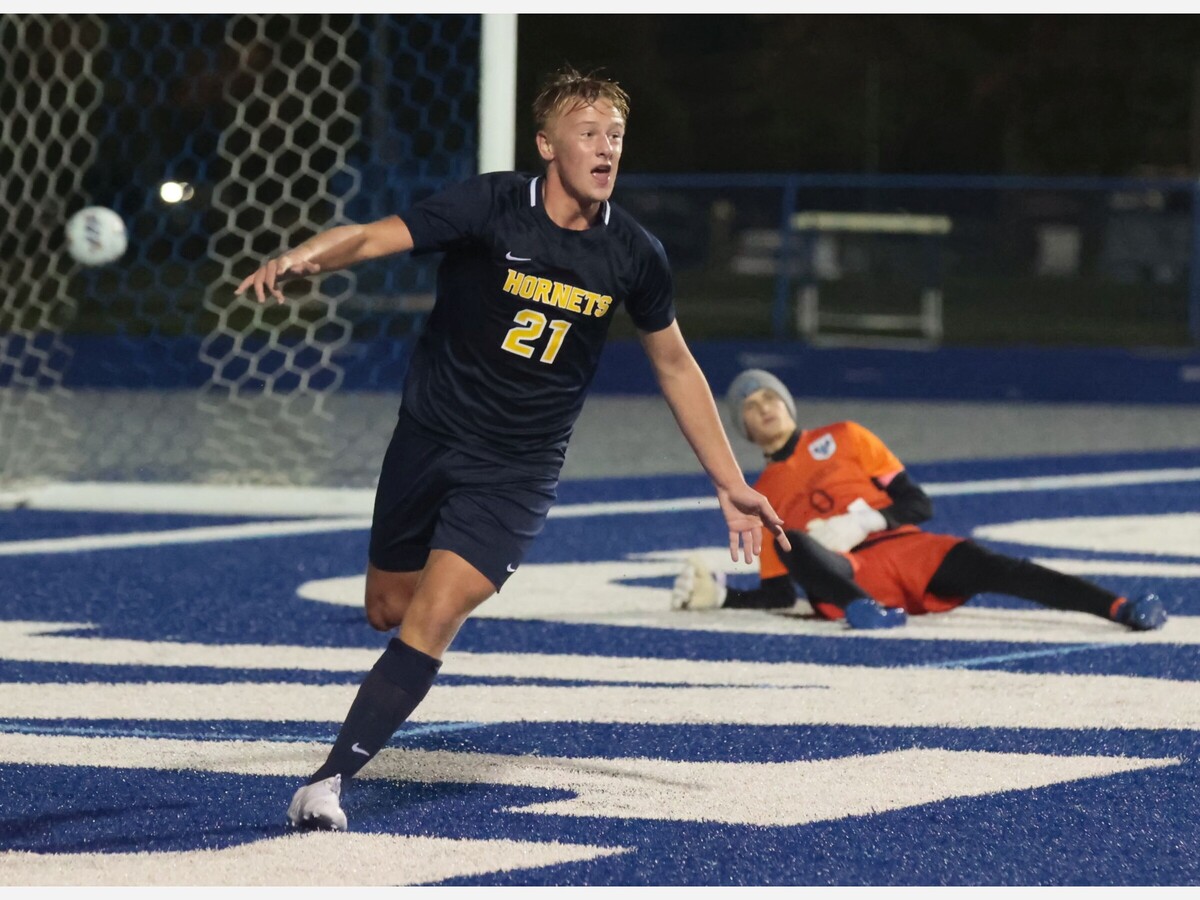 The district champion Saline boys' soccer team takes on Northville Tuesday night at 5 p.m. at Dearborn High School in the MHSAA Regional 3 tournament.
Saline (9-3-5) won the district trophy Thursday with Skyline's 3-0 defeat.
Northville is 17-2-1. Saline and Northville did not play during the season.
On the other side of the regional, Detroit U-D Jesuit (9-8-2) faces Dearborn Edsel Ford (15-1-4). The regional championship is scheduled for 7 p.m., Thursday, at Dearborn High School.
More News from Saline