Saline Boys' Water Polo Advances to Regionals for Second Straight Year
Image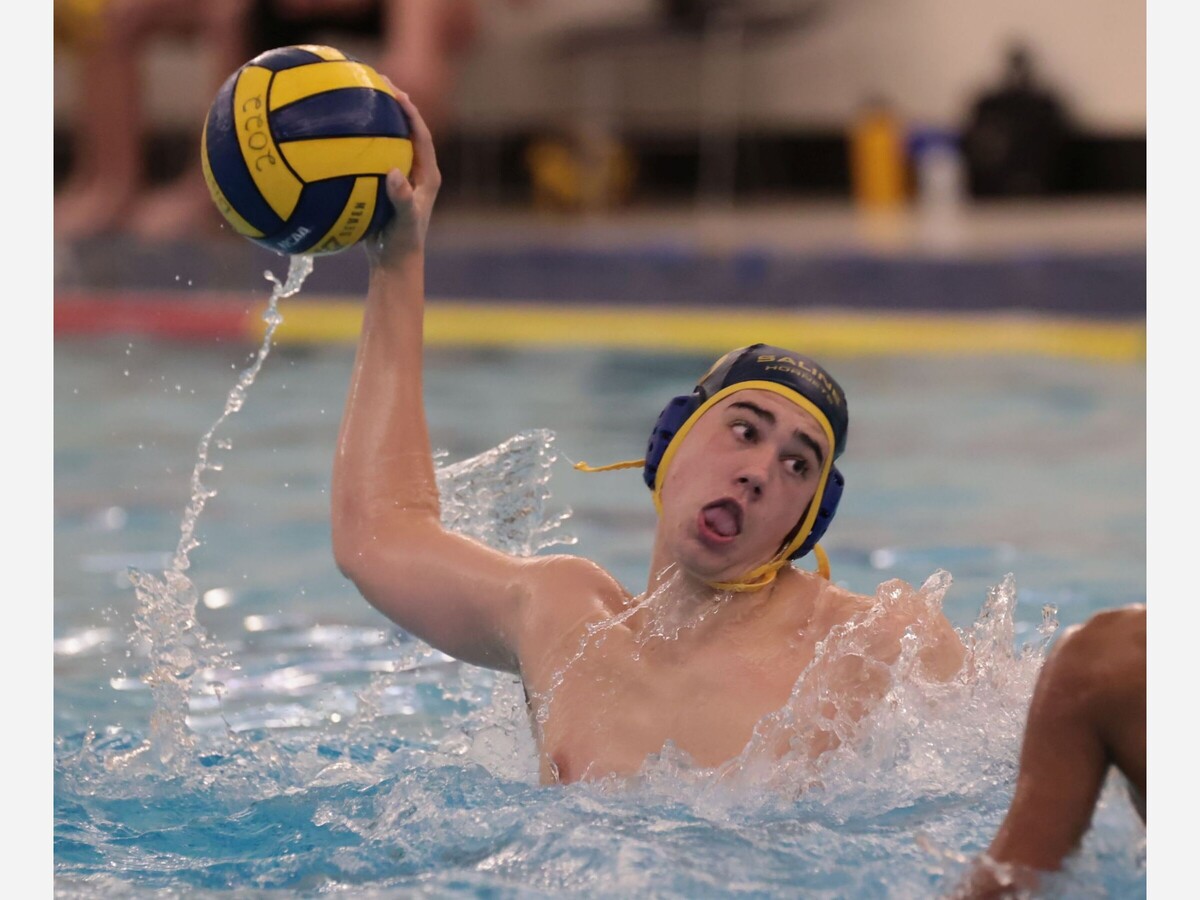 (Submitted by Amy Spooner)
The Saline High School boys water polo team punched their ticket to the regional tournament on Saturday with a convincing win over Chelsea in the district tournament, held at Ann Arbor Pioneer High School.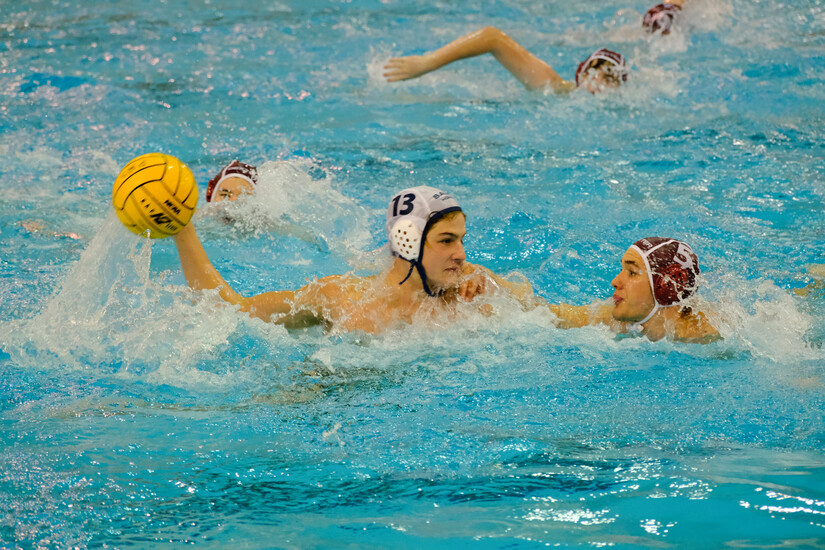 The Hornets' 14-4 win was fueled by junior co-captain Jonah Bentley—with three goals, two assists, three steals, and a rebound—and sophomore Sean Spooner, with five goals and an assist. Junior AJ Hayes added two goals and two assists.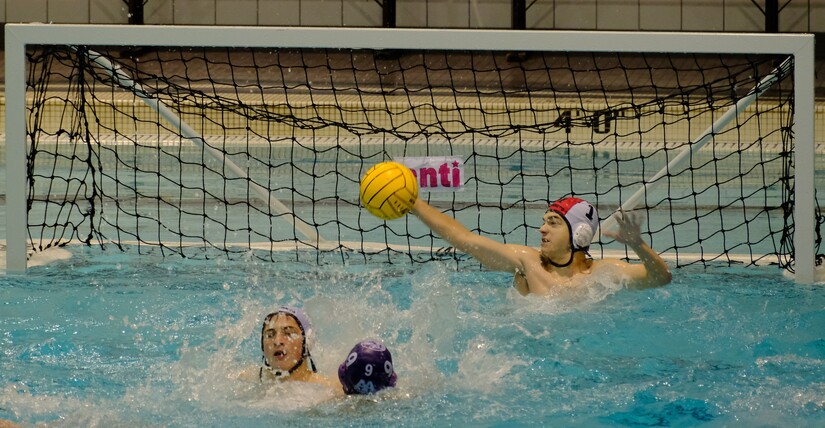 Senior starting goalie and co-captain Hunter Pearson and sophomore goalie Jacob Clauser each recorded seven saves. Pearson also had a five-meter penalty shot save and three assists on goals.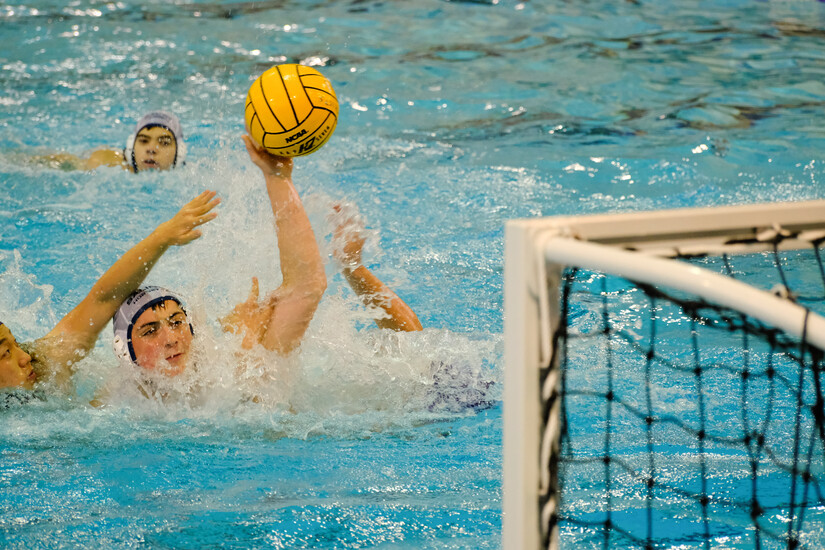 With their regional tournament appearance secured, Saline then faced a tough matchup against Pioneer, which has been ranked among the top three teams in the state all season. Clauser led Saline's offense in the 7-16 loss by notching a hat trick; junior Joe Koch logged two goals, and Hayes and freshman Carson Wood each added one.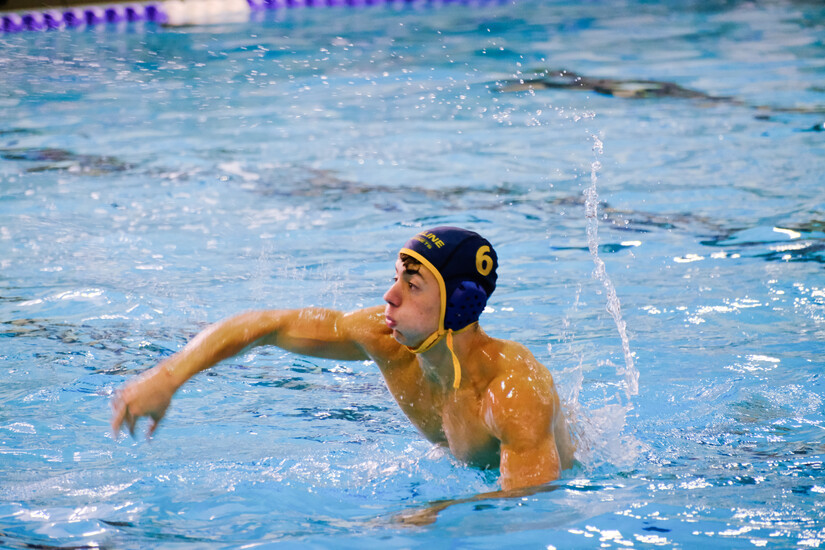 To close out the afternoon, the Hornets suffered a tough loss to Dexter in the third-place game, 11-18.
Dexter built an early 4-1 lead and seemed ready to close the door on the Hornets, but Saline clawed their way back to within two goals before Dexter pulled away for good.
Bentley led the Hornets' offensive attack with six goals, an assist, and two steals. Spooner added two goals, and Koch added one. Hayes scored twice and had five assists.
"I'm so proud of how the team battled today," said Head Coach Chris Stankovic. "We showed a great amount of teamwork and heart against some very tough opponents. We are excited to continue our season at Regionals on Friday."
Saline High School will host the Michigan Water Polo Association East Regionals Tournament on Friday, October 27 and Saturday, October 28.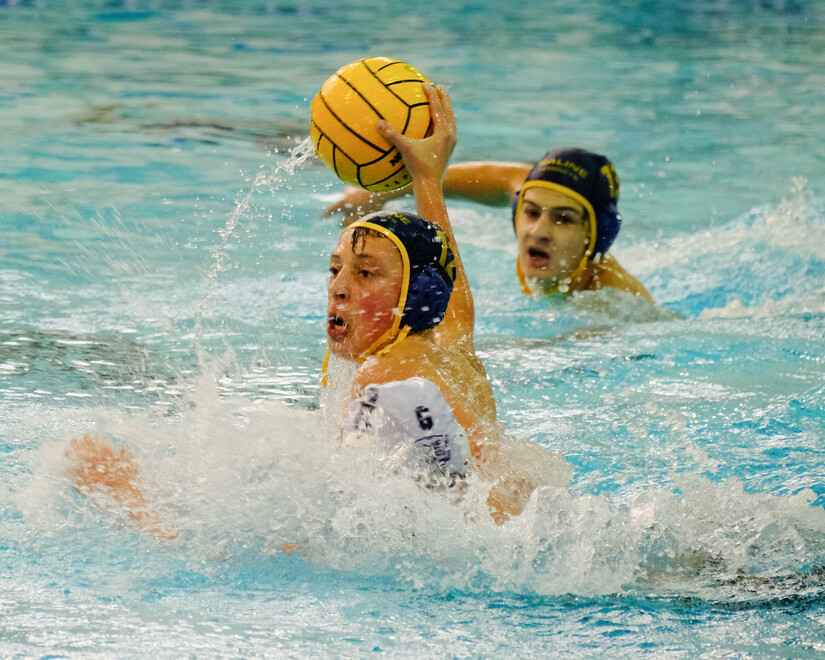 Saline will play Birmingham Groves on Friday at 6:30 p.m.
On Friday, Saline Boys Water Polo, Saline-Milan Girls Water Polo, and Wolverine Water Polo, a club team based in Ann Arbor, are hosting Middle School Night. Middle school students will receive free admission to Friday's four games (which begin at 4 p.m.), as well as water polo swag and information about upcoming opportunities to try the sport. Those opportunities include a free clinic on December 10 at Saline High School and the co-ed Saline Middle School team, whose season begins in March.
"We hope to fill the stands with Saline supporters," Stankovic said. "And if you're planning to attend the football game, we encourage you to come early to experience the exciting sport of water polo and cheer for the Saline boys water polo team."
Admission to the Regional Tournament is $7 per person per day (free for middle schoolers on Friday night.) Tickets may be purchased at the door or on GoFan.
Register for the free water polo skills clinic, December 10 from 1-3 p.m. at Saline High School here.
To learn more, contact salinemenswp@gmail.com.
More News from Saline