City of Saline Announces Operational Changes Following Michigan's COVID-19 Health Order
Image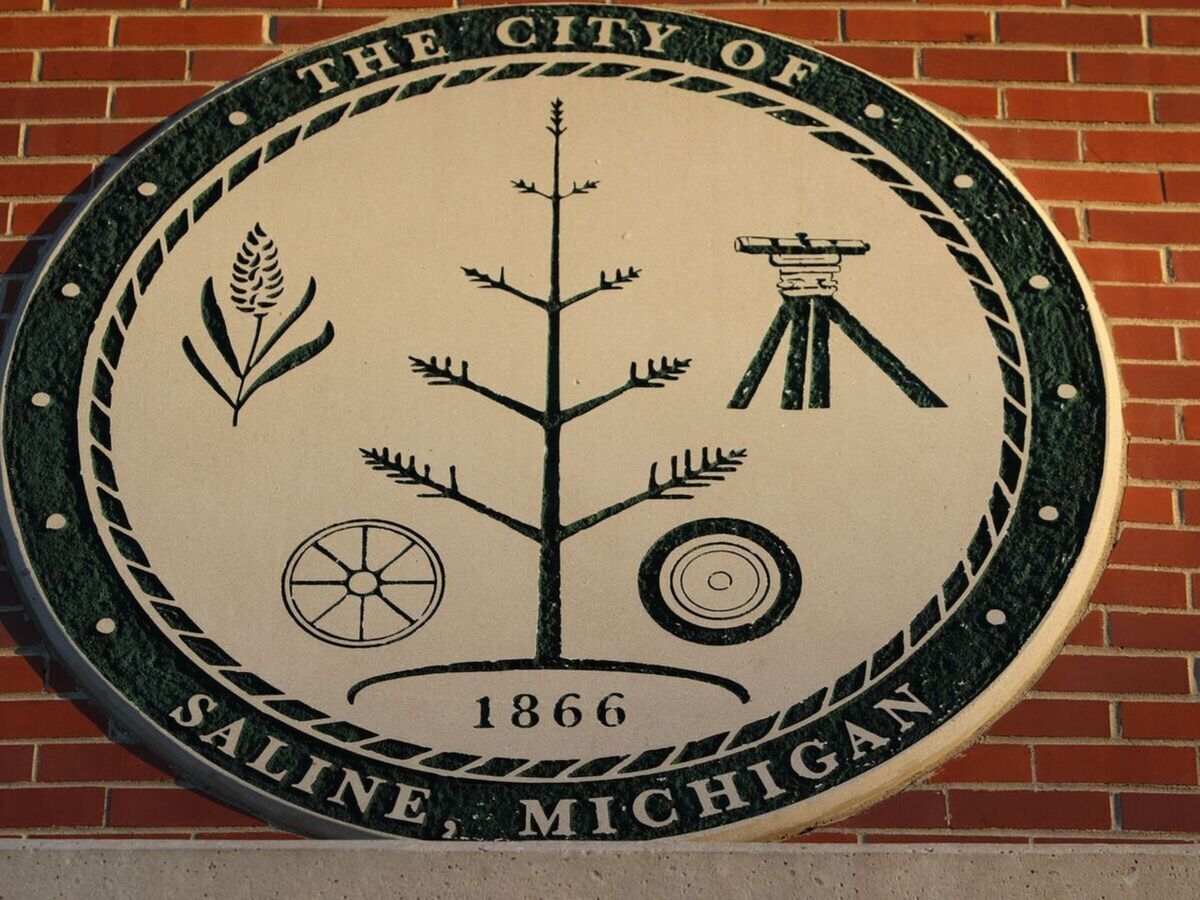 As a result of the Michigan Department of Health and Human Services health order to mitigate the spread of COVID-19, the City of Saline has announced operational changes.
The city will transition back to appointment only during this order's timeframe (Nov. 18-Dec. 8), with employees who can work remotely transitioning to remote work. 
The Saline Police Department, Department of Public Works and the Wastewater Treatment Plant and Drinking Water Plant will continue to be staffed in person (where needed) and are available via appointment only, according to news release issued by Interim City Manager Mike Greene. These measures will not impact critical services such as drinking water, wastewater, police, fire and emergency operations, Greene said.
City staff intend to allow walk-in visitors back on Dec. 9, unless the MDHHS extends the current order.
City Services:
City Hall will open to the public by appointment only. The general call-in number for the City of Saline is 734-429-4907. The City's website address is www.cityofsaline.org. Residents continue to be encouraged to use the City drop boxes located in the City Hall parking lot and municipal parking lot #2 located downtown. Note: All City team members will continue to be required to complete a self-screening survey and have their temperature taken prior to beginning their workday.
The Saline Police Department will allow the public to schedule appointments beginning Nov. 18.
The Saline Department of Public Works (DPW) and Wastewater Treatment Plant (WWTP)/Water Treatment Plant (WTP) will continue their current schedule, with modifications tentatively scheduled to ensure winter maintenance can be handled.
The Saline Rec Center will continue to operate in adherence to MDHHS orders. Please check http://www.cityofsaline.org/parks for the most up to date information.
Some board and commission meetings will be moved to virtual platforms through Dec. 8. Please check the City website homepage and calendar to see meeting links and most up-to-date information.
City Council meetings will take place as virtual meetings, with some Council members meeting in Council Chambers, through Dec. 8. Please check the City of Saline website homepage and calendar to see meeting links and to confirm dates & times of City Council meetings or call City Hall at 734-429-4907.
For trash, recycling and yard waste questions, please call the DPW at 734-429-5624.