Saline Utility Rates Rising - But Less Than Expected
Image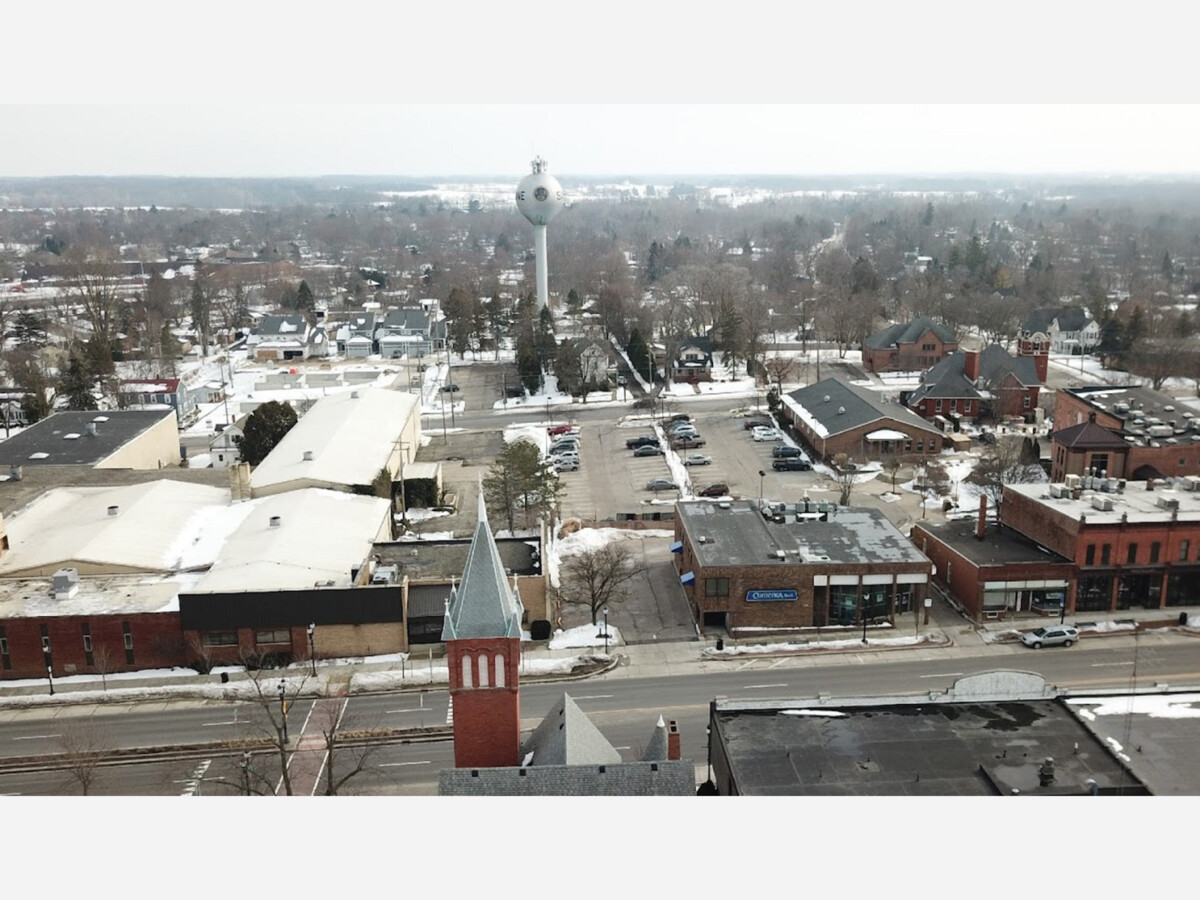 Utility rates are rising in the City of Saline - but not as fast as was anticipated last year thanks to low-interest financing and a grant for the wastewater treatment plant project.
A new rate study from BakerTilly was presented to the city council Oct. 14.
The numbers show the average homeowner's water and sewer bill rising from $339 to $393 by 2027. Those numbers are slightly higher than those forecast by BakerTilly when it was hired to conduct a utility study in 2022. In year one, on the wastewater side, there's a 7.1 percent increase. That's much lower than the 25 percent rise projected last year.
The cost of utilities - and borrowing to improve and repair utilities - is funded by the rates the city charges residents and businesses. The study presented by BakerTilly was expected to help the city plan for deliberations on future rates.
The major factor in the higher rates is servicing debt to pay for $81 million in wastewater treatment plant improvements. The city's annual debt payments on the plant are rising from $1.5 million this year to $2 million next year and then eventually to around $3.5 million for 11 years. That $81 million price tag is much higher than originally planned, when the city chose to rehabilitate the plant using a phased approach. Phase one was supposed to cost just $32 million according to estimates provided to the city by TetraTech in 2020. The city chose not to build a new plant because the cost was pegged at $90-96 million.
The rate study was presented earlier than normal this year because the city is retting its annual schedule to start in January instead of June. Among other things, this will prevent users from getting the double whammy bill that features a rate increase when usage is at its highest.
Projected rates are higher than they were in 2022, according to city documents. City Manager City Manager Colleen O'Toole said rates are lower than expected due to grants an low-interested financing. She credited Saline's state representatives with helping the city attain a favorable loan, debt forgiveness and a grant.
"We are very happy with the outcome of this rate study and happy with the work done by staff to identify cost savings and the changes we're making to our planning efforts to make sure increases are more nominal," O'Toole said.
Councillor Janet Dillon asked how the city achieved such a swing from the projected 25 percent increase. O'Toole said there were several factors. The city was conservative in its initial estimates, she said. The city wasn't sure how the WWTP project would be financed. The state revolving fund provided a loan with an "extremely low" interest rate and principal forgiveness and the city received a $5 million grant for a total savings of $11.2 million.
The rate study does factor in upcoming infrastructure investments including the city's westbelt sewer starting in 2026-27.
While rates are lower than those projected last year - they're nearly exactly in line with what BakerTilly proposed in January of 2022.
Estimated utility bills for the average Saline resident.
| | | | | |
| --- | --- | --- | --- | --- |
| Year | Water | Sewer | Total | Total estimated in 2022 |
| 21-22 | $80.84 | $154.90 | $236 | |
| 22-23 | $94.44 | $175.93 | $270.00 | |
| 23-24 | $99.16 | $240.09 | $339.00 | $302.20 |
| 24-25 | $104.12 | $252.09 | $356 | $334.06 |
| 25-26 | $109.33 | $264.70 | $374 | $366.08 |
| 26-27 | $114.79 | $277.93 | $393 | $377.03 |
More News from Saline