Police Arrest Detroit Man on Burglary Charge
Image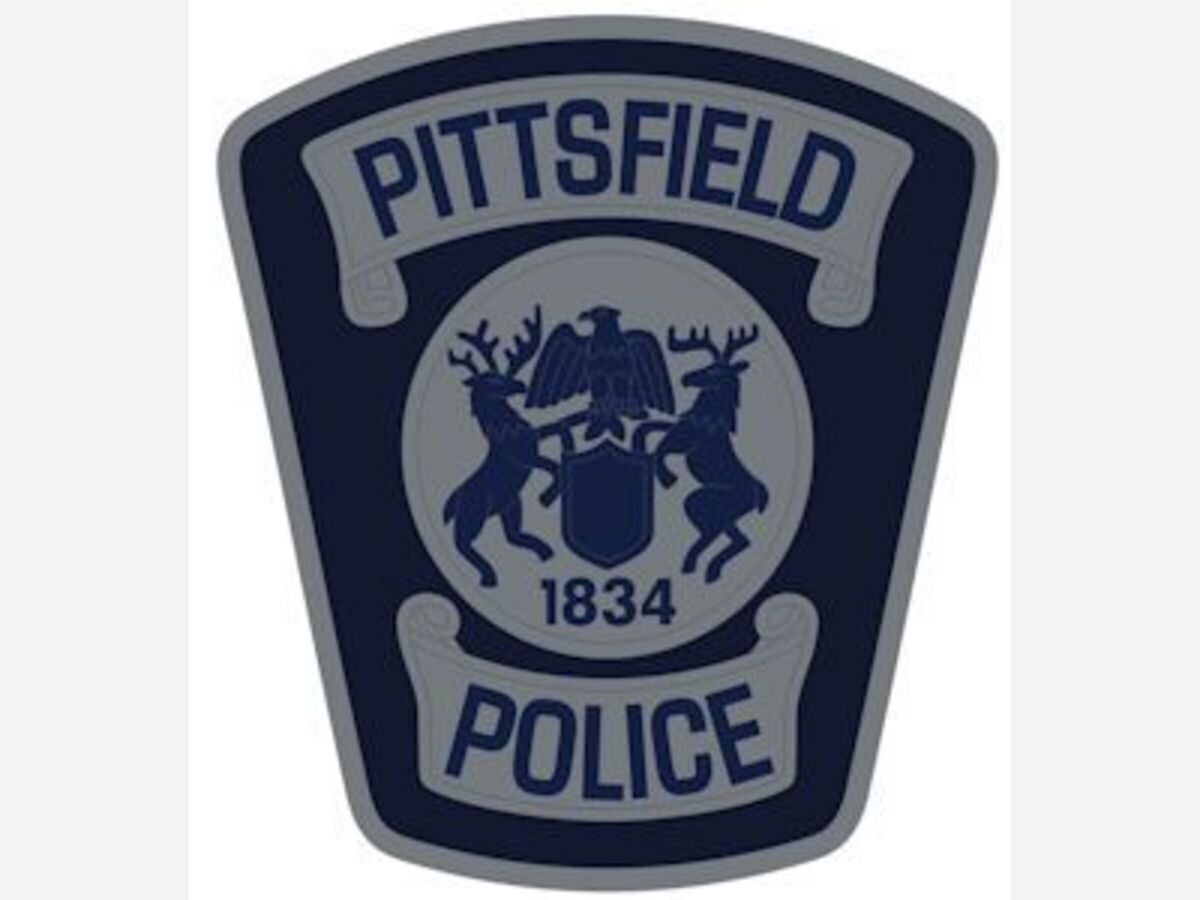 A K-9 unit was used to help Pittsfield Police locate a Detroit man accused of burglary on Nov. 5.
Around 1 a.m., police responded to  report of a suspicious vehicle at the site of the construction of a new residence on the 1200 block of Justine Way in the Bemis Ridge subdivision. When police arrived they saw a suspect in the residence. The suspect fled the scene.
Pittsfield Police was waited by the Washtenaw County Sheriff's Department K-9 unit and the suspect was found hiding in the area. The 35-year-old Detroit man was arrested and lodged at the Washtenaw County Jail. Pittsfield police are investigating possible connections to other lefts from area construction sites.
Anyone with information is asked to contact the Pittsfield Township Police Department:
Confidential TIP line: 734-822-4958 (Detective Bureau)
General Information: 734-822-4911 (Front Desk)
Request Police Response: 734-994-2911, ext. 8 (Metro Dispatch)
More News from Saline