Alan West, Husband and Father of 5, Worked at Ford Motor Company, Meijer
Image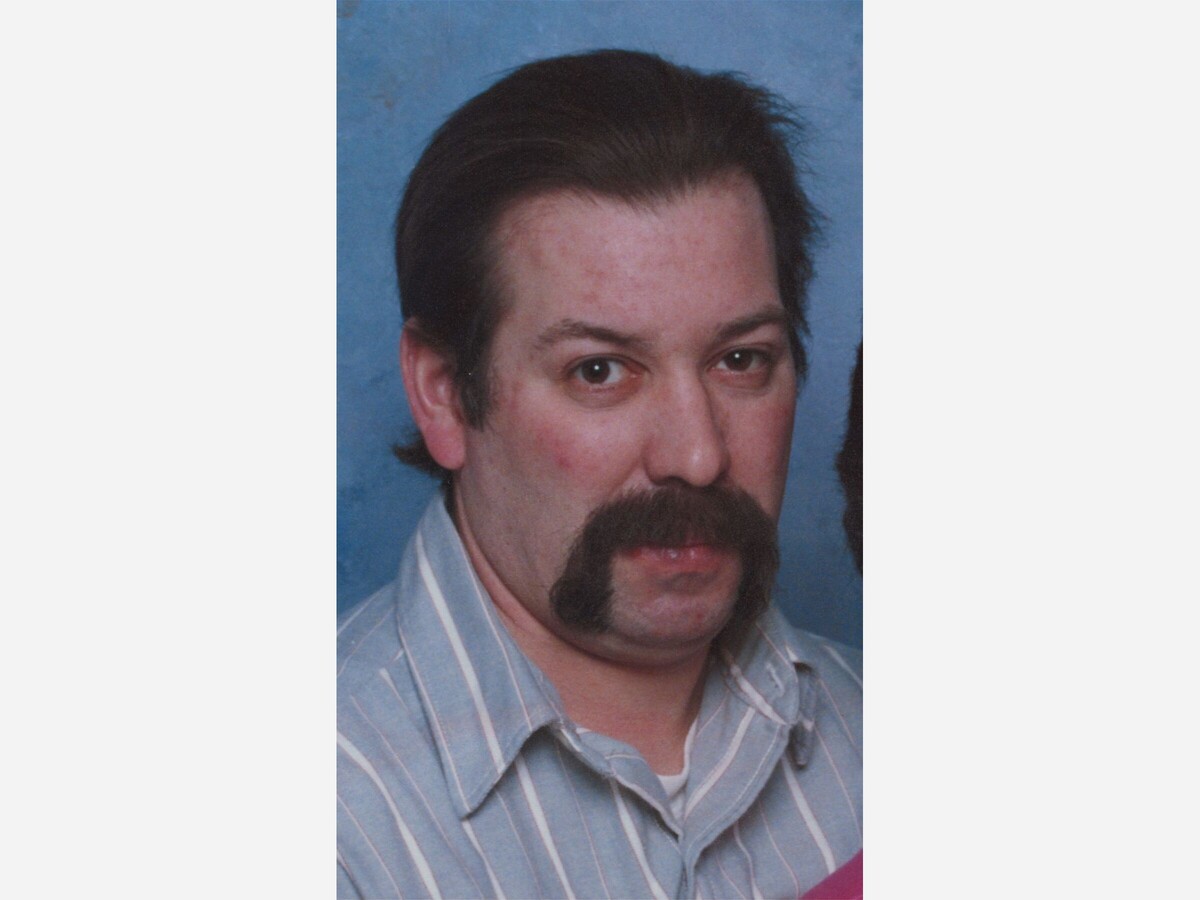 Alan Edward West, age 72, born exactly at the stroke of midnight on January 27th, 1951, died peacefully at home in his sleep on Monday, November 6th, 2023.
Alan was the eldest child of Ralph Edward and Marilyn Jean (Hitchingham) West. He graduated as part of the last class at Ann Arbor Pioneer High, now just Pioneer High. Alan worked at the Zephyr Gas Station until going to work at Ford Motor Company's Ypsilanti plant in 1973.
In 1971, Alan married Leann Scott. They had three children; Tina Marie, Alan Jr., and Karen Ann (Virgil) Pace. Alan and Leann divorced in 1989. He worked at both Ford Motor Company and Meijer Inc., where he met his current wife Robin (Hainstock) West. The couple had two daughters, Kelly Lynn and Megan Elizabeth. Alan later retired in 2006.
Alan loved hunting and often shared his memories of being near the Air Force base near Tawas, MI and having a B52 fly low over his head. He also shared of his compass being 180 degrees off north, due to the sulfur water near his house in Petersburg, MI.
Survivors include his siblings; Robert (Marybeth) West, Jill (Richard) Grim, Kathy Zill, Steven (Lori) West, and Thomas West. Alan is also survived by his first wife and children: Leann, Tina, Alan Jr., and Karen (Virgil) Pace, grandchildren; Morgan West, Courtney Heatley, Lily and Noah West, and great-granddaughter Harmony Martin. Alan is also survived by his current wife Robin, daughter Kelly, mother-in-law Ruth Hainstock, several nieces and nephews, great-nieces and nephews, and a host of cousins. He was preceded in death by his daughter Megan Elizabeth in 2002.
A Memorial Gathering will take place on Saturday, November 18th, 2023 at St. Paul UCC in Saline, MI from 11:00 A.M. to 2:00 P.M. Please wear your favorite flannel, t-shirt and jeans in honor of Alan. This was his "dressed up" outfit. Memorial contributions in honor of Alan may be made to the family, care of Robin West. Private burial has taken place. To leave a memory you have of Alan, to sign his guestbook or for directions please visit www.rbfhsaline.com.
More News from Saline