Jerry Loader, Father of 3, Owned Jerry's Carpet Service, Worked at St. Joseph Mercy Hospital
Image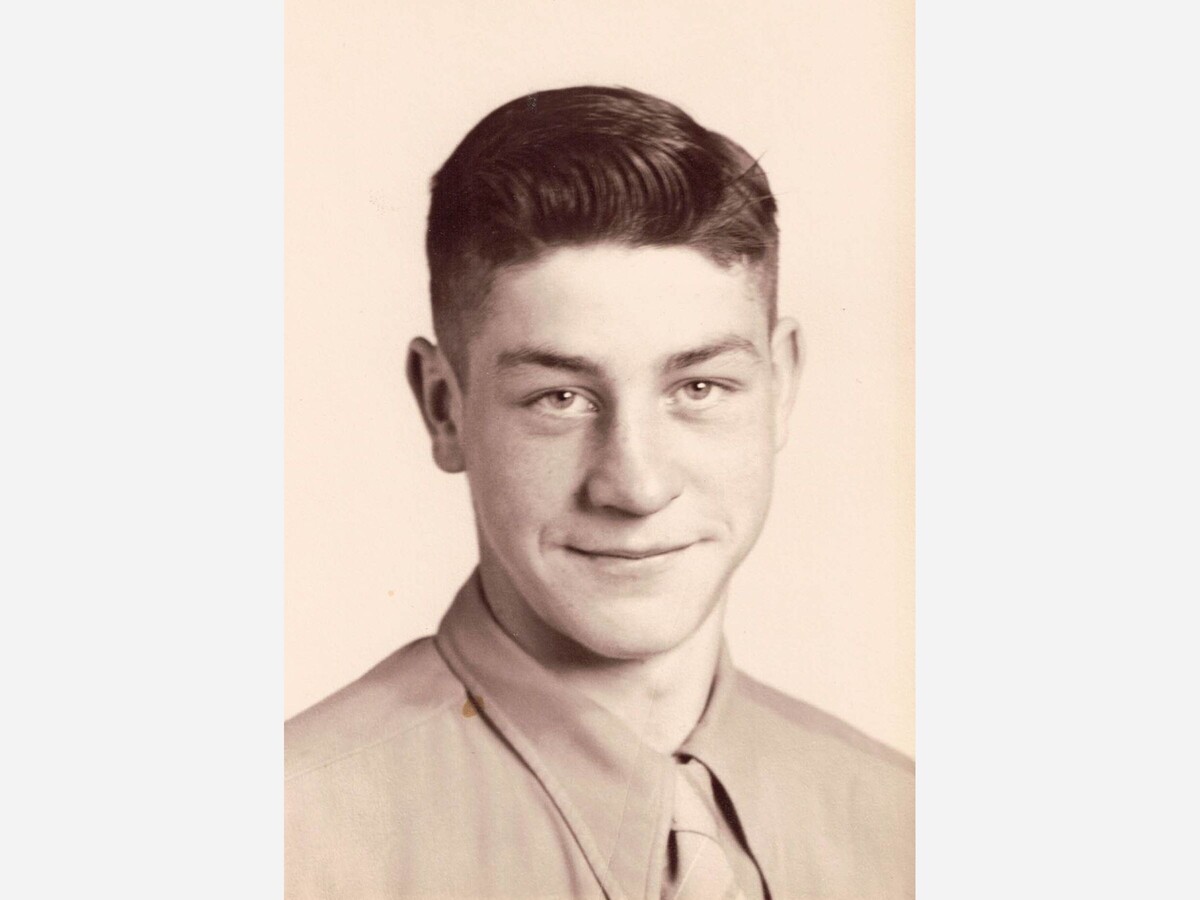 Jerry Loader 84, of Saline, Michigan, passed away peacefully on Tuesday, April 6, 2021 with his children at his side.
Jerry was born on December 22, 1936 in Detroit, MI. On August 8, 1959 he married Janet Coral (Byers) Loader, who preceded him in death.
Jerry is survived by three of his children, G. Joseph (Andrea) Loader, Jr. of Saline, Martha Lachapell of Saline, and James Loader of Belleville. Jerry was preceded in death by his dear wife Janet and their son Jeffrey (Cathy) Loader of Muskegon. He is also survived by his incredible grandchildren, Kristin (Russell) Girbach, Victoria Loader, Ryan Mathews, Amanda Mathews, Kyle (Diana) Loader, Caitlin (Brian) Broek, Ashley Loader, Joshua (Valerie) Loader; great-grandchildren Ainsley Girbach, Sayla Girbach, Colton Loader, Devin Loader, Peyton Loader, Bryson Bont, Mia Loader and Connor Broek.
He spent many years as the owner of Jerry's Carpet service. He retired after more than 25 years at St. Joseph Mercy Hospital. When his kids were young he coached many little league baseball teams and when his kids grew up, he coached women's softball for teams at St. Joseph Mercy Hospital. He loved the game of Baseball. Above all, Jerry loved spending time and making memories with his family! In his later years, he especially liked to spend time with his great-granddaughters Ainsley and Sayla.
Friends are invited to celebrate Jerry's life with his family on Sunday, April 11, 2021 between the hours of 2:00 P.M. and 5:00 P.M. at the Robison-Bahnmiller Funeral Home in Saline. Funeral services will be held on Monday, April 12, 2021 at 10:00 A.M. at the funeral home with Fr. John Linden officiating. Burial will take place in the Washtenong Memorial Park Cemetery in Ann Arbor. Due to current restrictions, capacity will be limited and masks and social distancing will be required. In lieu of flowers, the family is asking for donations to be made to The March of Dimes or St. Vincent De Paul Charities. To sign Jerry's guestbook, to leave a memory, or for more information or directions please visit www.rbfhsaline.com.