COVID-19: 3 Deaths, 15 Hospitalizations in Washtenaw County
Image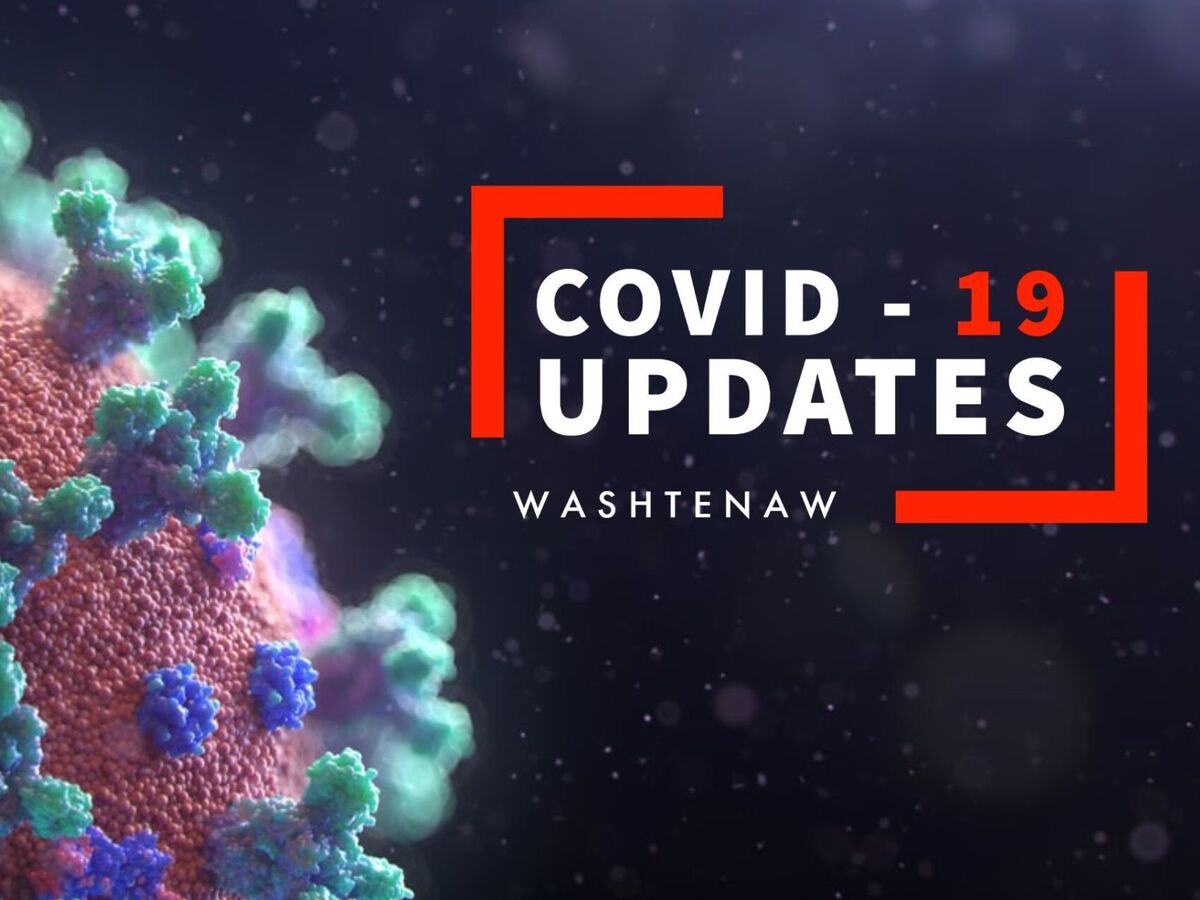 Three more Washtenaw County residents have died with COVID-19, bringing the pandemic's toll to 260, according to data updated Tuesday by the Washtenaw County Health Department.
The county also county 15 new hospitalizations and 74 new cases.
State data showed the positive test rate in Washtenaw County increasing to 3.78 percent as testing levels fell. The state's positive test rate also increased from 10.29 to 13.67 percent.
Michigan counted 105 new COVID-19-related deaths, including 48 identified during a review of vital records. The state has counted 17,429 COVID-19-related deaths. The state counted 3,676 new cases.
In Michigan's hospitals, the number of COVID-19 patients in critical care beds fell by 15 to 857. There were 534 COVID-19 patients receiving care with ventilators, an increase of three since yesterday's update. The number of pediatric patients with COVID-19 fell by one to 50.