Things to do Around Saline This Weekend: Music Downtown, Cirque Italia, Farmers Market, Lavender Harvest Festival and More
Image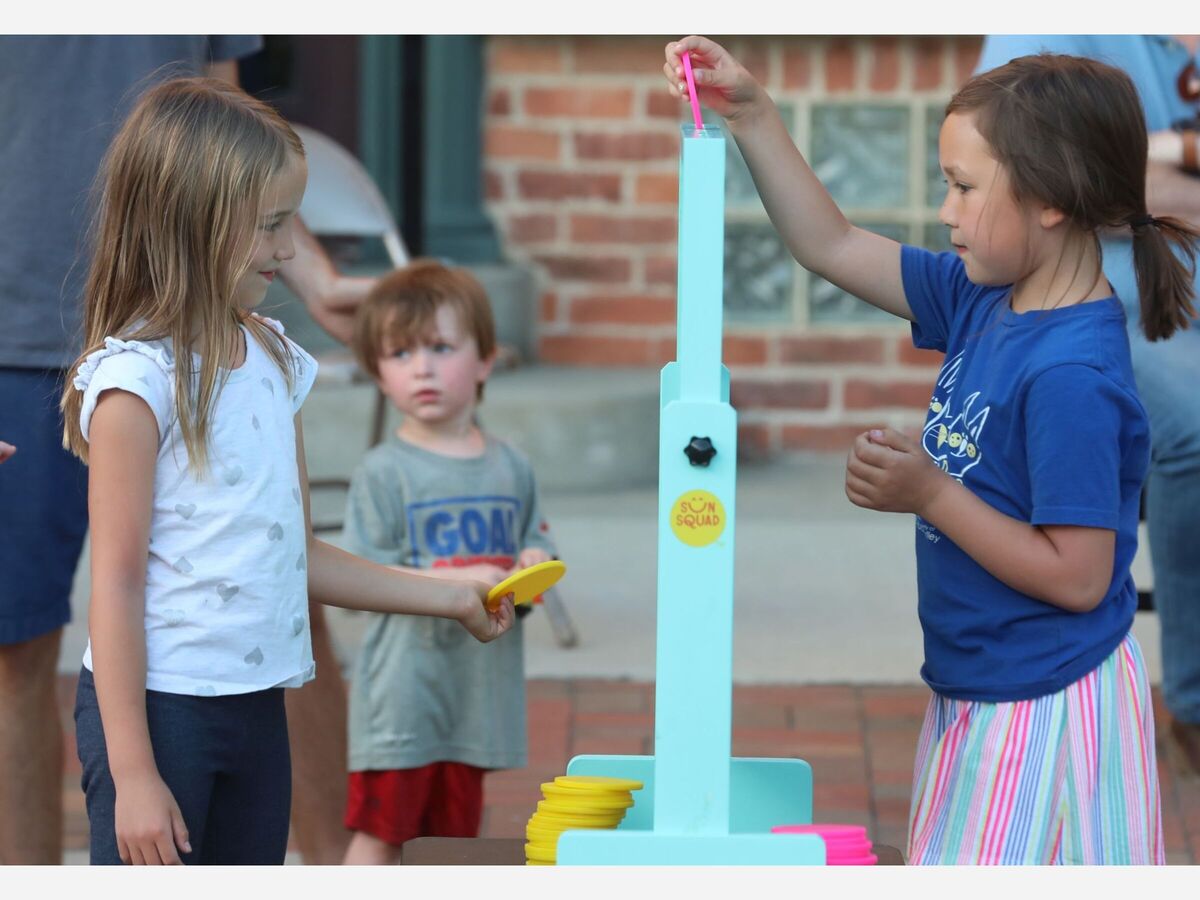 The Fourth of July is in the books. So what's going on this weekend in and around Saline?
Here's what we found from our free and user-friendly community calendar - a calendar we'd love to see you all use more often.
Cirque Italia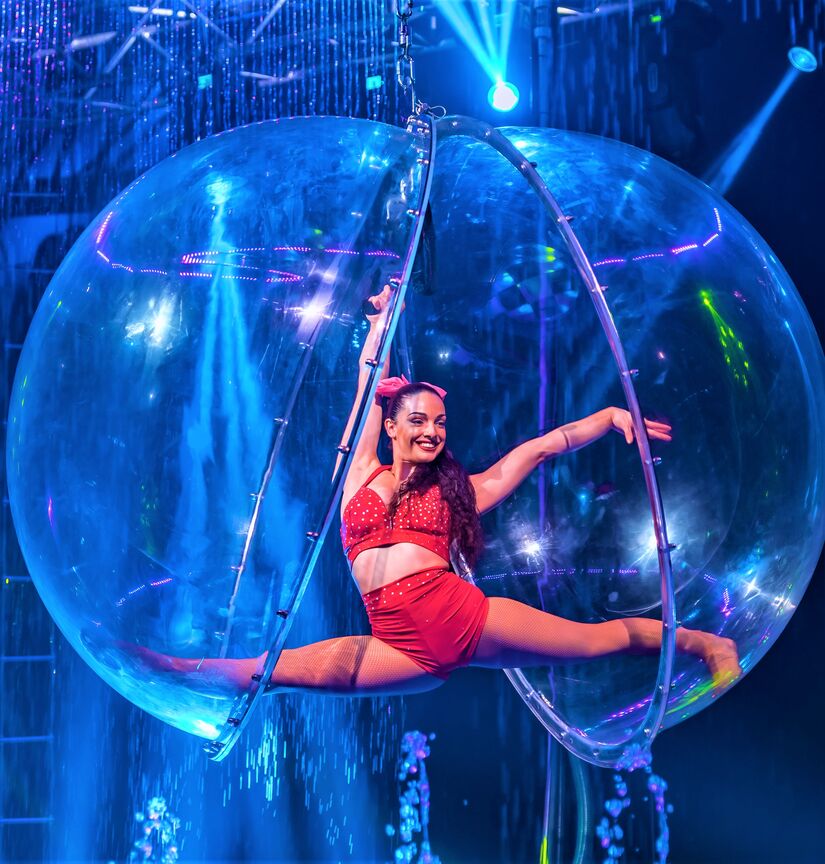 What:  Cirque Italia's Gold Unit performers can't wait to take you back to a time when hula hoops and soda fountains were abundant, Elvis Presley dominated the airwaves, greased hair was all the rage, and street racing was a parent's greatest concern! Master jugglers, low wire fanatics, dazzling contortion, wild trampoline antics, and even a wheel of death!
Where:  Washtenaw Farm Council Grounds, 5045 Ann Arbor - Saline Road.
When:  July 8-11 - 9 different shows. Click here.
Cost:  Tickets are $10-50. Click here.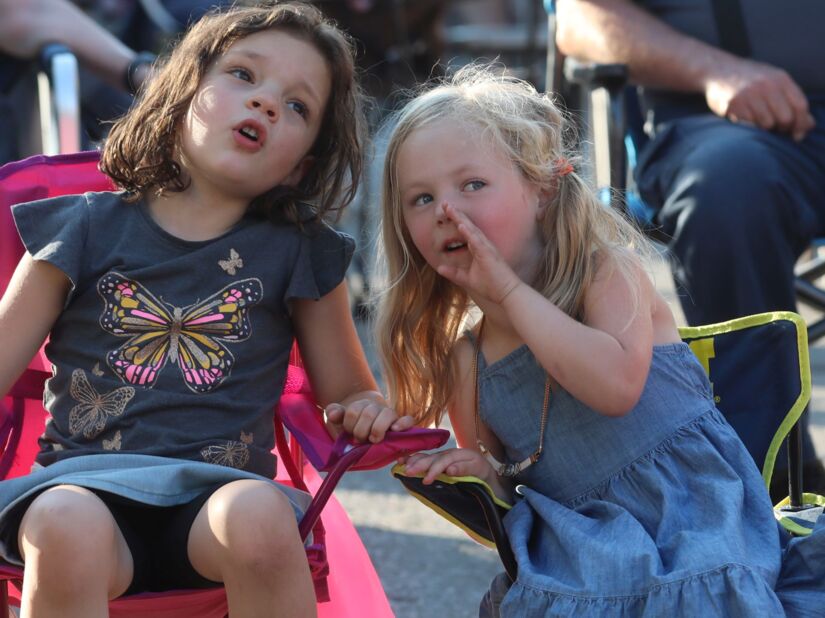 Salty Sounds of Summer Music Series
What: 50 Amp Fuse Lite - a smaller version of one of Michigan's favorite cover bands, plays a free concert in downtown Saline. The concert is presented by Saline Main Street.
Where: 100 block of South Ann Arbor Street
When: 7 p.m., Thursday
Cost: Free.
Kandy Fredricks Plays @ Dan's
What: Country/folk singer Kandy Fredricks plays.
Where: Dan's Downtown Tavern, 103 E Michigan Ave
When: 7 p.m., Friday
Cost: No cover.
Saline Farmers Market
What: See what your local farmers have for you this week in downtown Saline.
Where: Parking lot adjacent to South Ann Arbor Street.
When: 8 a.m. - noon, Saturday
Cost: Free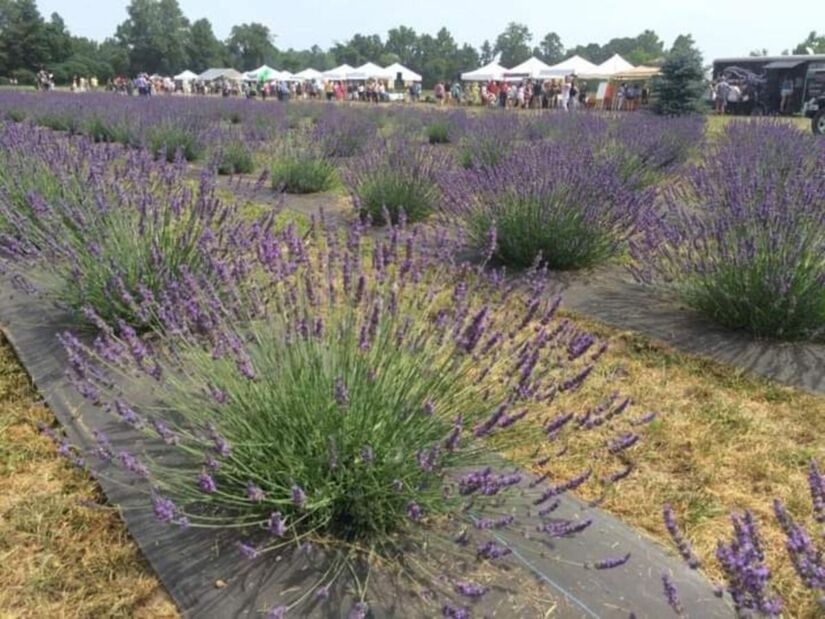 Lavendar Harvest Festival
What: Lavender Lane hosts the fourth annual Lavendar Harvest Festival. Stroll through acres of blooming lavendar. There will be live music, lots of lavendar products, 40+ artisan vendors and, of course, "U-Cut" lavendar.
Where: 12040 Plank Road, Milan
When: 8 a.m.-4 p.m., Saturday.
Cost: $8 for the 8 a.m. to noon slot or $5 from noon to 4. Cash only. Kids 12 and under are free.
What:
Where:
When:
Cost: