Oktoberfest Begins Friday in Downtown Saline With German Beer and Classic Tunes
Image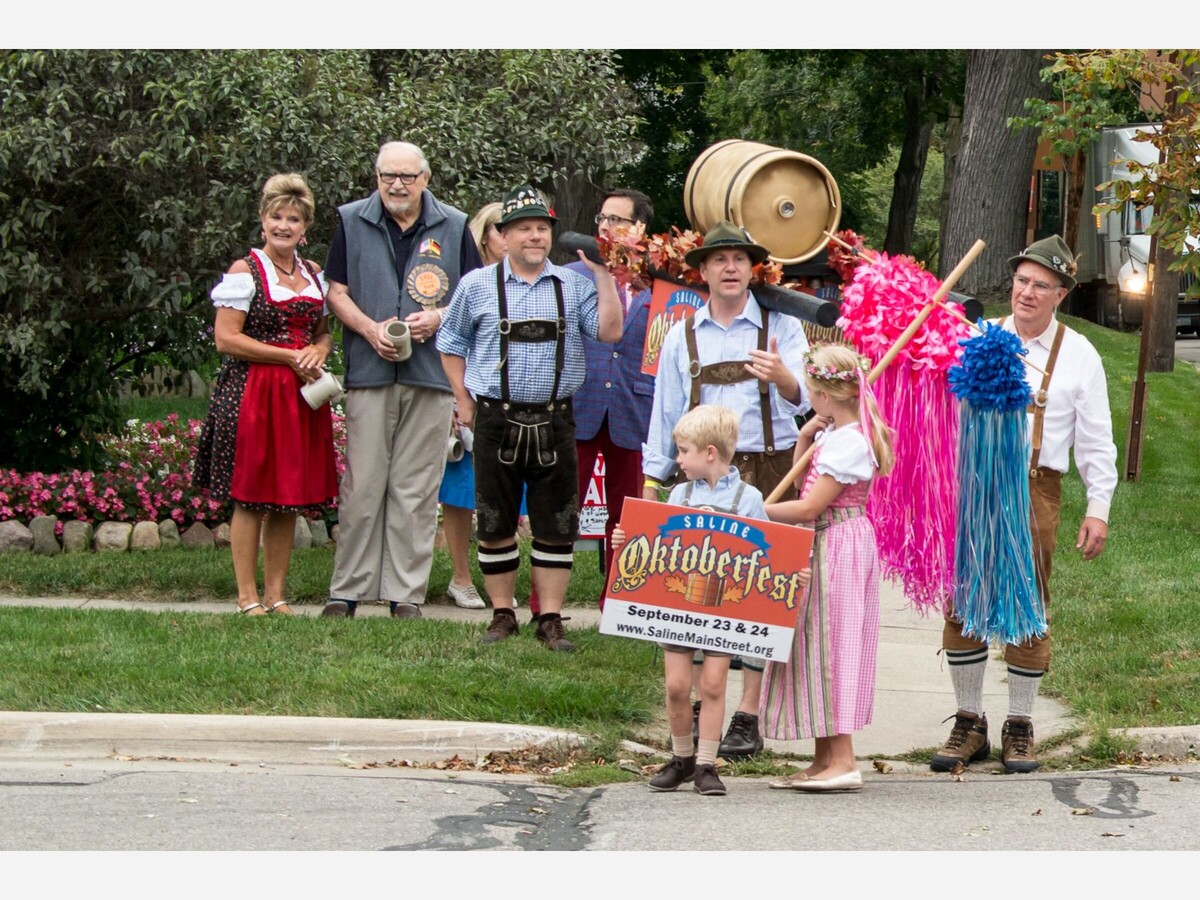 Oktoberfest returns to downtown Saline this weekend for the first time since 2019.
Here's the schedule for Friday:
5-11 p.m. - Bier Garten
$5 Admission Entrance Fee for 21 and Older (No charge for ages 20 and under!)
Great lineup of German & domestic brews available.
Festival food vendors, downtown eateries, outdoor service areas with both seated dining and curbside booths, and great shops!
6:30 p.m. -Tapping of the Golden Keg Opening Ceremony
8 -11 p.m. - Live Music with Atomic Radio
For more information about Oktoberfest, click here.