This Week's Saline Area Social Service Pantry Needs List
Image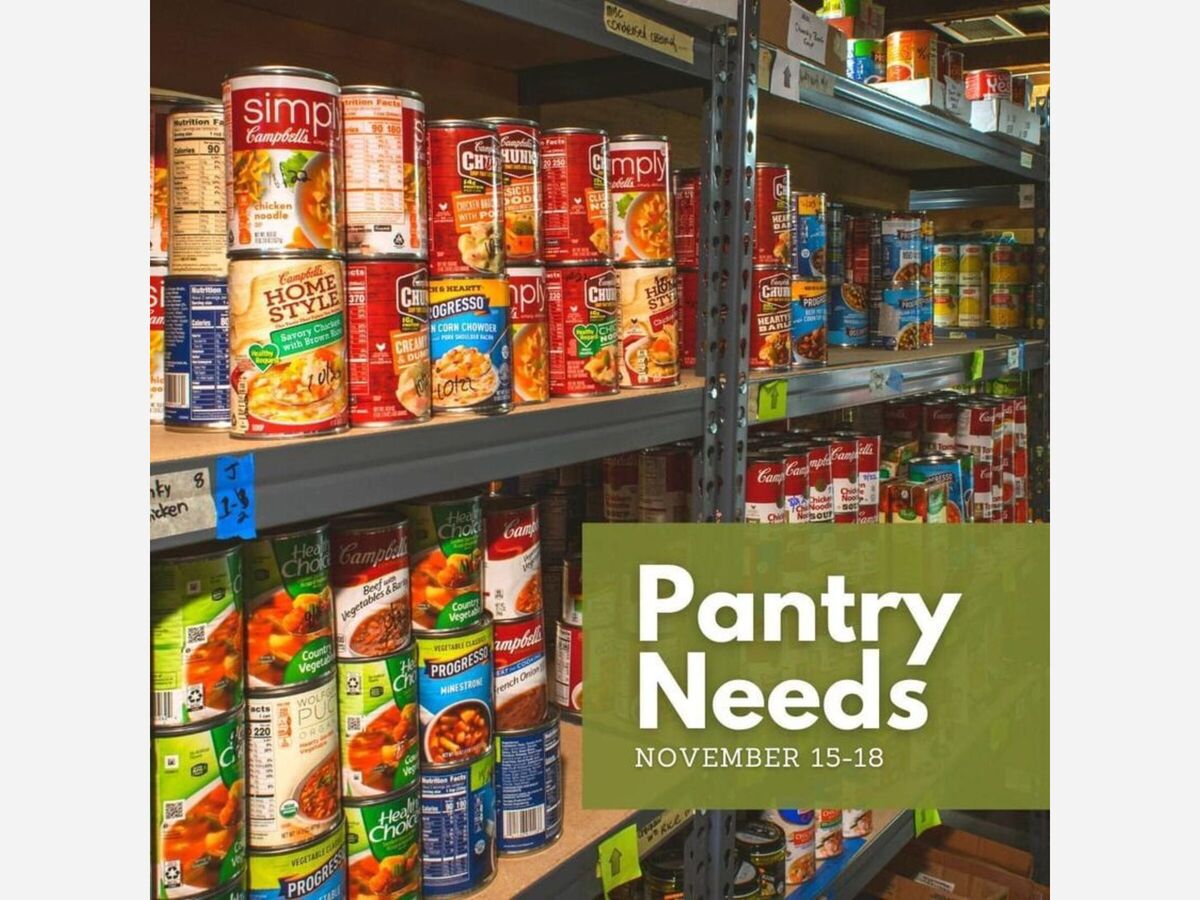 Are you able to donate food to help fill the pantry this week at Saline Area Social Service? 
Here are priority items at SASS for the week of November 15-18, 2021:
Toilet paper 
Sloppy Joe mix (Manwich brand preferred, but any brand appreciated)
Jell-o brand chocolate or vanilla pudding mix
Canned pears
Drop donations at 224 W. Michigan Ave. Hours are 10 a.m. to 6 p.m., Monday; 10 a.m. to noon, Tuesday and Wednesday; 10 a.m. to 2:30 p.m., Thursday.
For more information about how to use or support the services at SASS, click here.