SWIM & DIVE: Coy, Adanin Lead Saline to Victory in Pool
Image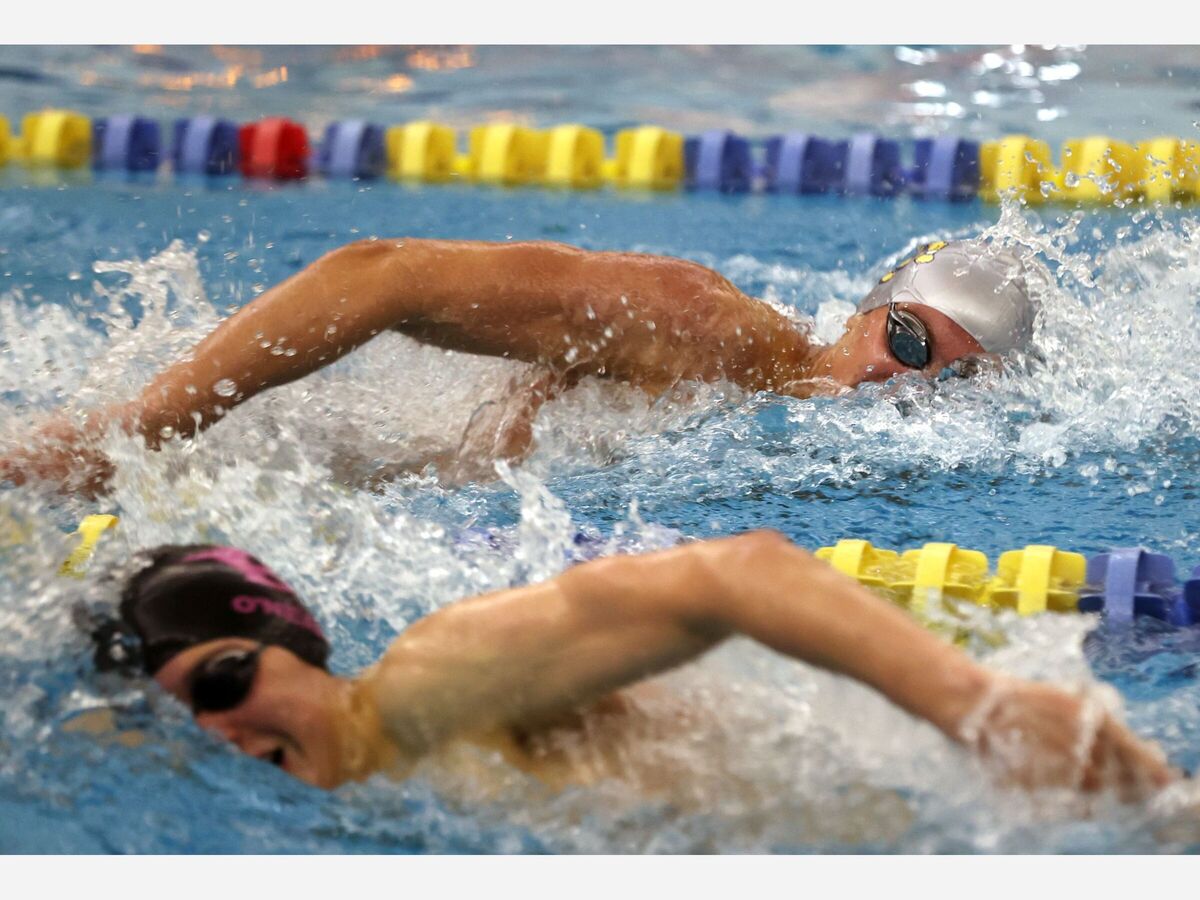 The Saline boys' swim and dive team picked up its second win in three days at meet Saturday at Saline High School.
Saline defeated University School, a school from outside Cleveland, 101-79. The Hornets took two of three relays and several individuals qualified for the state meet.
Matthew Adanin, Joshua Brunty, Nick Twigg and Blake Coy won the 200-yard medley in 1:37.72.
Adanin won the 200-yard IM in 1:57.22 - which bested the state qualifying standard. Freshman Diego Vades was third.
Blake Coy qualified for the state meet as he won the 50-yard freestyle in 22.19 seconds. Coy also won the  500-yard freestyle in a state-qualifying time of 4:51.25.
Junior Elijah Gray won the diving competition with a score of 248.4. Preston Johnson-Turner was second.
Sophomore Nick Twigg won the 100-yard butterfly in 53.76 seconds and qualified for the state meet.
Adanin was first in the 100-yard backstroke in 52.87 seconds to qualify for the state meet. Sophomore Ethan Bull was second in 57.84.
Junior Liam Russell won the 100-yard breaststroke in 59.62 seconds and Brunty was second in 1:00.06. Both qualified for the state meet.
Coy, Twigg, Brunty and Adanin won the 400-yard freestyle relay in 3:15.33.