TENNIS: Saline Girls Open the Season Against Novi
Image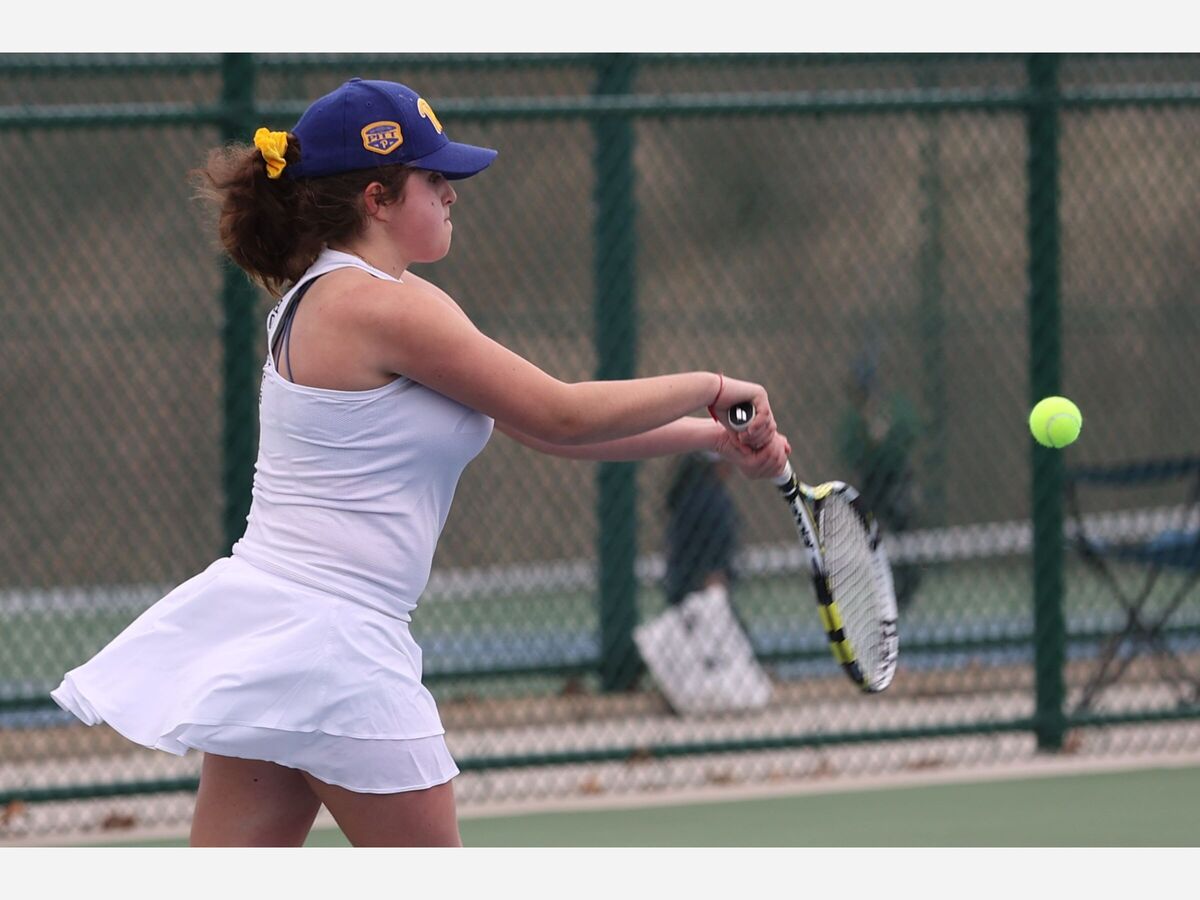 Chilly weather didn't stop the Hornets from enjoying the beginning of the Saline girls varsity tennis season Thursday.
The Hornets lost their season opener to Novi - their traditional opening day opponent - 6-2.
Picking up victories for Saline were Sophie Dubovoy, at 2-singles, and Emma Arsenault and Eva Cueto, at 2-Doubles.
"We played well today considering this was our first time out and we haven't even really had challenge matches for seeding because of the weather," coach Andy BeDell said.
Dubovoy, a senior, won her match 6-4 and 6-0.
"Sophie played really well and won in straight sets, getting stronger as she went," BeDell said.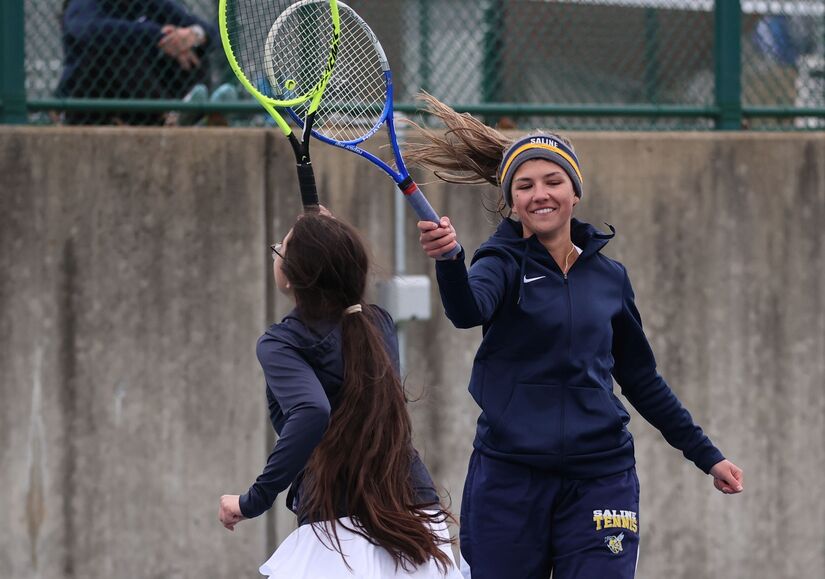 Arsenault, a senior, and Cueto, a sophomore, won their match 6-4, 1-6 and 6-1. 
"Two doubles played an outstanding match with the matchup of our senior and sophomore. They both played varsity last year but hadn't played together before. They won against a tough opponent," BeDell said.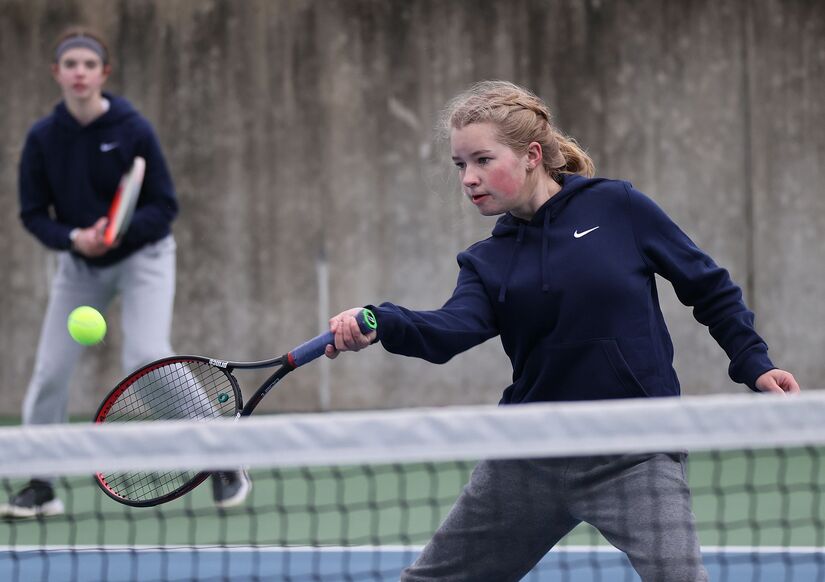 One of the best performances of the day was turned in by the freshman doubles team of Kylie Warner and Gabbie Engelhardt. They lost 4-6, 6-1, 5-7 at 3-doubles.
More photos here: https://thesalinepost.smugmug.com/Sports/Spring-Sports/Girls-Tennis/Saline-Tennis-vs-Novi-4-7-22/