Bond Set at $50,000 for Adrian Man Accused of Drunk Driving in Fatal Crash
Image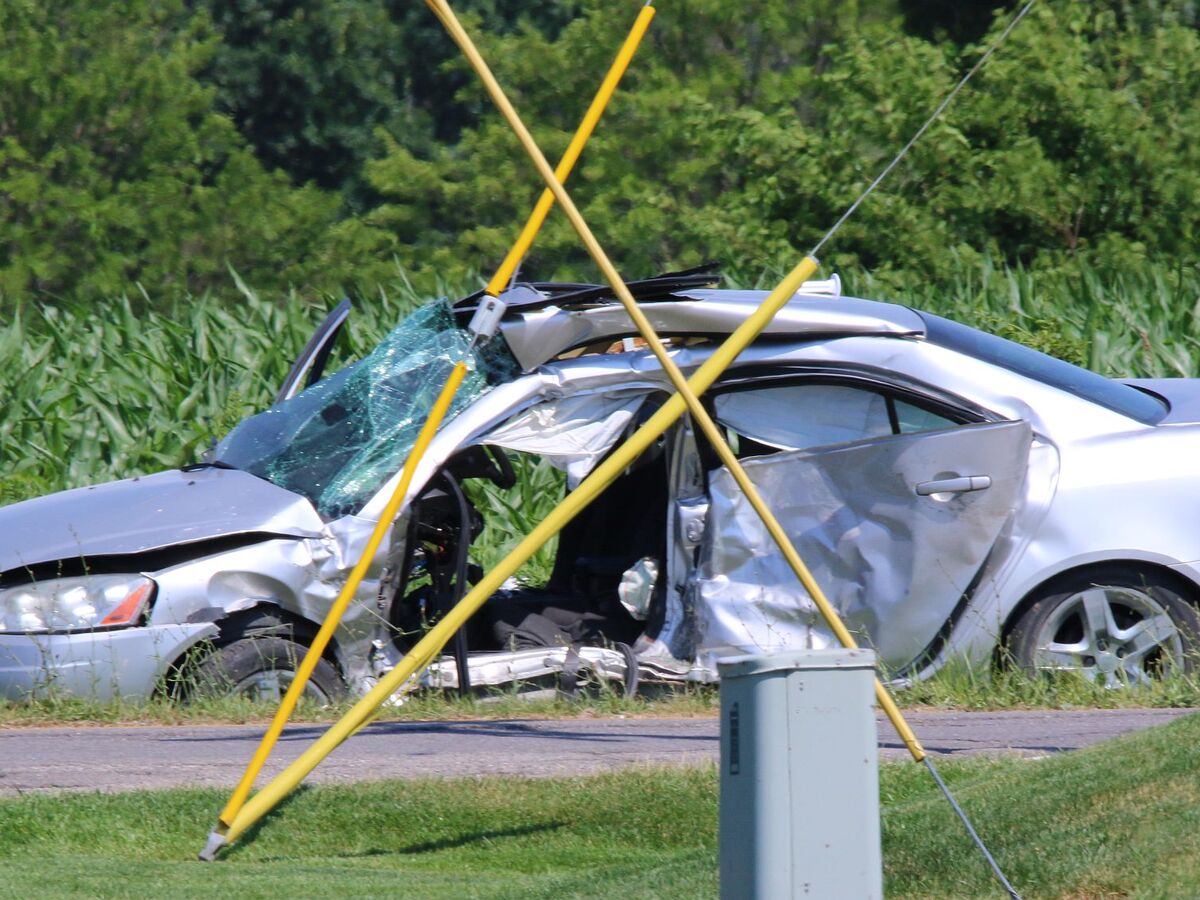 Adrian resident Matthew Albert Stoy was arraigned on charges in connection with the crash that killed Jacob Rauguth, a 19-year-old man from Saline.
Stoy, 35, was charged with operating a motor vehicle with a high blood alcohol content causing death.
According to the Washtenaw County Prosecutor's Office, Stoy's blood alcohol content was .333, more than four times the legal limit, when he drove his SUV through a stop sign without braking and crashed into the Pontiac Grand Am driven by Rauguth, a 2015 graduate of Saline High School.
The crash occurred at the intersection of Moon and Bemis roads in York Township July 2.
Molly O'Sullivan and Ethan Sudyam, occupants in the vehicle Rauguth drove, are recovering from injuries. All three had recently completed a shift at Brecon Village in Saline before the crash. O'Sullivan and Suydam are also graduates of Saline High School.
The prosecutor asked for a $200,000 bond. Elisha Magistrate Fink set a $50,000 bond. Should he make bond, he is prohibited from consuming alcohol or leaving the state of Michigan.
Stoy asked the court for a public defender.
The charge against Stoy is a felony, carrying a sentence of up to 20 years in prison.
Stoy told the court he was unemployed and that he received disability payments through Veterans Affairs. Stoy was also convicted of drunk driving in New York State in 2015.
More News from Saline