Image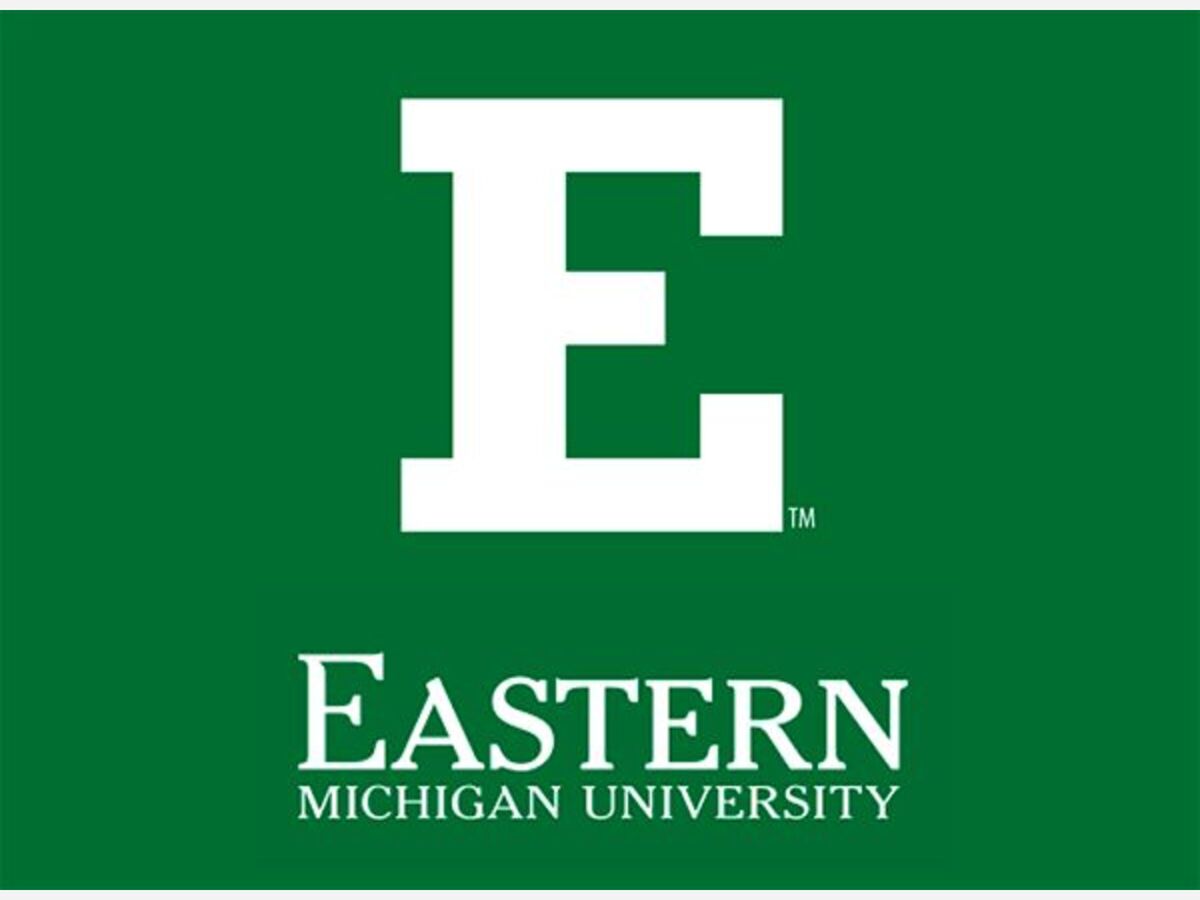 The Washtenaw County Water Resources Commissioner's Office and Board of Public Works, as well as several community partners, will be sponsoring an Environmental Clean-Up Day on August 8 for Washtenaw County residents.
This event provides an opportunity for residents to dispose of many unwanted household items in a safe and sustainable manner.
View the event flyer for details on acceptable items here.
Event Time and Location:
Saturday, August 8 from 9:00 AM to 1:00 PM, Eastern Michigan University, in the parking lot across from Rynearson Stadium, 799 N. Hewitt Road, Ypsilanti, MI 48197.
Cost: This event is FREE! However, there is a suggested $15 donation per car to help decrease disposal costs and to help maintain these community collections. Residents may bring up to four tires for free; a $5 donation is suggested for each additional tire. Residents can also bring one television, appliance, or computer, but a $10 donation is suggested for each additional item.
Who can participate: This is a service for Washtenaw County residents only, funded and coordinated by the Washtenaw County Board of Public Works, the Office of the Water Resources Commissioner and local municipalities. All Washtenaw County residents are welcome and encouraged to attend. These collections are intended for residential use only – please, no businesses. Long wait times may be expected. Please only bring materials you can unload in 20 minutes or less.
COVID-19 Safety Precautions

Wear a mask during your visit
Remain in your vehicle except for unloading in lot 3: bulky waste, tires, scrap metal, and appliances
No change can be made for donations
For more information please call the Washtenaw County Solid Waste Division at 734.222.3950.
Eastern Michigan University
799 N. Hewitt Road
Ypsilanti, MI
United States