Direct from Nashville: The Chloe Kimes Band at Stony Lake Brewing Co.
Image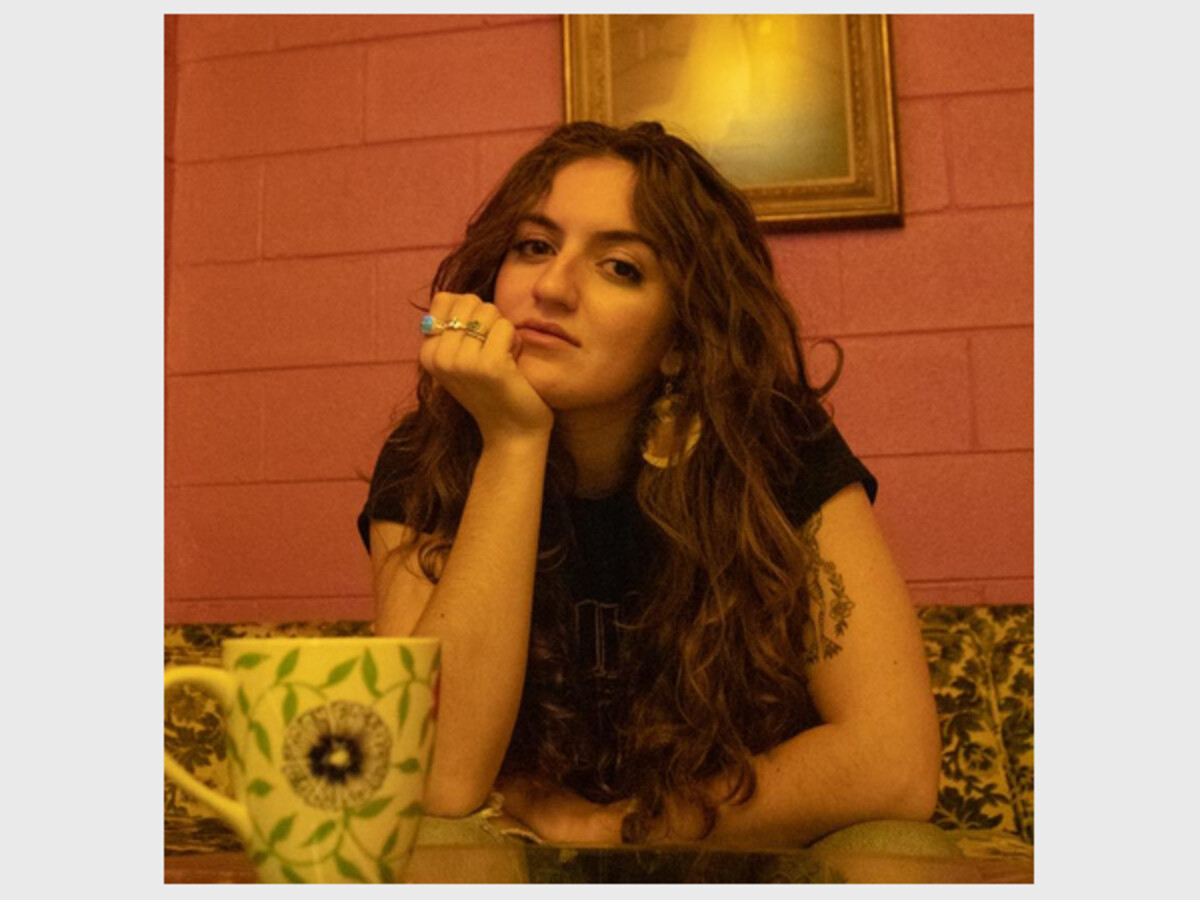 This post expresses the views and opinions of the author(s) and not necessarily that of The Saline Post management or staff.
Nashville based singer-songwriter Chloe Kimes is following up her set at Ann Arbor's Sonic Lunch concert series with her first-ever show at Stony Lake Brewing Co.
Chloe's Ludington-born, but she has honed her craft in Nashville, where she earned recognition from NPR's Emerging Artist Spotlight as one of "10 Nashville Artists on the Rise."
Take a listen and you'll hear an old-soul sensibility for storytelling in a spirited alt-country outfit.
Here's "Thunder": youtube.com/watch?v=nZe5guvj7A4
and "I'll Be Going": youtube.com/watch?v=UV8_VSZ0psI
Like all Acoustic Routes Concerts at Stony Lake Brewing, 100% of ticket proceeds go straight to the artists!
Purchase Tickets Here:
Stony Lake Brewing Co.
447 E. Michigan Ave.
Saline, MI 48176
United States