Brecon Village's September Sounds Music Series presents Gemini
Image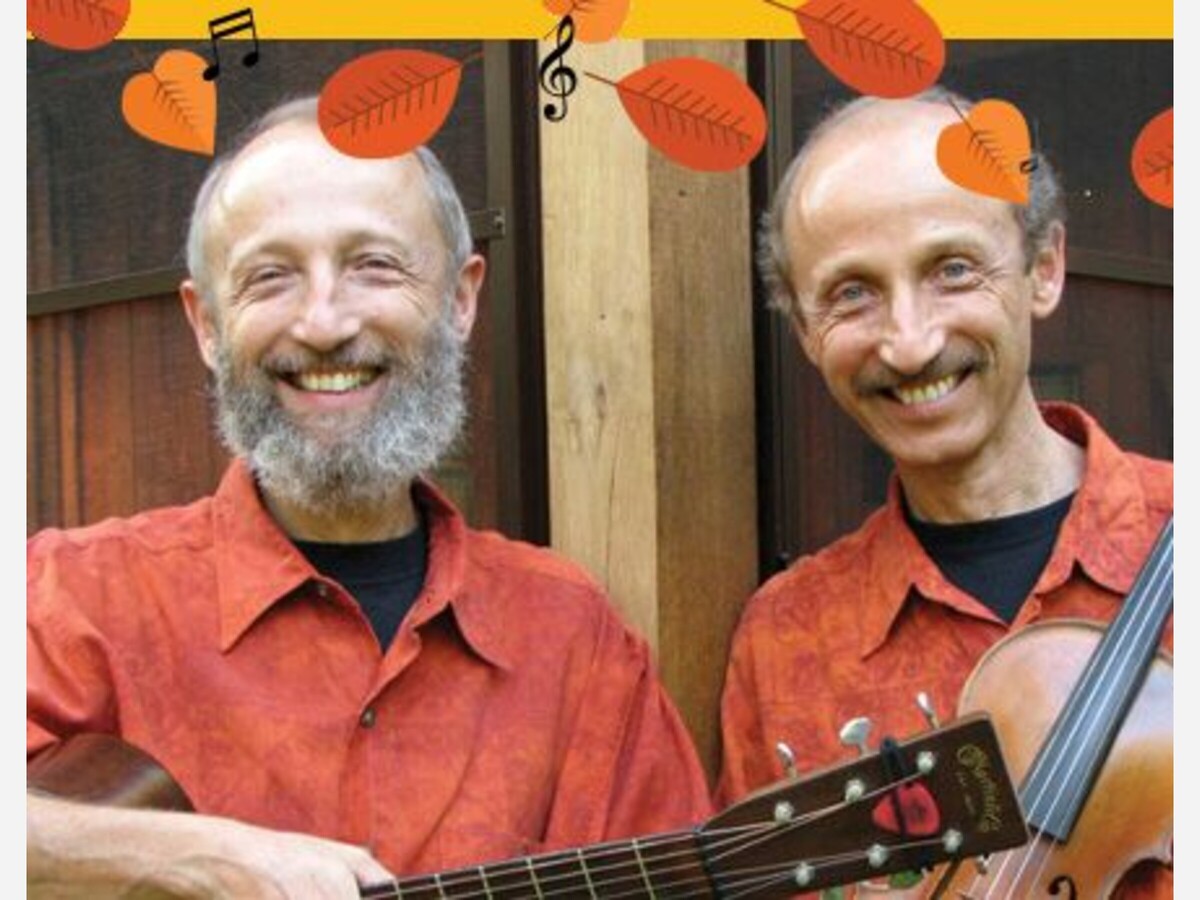 This post expresses the views and opinions of the author(s) and not necessarily that of The Saline Post management or staff.
You're invited! Gemini plays live at Brecon Village. Join us outside for this fun event presented by Evangelical Homes of Michigan Foundation and OneCare RX.
Free concert and refreshments!
For more information: www.ehmss.org/events
Brecon Village
200 Brecon Dr.
Saline, MI 48176
United States