Image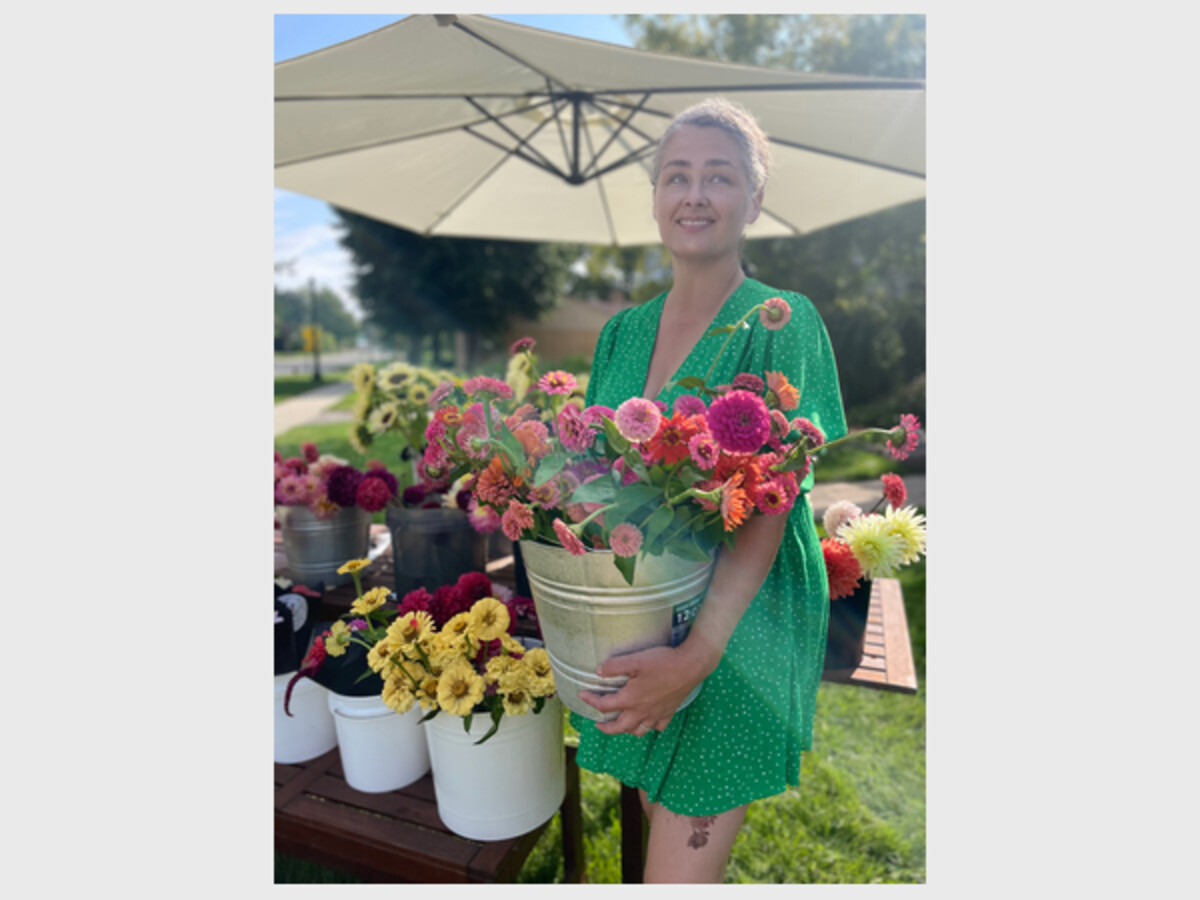 This post expresses the views and opinions of the author(s) and not necessarily that of The Saline Post management or staff.
Happy Labor Day weekend! The flower stand will be out Sat 8-11 am. $20 dahlia bouquets or make your own! Don't forget it's easy to turn around/park once you pull in 😊 And, yes, you can peak at the garden if you stop by 😄
210 E Michigan Ave. Saline.
https://wildevalleyflowers.com
See you soon!
Wilde Valley Flowers
210 E. Michigan Ave
Saline, MI 48176
United States