Nessa Returns to Stony Lake Brewing
Image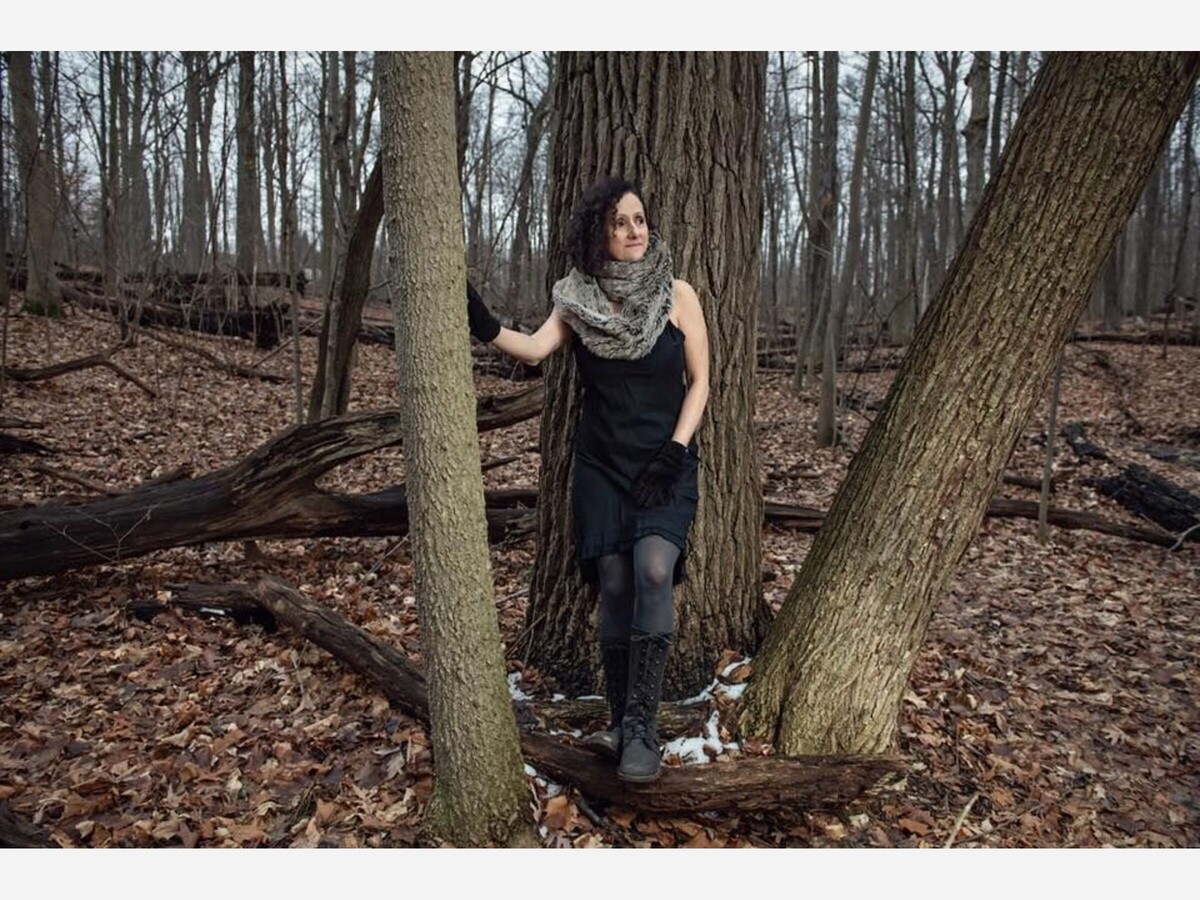 This post expresses the views and opinions of the author(s) and not necessarily that of The Saline Post management or staff.
Nessa is a Celtic fusion group led by multi-instrumentalist/vocalist, Kelly McDermott, known for her dazzling flute technique and beautiful, soulful voice. She is joined by co-founder/multi-instrumentalist Rob Crozier to research and arrange the music of Nessa.
This hard-working team re-imagines the ballads and dances of the U.K. and Europe, uniquely blending elements of classical, folk, jazz, funk and world music to create rich, complex musical hybrids.
With no shortage of virtuosity, Nessa includes some of Southeastern Michigan's hottest players. The band moves audiences with funky reels, "barn burner" jigs, and deep, soulful glimpses of old stories.Nessa has a mystical, dreamy side akin to the music of Loreena McKennitt, an energetic aspect not unlike Solas, a touch of global fusion a la Pentangle and Eilleen Ivers, and a depth and dimension similar to Brian Eno.
Presented by Acoustic Routes Concerts.
Reserve your seat(s) for this intimate concert as seating is limited.
$15 All proceeds to the band!!
Stony Lake Brewing Company
447 East Michigan Avenue
Saline, MI 48176
United States