Woman Injured When Pickup Truck Crashes Into Tree
Image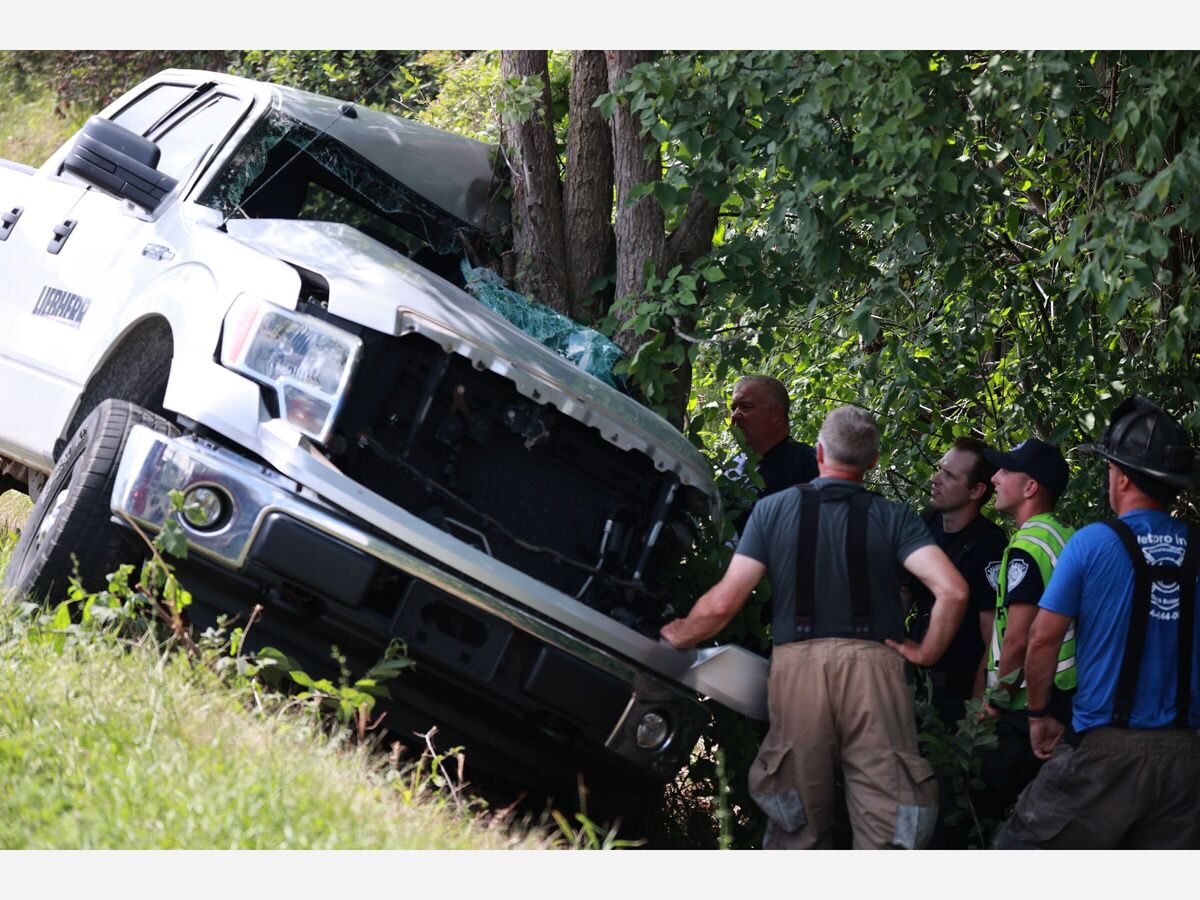 A woman was transported to the hospital after the pickup truck she was driving crossed Austin Road and crashed into a tree Saturday afternoon.
Shortly before 3 p.m., Saline firefighters were dispatched to Austin Road, east of Dell Road, for a single-vehicle crash. They arrived to find the driver, a woman, pinned in the vehicle that crashed into the tree.
"She drifted across the road and made contact with the tree. She sustained pretty serious injuries. They are not life-threatening," said Saline Area Fire Department Captain Brandon Sears.
Firefighters used hydraulic tools to reach the woman and rescue her from the vehicle.
"We used the jaws of life to extricate the patient and she's en route to the hospital," Sears said.
She was transported to the hospital by Huron Valley Ambulance.
The woman was driving a Liebherr company truck.
Michigan State Police assisting with traffic direction.
Replies
A great car! Safety is paramount, so check your car regularly for breakdowns. Recently my car broke down and I needed help. I contacted OneFastShop and purchased a quality car cooling system from them. So, I can safely recommend it! https://onefastshop.com/collections/cooling