Celso, Swanger Tied for First as Saline Takes 2nd in 20-Team Scramble
Image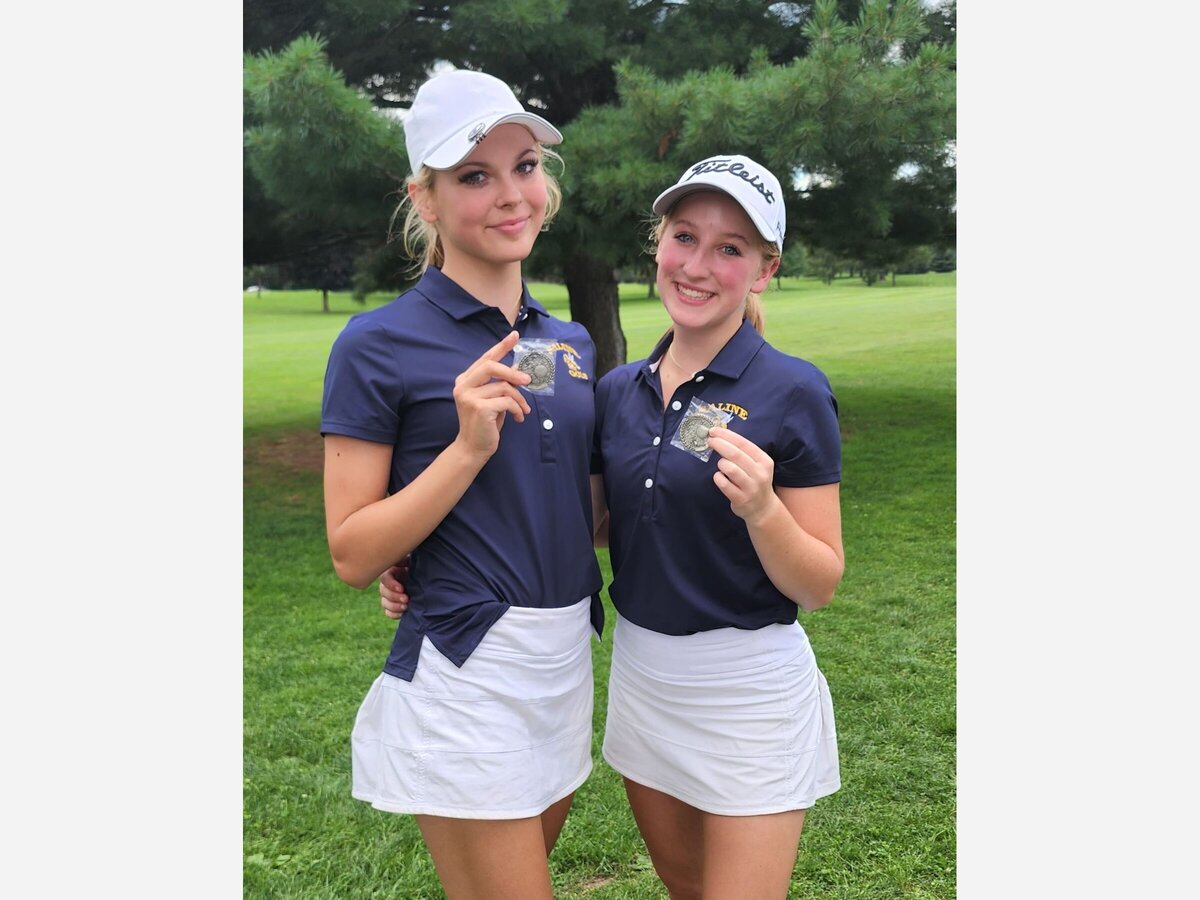 The Saline High School varsity girls golf team opened the season with a strong showing at the East Jackson team scramble. The team of Grace Celso and Laura Swanger tied for first with a score of 68 and led Saline to a second-place finish in the 20-team tournament.
"I am really excited for Grace and Laura. They both just went back and forth hitting very great shots and making big putts," coach Debbie Williams-Hoak said.
Shelby Dahms and Jordan Wickham shot a 77 to finish 9th and Grace Warren and Sophie Elston shot 98 to finish 29th.
"It was such a great start for the girls. The weather was beautiful and there were so many highlights," Williams-Hoak said. "This was such a positive experience for all the girls and one of our seven Freshmen Sophie Elston played in her first varsity tournament."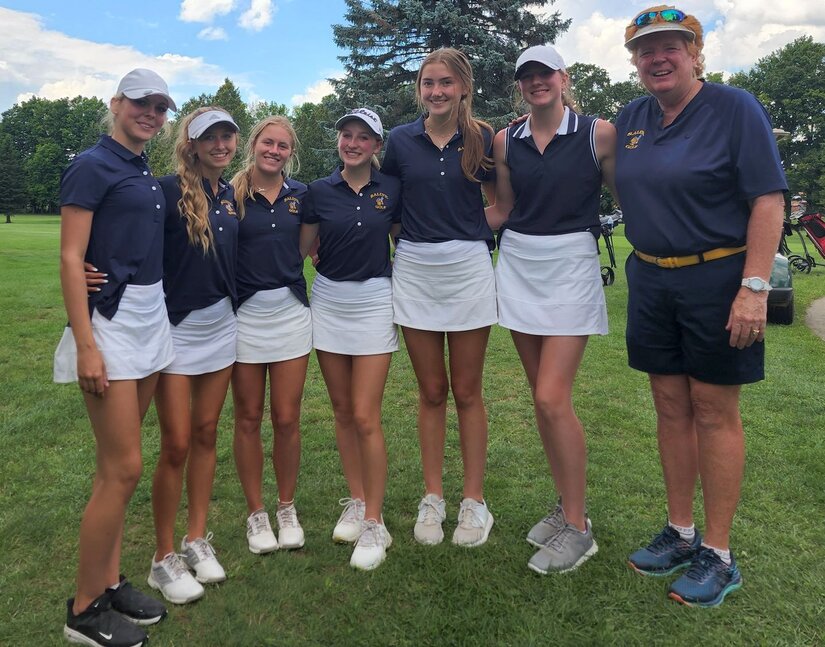 More News from Saline