Saline ZBA to Consider Variance for St. Andrew Childcare Facility
Image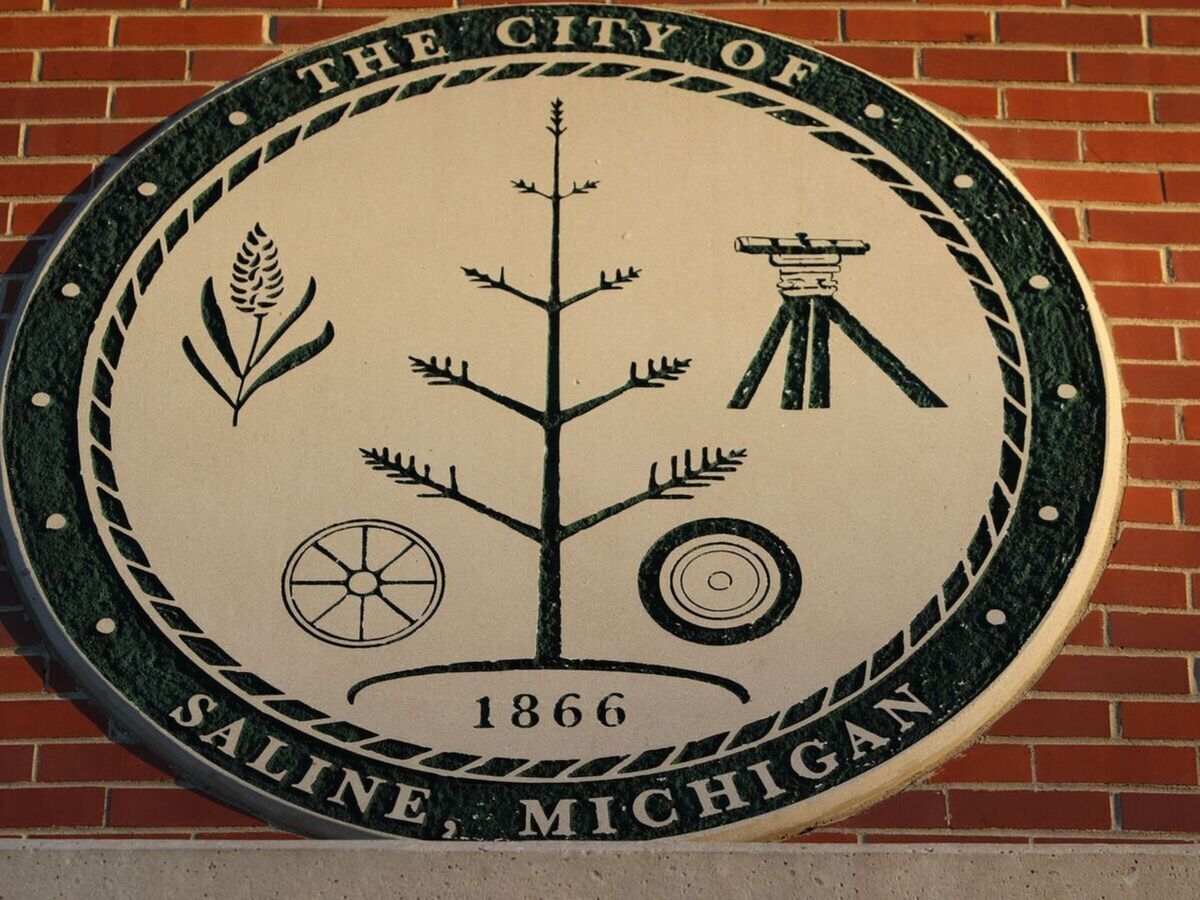 The City of Saline Zoning Board of Appeals will consider a variance to allow St. Andrew church to operate a childcare center out of existing buildings at the west-end church.
The ZBA meets at 7 p.m., Jan. 5 at Saline City Hall, 100 N. Harris St.
The church has plans to open a K-6 school on site but the city does not regulate the use of non-daycare or pre-K schools.
The ZBA will host a public hearing after a report from Community Development Director Ben Harrington. In his written report to the ZBA, Harrington suggests St. Andrew meets the four criteria needed to grant a variance and recommends approval of the variance with four conditions.
St. Andrew is not proposing fundamental changes to its 19.5-acre property.