Washtenaw County Sheriff's Office Provides Tips For Safety On Ice
Image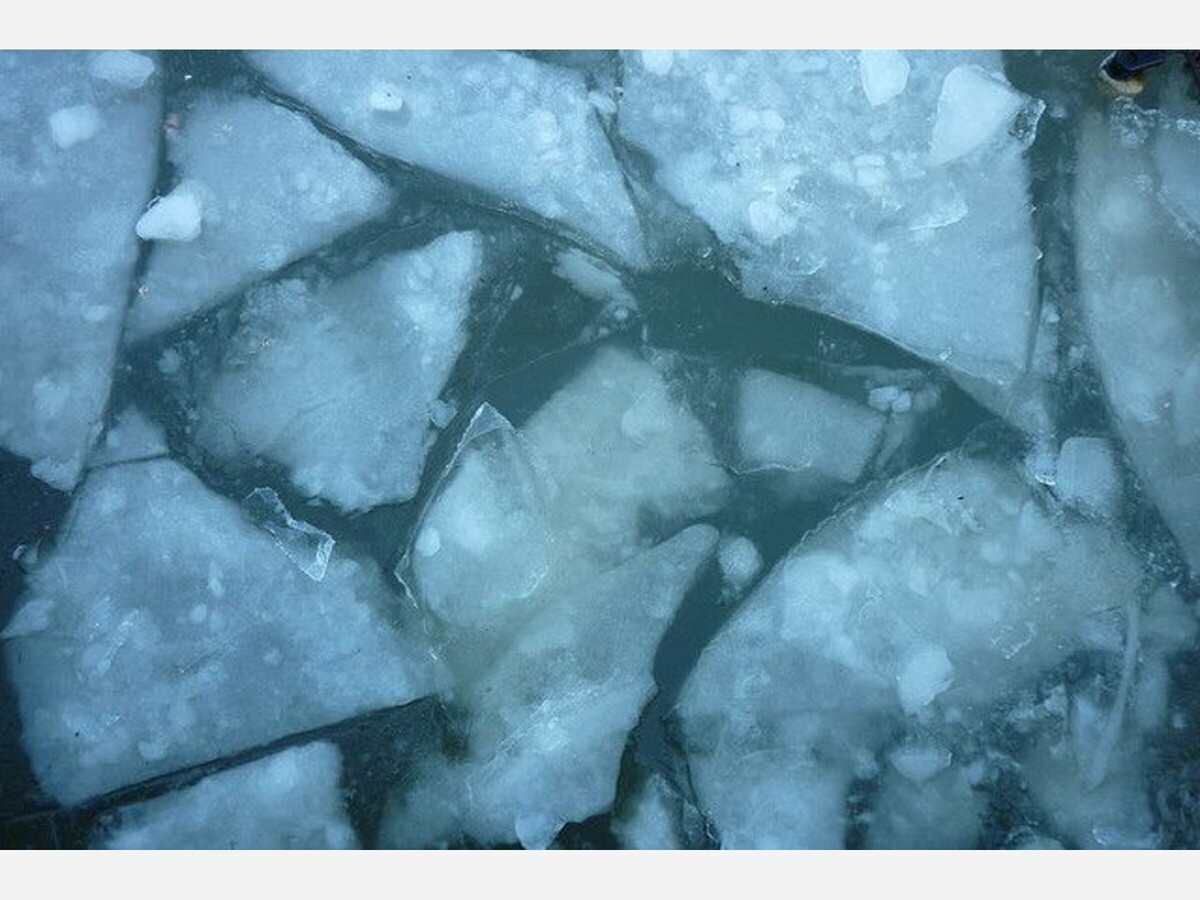 The Washtenaw County Sheriff's Office Marine Safety Section reminds people to be aware of ice conditions before they travel out onto a frozen body of water.
Before venturing out onto the ice, tell someone where you are going and when you expect to be back. Relaying your plan can help save your life if something happens to you while out on the ice. Carry a cell phone with you in the event of an emergency as well. Also, be familiar with the frozen body of water you plan to travel on. Know where the inlets or outlets are, and where the natural springs emanate from. If the area has moving water, that will dramatically affect the strength of the ice.
When traveling on the ice, always wear or keep a personal flotation device (PFD) and wear bright colored clothing. Also having a whistle to use as a distress signal can be a very useful tool to call for help.
When looking for signs of poor ice conditions, consider the following:
Open Water
Large open cracks
Ice that looks different from one area to another
If there is slush on the ice, STAY OFF. Slush is an indicator that the ice underneath it is no longer freezing from the bottom and the strength of that ice will be compromised.
In the event that you fall through the ice, try to stay calm. Panic will reduce your ability to make beneficial decisions. Try to get out in the direction that you came from. The ice will still likely be stable enough to support your weight since that is the route you traveled in from. Carrying ice awls in your pocket will greatly affect your ability to get out of water and back onto stable ice. Make your way back to shore as quickly as possible and call 911 immediately.
You can't always tell the strength of the ice just by temperature, looks, thickness or if it may be covered with snow. If there is ever any doubt about the quality or strength of the ice, just stay off.