BASKETBALL: Rogers, Fidh Help Saline Extend Winning Streak to 3
Image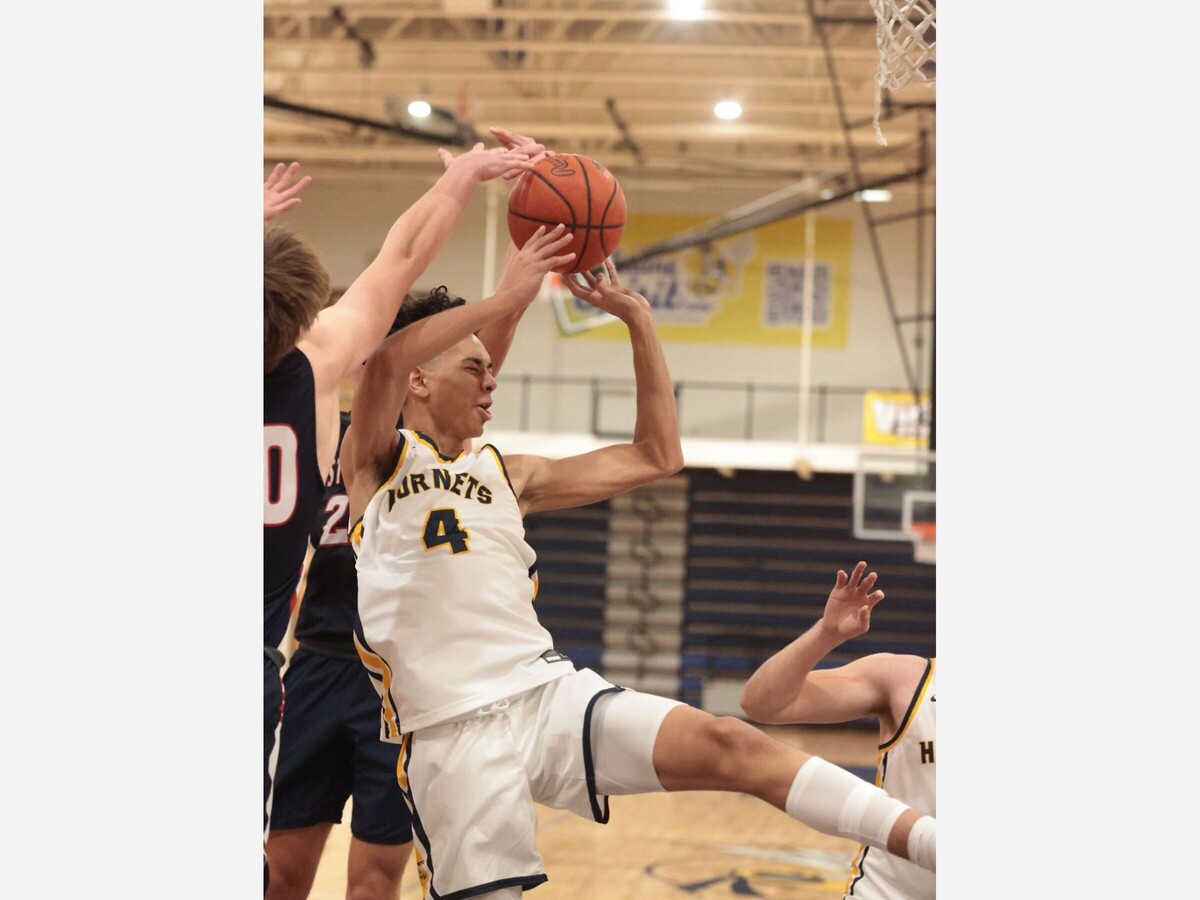 DEXTER - Saline defeated Dexter, 58-49, at Dexter High School, to win its third straight game.
Harrison Rogers and Zach Fidh each scored 16 points and Jonathan Sanderson scored 14 points to lead Saline.
Saline is 6-3 overall and 2-2 in the SEC Red. The Hornets return to action at home Jan. 17 to Chelsea, who is 7-0.