50-Year-Old Plymouth Woman Shot and Killed in Pittsfield Township
Image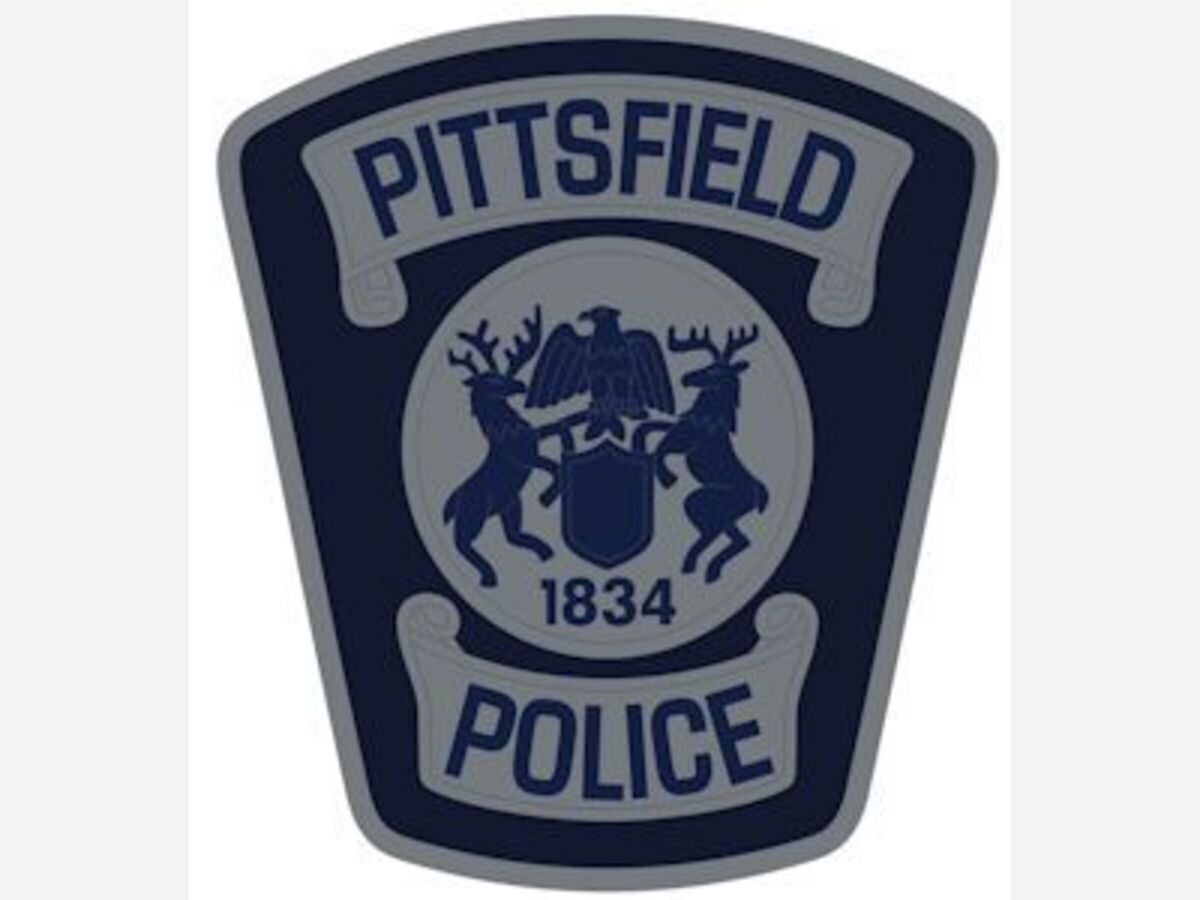 A 50-year-old woman from Plymouth is dead after she was shot in Pittsfield Township Thursday morning.
The shooting happened on the 3700 block of Plaza Drive, an area home to businesses like Zingerman's Bakehouse, Dollar Bill Printing and many others, northwest of the Costco store.
Police found the woman dead in a vehicle marked by multiple visible bullet holes. The case is being investigated as a homicide.
Police say there is information to indicate the shooting was not random and there is no information indicating there is a specific threat or danger to the public at this time.
Anyone with information is asked to call the Pittsfield Township Police Department:
Confidential TIP line: 734-822-4958 (Detective Bureau)
General Information: 734-822-4911 (Front Desk)
Request Police Response: 734-994-2911, ext. 8 (Metro Dispatch
Witnesses told Fox 2 news they heard 5-10 gunshots.
Police were dispatched at 9:10 a.m.
More News from Saline