Washtenaw Police Agencies Issue Joint Statement on the Killing of Tyre Nichols
Image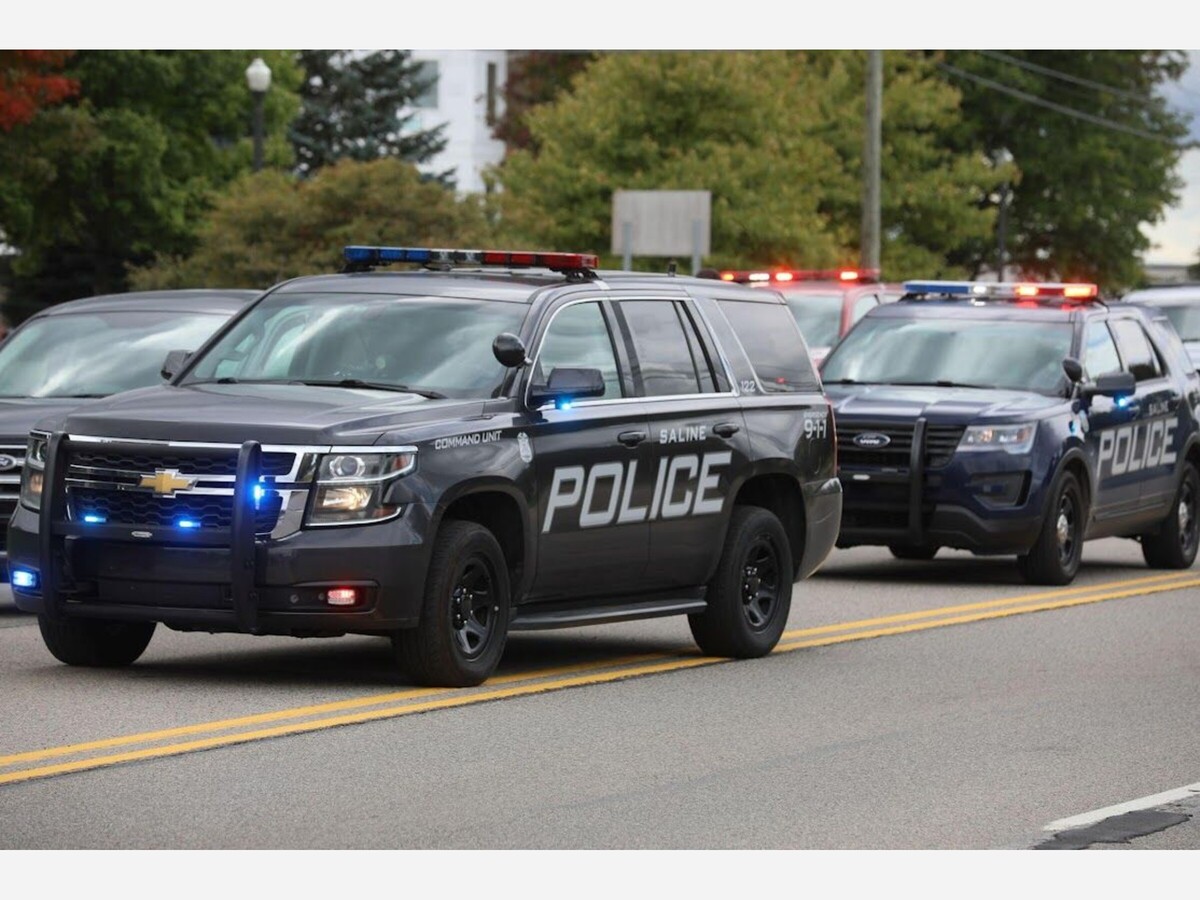 Police agencies in Washtenaw County, including the Saline Police Department, Pittsfield Police Department and Washtenaw County Sheriff's Office, released the following statement on the killing of Tyre Nichols.
-
We mourn the death of Mr. Tyre Nichols. We pray for and stand in support of the Nichols family and the Memphis community as they endure such tragically difficult and challenging times. We unequivocally condemn the actions of the five former Memphis Police Department officers and express our continued commitment to the sanctity of all human life and the fair, respectful and humane treatment of everyone we serve.
We believe that healthy and safe communities can only exist when we work together towards this shared goal. We understand that community faith and trust is essential to our role in achieving this desired outcome. And we realize tragic events like the death of Mr. Nichols contribute to the lack of faith and trust in policing as an institution.
Although we cannot control events that occur elsewhere, we can honor our responsibility to create a professional policing culture based on a belief and commitment to the fair and equitable treatment and service for all, accountability, and establishing standards of behavior that demonstrate our value of all human life.
While the vast majority of police officers across this nation have positive intent and perform their duties admirably, the death of Tyre Nichols and others before him show us that positive intent alone is not enough. As leaders it is incumbent upon us all to collectively redouble our effort to ensure that we serve as guardians in our communities. We commit to work each day to ensure that our professional culture reflects our values of service, equity, guardianship, kindness and respect for all human life as we work with our communities to build and maintain trust.
Please consult your local officials or local law enforcement agency with questions regarding this release.