WSCO: Missing Student Found Dead Near Pioneer School Athletics Fields
Image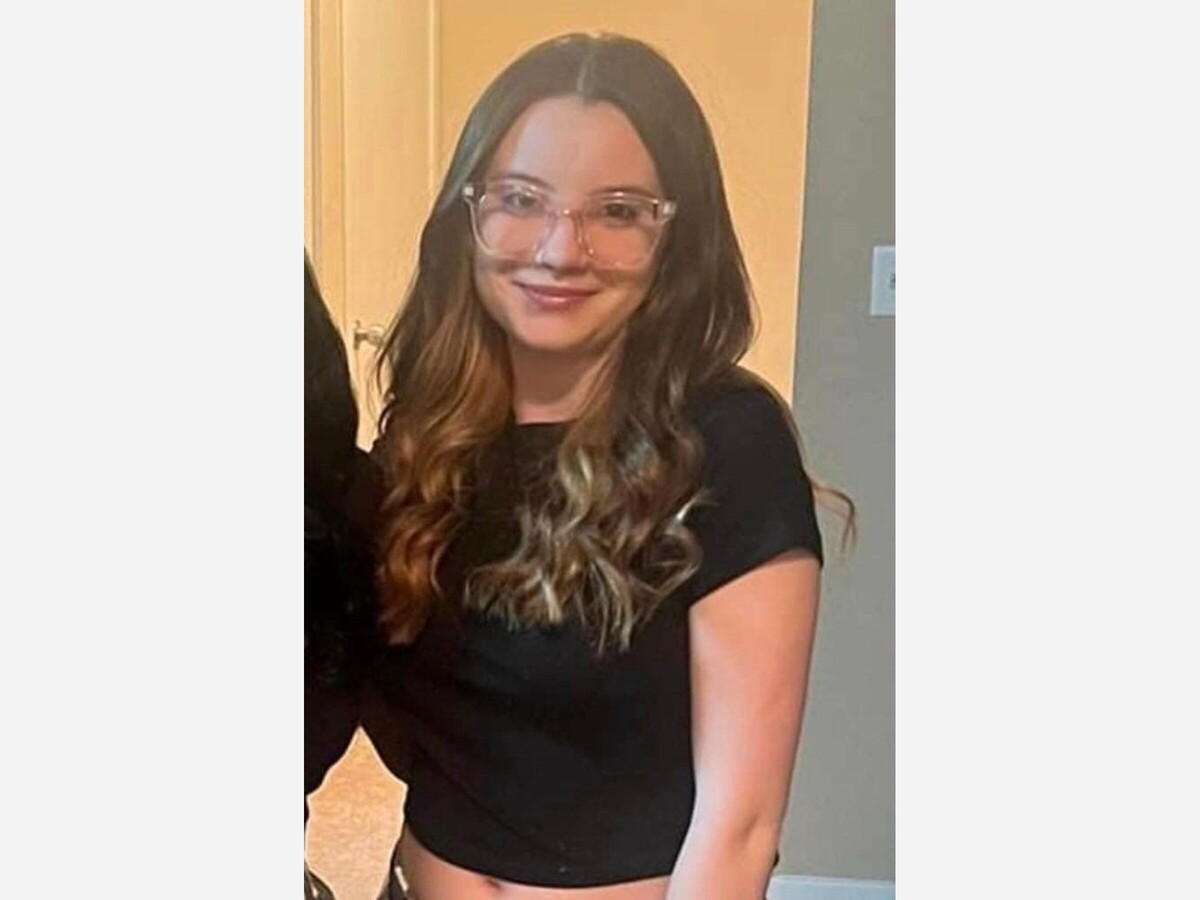 The search for Pioneer High School student Adriana Davidson ended Monday afternoon tragically when she was found dead near the athletic fields of Pioneer High School
"At this early stage there are no indications of foul play," a statement from the Washtenaw County Sheriff's Office read. The Ann Arbor Police Department is taking over the death investigation.
Davidson, 15, was reported missing early Saturday morning. She was last seen by friends around 11 a.m. outside of Pioneer High School. The last time she communicated with family was around 9 a.m., Friday when she was on her way to school.
CBS News Detroit reported Davidson was found under the bleachers at the school.
Ann Arbor Police, on Twitter, said an autopsy is planned to determine to cause of death.