Saline Firefighters Limit Damage in Saline River Drive House Fire
Image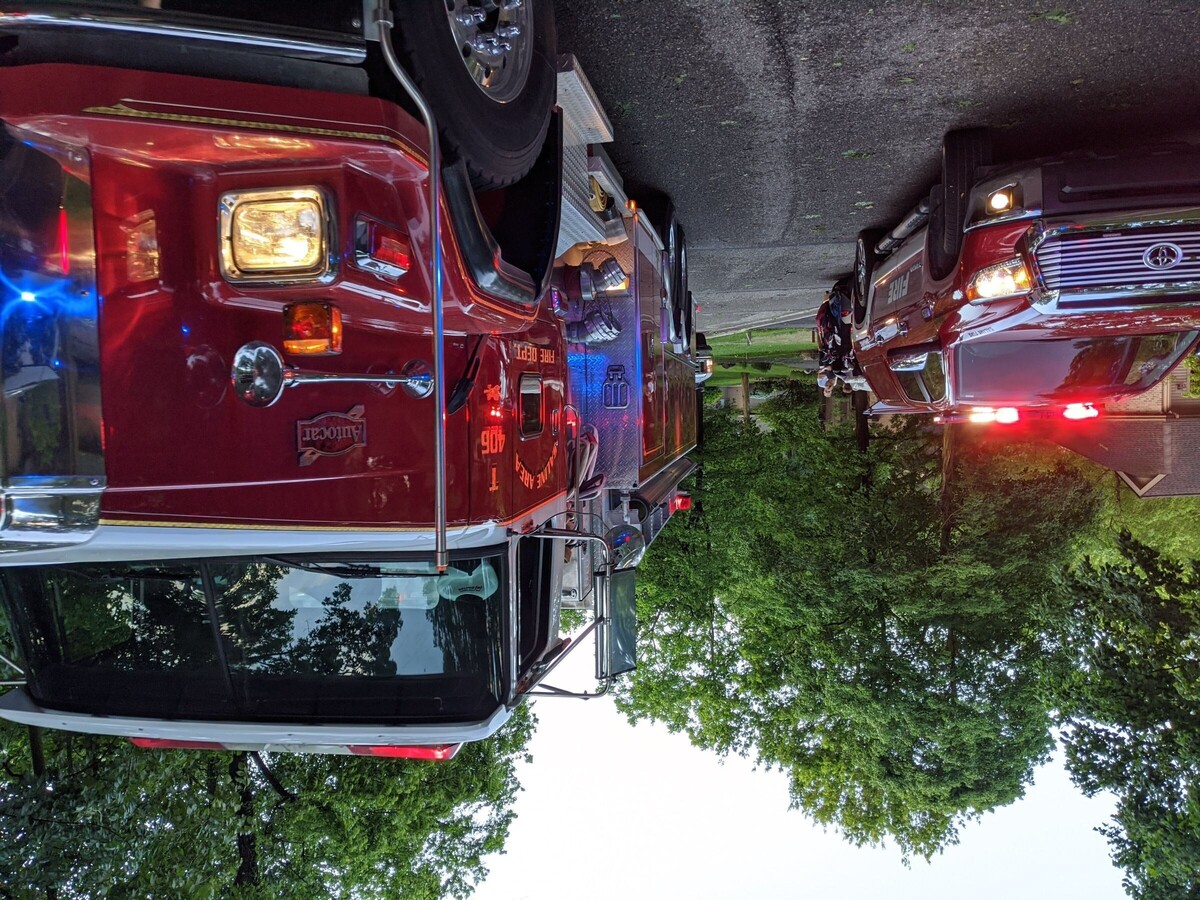 Saline Firefighters and EMTs from Huron Valley Ambulance helped residents safely escape from a housefire on Saline River Drive Tuesday evening.
Around 7:42 p.m., firefighters were dispatched to the 400 block of Saline River Drive. Initial calls indicated there were potentially people trapped inside the home, Fire Chief Jason Sperle said.
"Upon arrival, there was smoke inside the home," Sperle said. "Saline Area Fire Department and Huron Valley Ambulance Paramedics assisted with removing the residents from the structure."
The residents were not injured.
Sperle said the fire was extinguished and the home was ventilated.
"The fire was electrical in nature and contained to the original area of origin with little damage to the structure," Sperle said.
The damage was light enough that residents can maintain residency in the home, Sperle said.