WRESTLING: LaFleur 2nd at Region, Punches Ticket to Ford Field
Image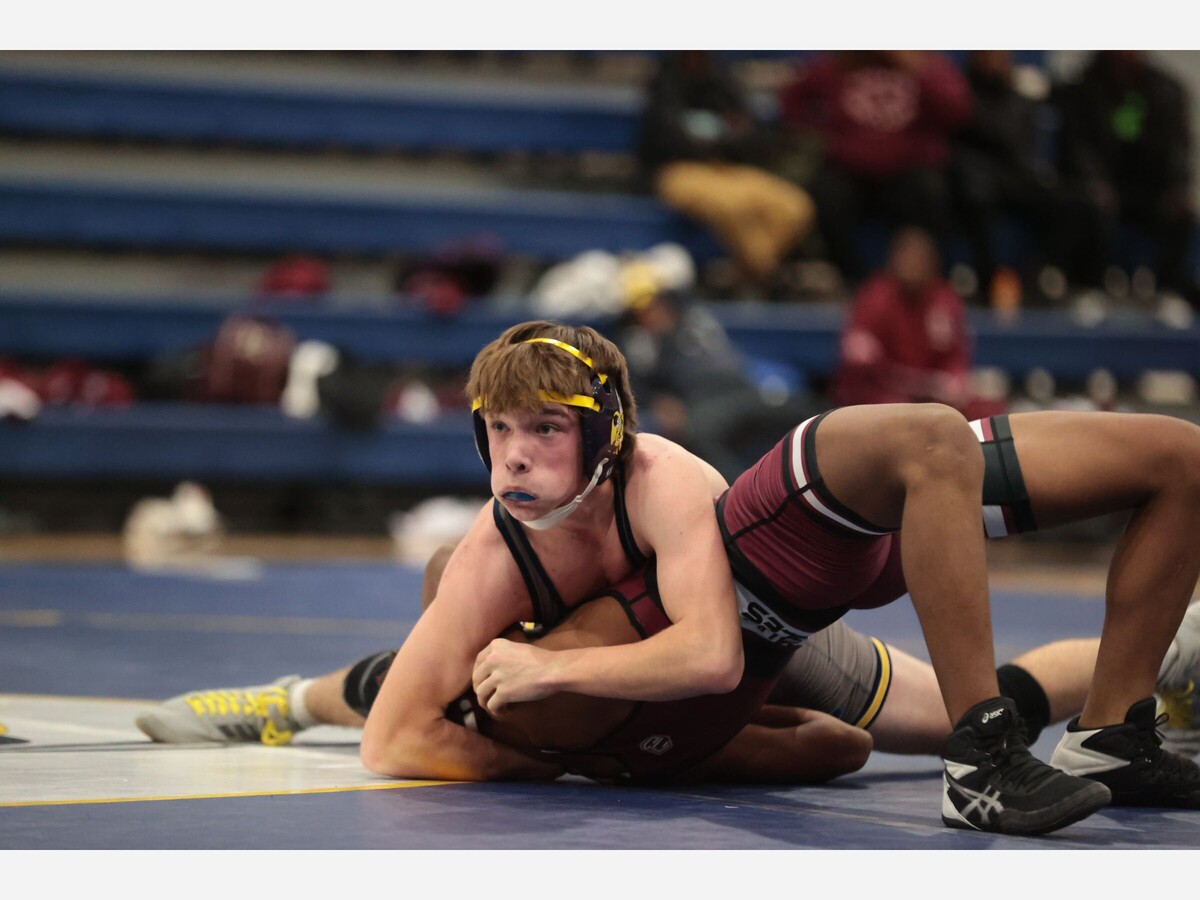 Saline freshman Brice LaFleur punched his ticket to Ford Field for the MHSAA Wrestling Individual Finals, March 3-4.
LaFleur (40-3) took second place in the 106-pound division in the regional tournament Saturday at Saline High School. LaFleur opened with a 16-2 major decision over Vincent Cole, of Bedford. In the next round, Lafleur earned a 2-0 decision victory over Bedford's Tristan King.
In the championship match, LaFleur lost a 5-1 decision to DCC's Wyatt Lees.
LaFleur was one of four wrestlers to compete in Saturday's individual regional and the only one to make the state finals tournament.
At 157 pounds, senior Kyle Barbarimo lost his opening match and advanced to the blood round before being pinned.
In the heavyweight class, Jason Harbach (28-17) lost in rounds one and two by pin.
At 215, sophomore Isaac Furlong (25-18) lost by pin in rounds one and two.