Scott Montesi Named President of DAVCO Technology
Image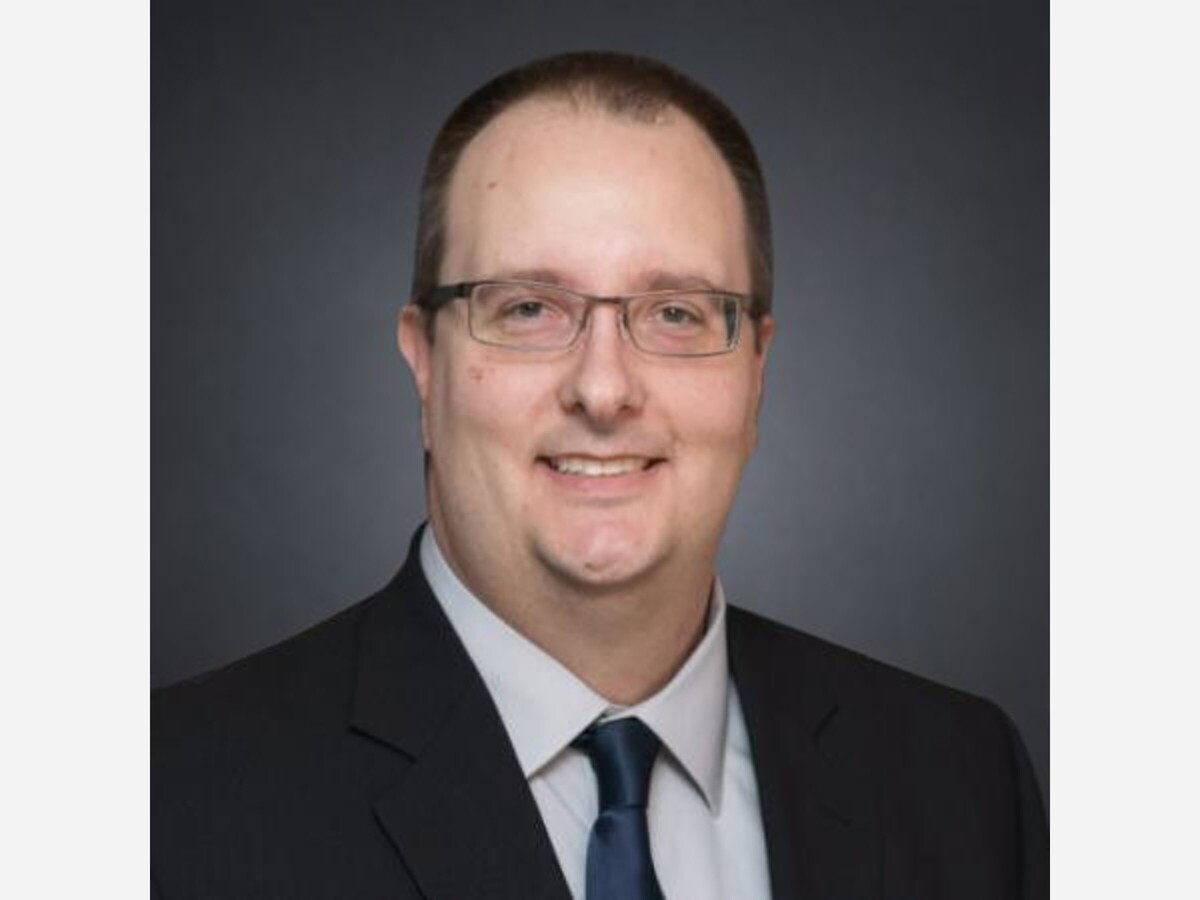 DAVCO Technology, the North American leader in fuel filtration systems for diesel engines and a Clarience Technologies company, has named transportation industry veteran Scott Montesi as its new President.
Montesi joins DAVCO from Plastic Omnium (formerly known as Varroc Lighting Systems) where he most recently served as Senior Vice President of the Americas Business Unit. Prior to that, Montesi held a variety of engineering and product development positions in the industry, starting at Ford Motor Company and later working at Lear Corporation, Plastech, and Collins and Aikman. Scott holds a B.S. in Mechanical Engineering from Michigan State University and an M.S. in Mechanical Engineering from the University of Michigan - Ann Arbor.
"Scott is a well-respected business leader with deep experience developing and producing high-performance components for transportation," said Mark Bara, President, Performance Solutions, Clarience Technologies. "His passion for delivering customer-focused innovations with an exacting attention to detail will serve DAVCO well in the years to come."
"I am excited to join DAVCO, a leading name in the industry with a long-standing reputation for delivering quality performance solutions," said Montesi.
Additionally, Daniel O'Donohue has joined DAVCO as its new Finance Director. He was most recently Finance Director at Great Expressions Dental Centers, a company he joined in 2020. Daniel began his career at Plante and Moran, where is role focused on audit and assurance in the manufacturing and private equity/VC sectors. Daniel holds his B.S. in Finance and Accounting from the University of Michigan-Dearborn and is a Certified Public Accountant.
"We now have the leadership team in place to take DAVCO to the next level, and I look forward to seeing what's possible in the years to come," said Bara.
DAVCO is owned by Michigan-based Clarience Technologies, a global transportation technology provider whose team of companies include several well-respected names that serve commercial transportation — including Truck-Lite® commercial vehicle lighting, Road Ready® advanced telematics, ECCO® safety lighting and warning systems, and Pressure Systems International® tire pressure monitoring and automatic tire inflation systems.
More News from Saline