City of Saline Hosts Townhall to Discuss Future of Police Dispatch
Image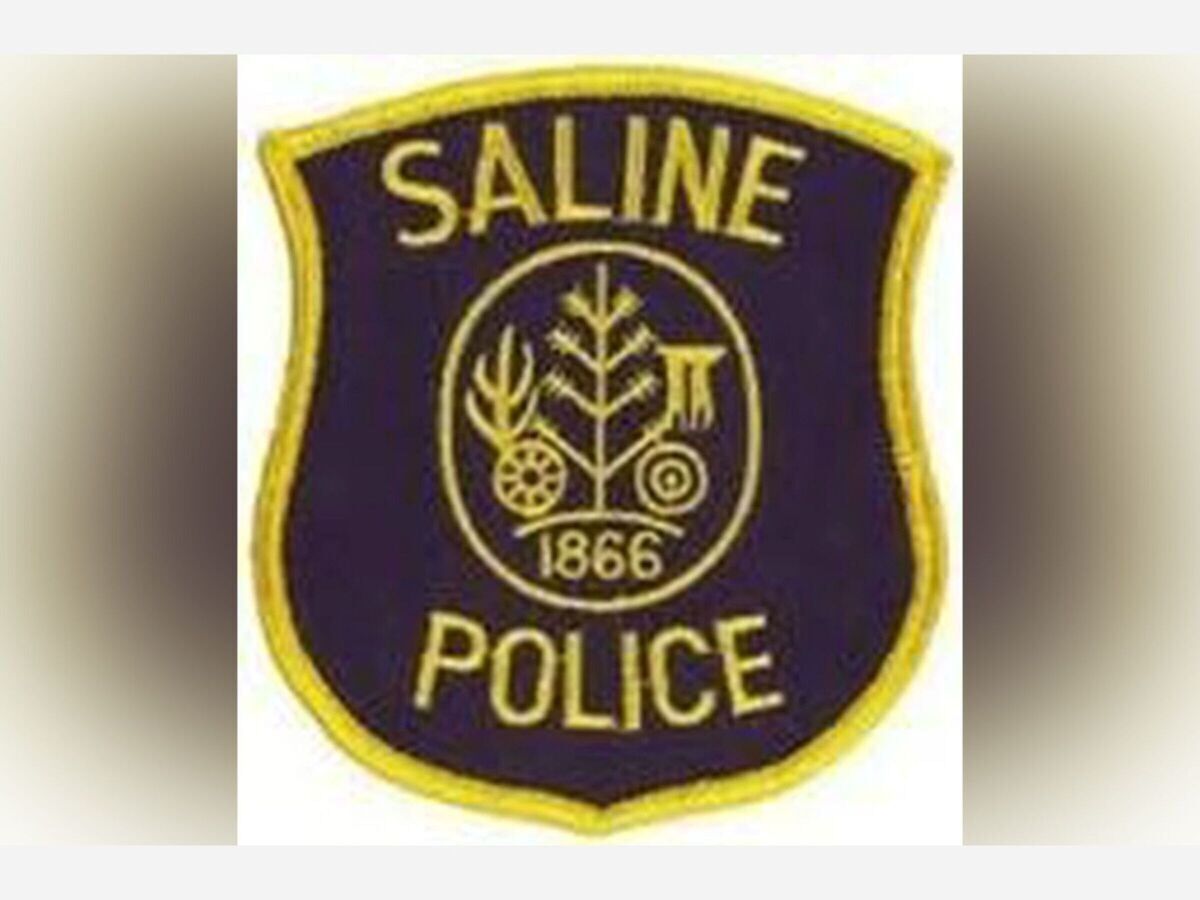 The City of Saline along with the Saline Police Department will be hosting a town hall meeting, Tuesday, March 14 at 6 p.m. to discuss the future of emergency dispatch services in the city.
During this meeting, staff and representatives from Washtenaw County METRO Dispatch will discuss how a shift to regionalized services may benefit the city, the financial implications of the change, and answer any resident questions on the day-to-day impacts of such a move.
"Saline is now one of only two small communities in Washtenaw County performing its own emergency dispatch services. As we look to mitigate risks, align with best practice operating standards and better prepare our community for emergency response, a change to regionalization makes a great deal of sense," said City Manager Colleen O'Toole.
The Town Hall meeting will be held Tuesday, March 14, at 6 p.m. in Council Chambers:
City of Saline
100 N Harris St
Saline, MI 48176
The public is welcomed to participate in discussion and ask questions after the presentation. The meeting will also be live streamed to the Saline Video YouTube. If you are unable to attend but would like to ask a question, you may contact PR Generalist Sarah Massey at smassey@cityofsaline.org
Should residents have any questions or concerns, they are encouraged to connect with PR Generalist Massey.