What to do in Saline this weekend: Concert, Fish Fry, Trivia Fundraiser and More
Image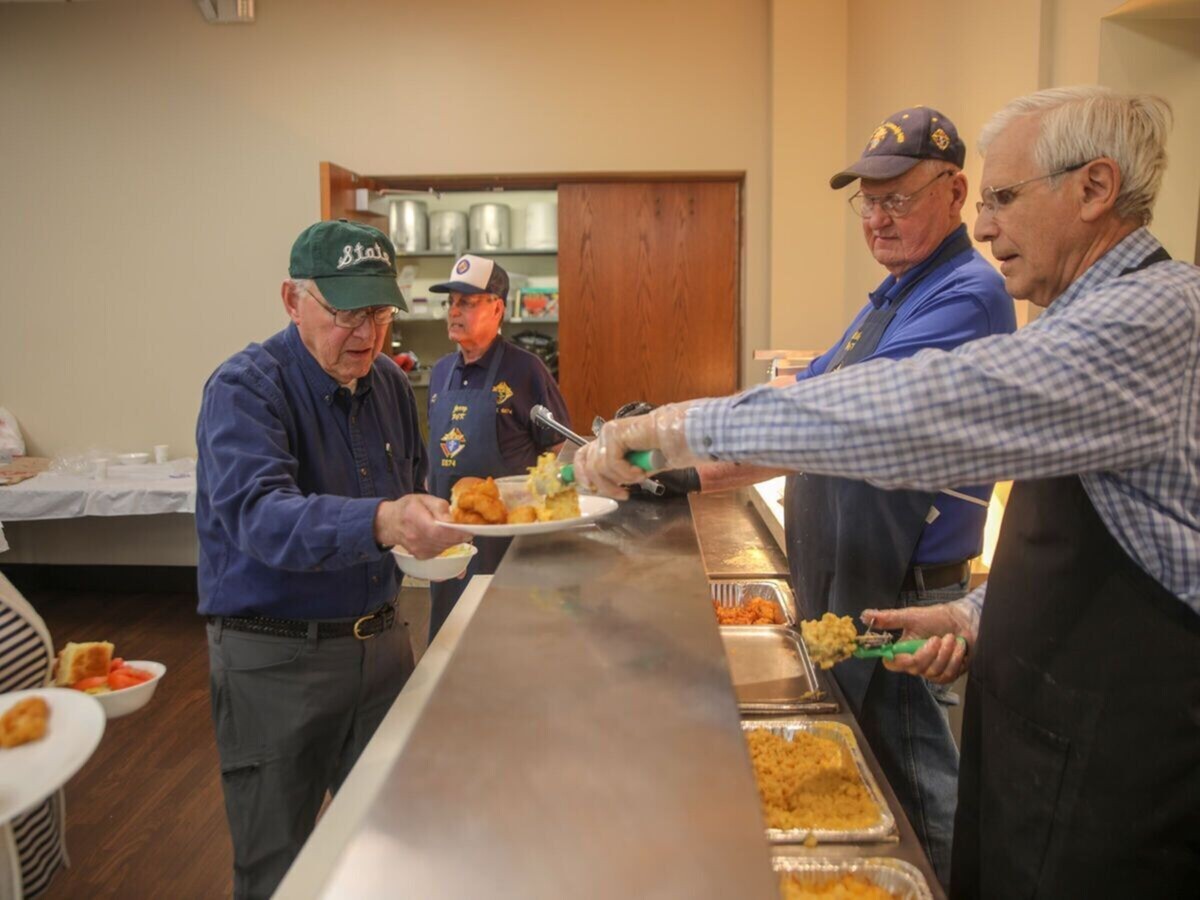 It's a great weekend to get out and about.
Here are a couple of facts about the coming days.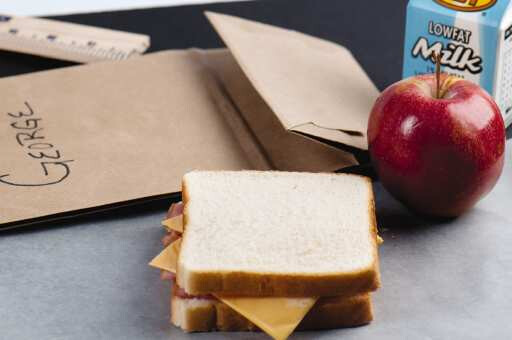 March 10 is National Pack Your Lunch Day. Bringing a lunch gives a person greater control over ingredients, which fits into healthy diet plans.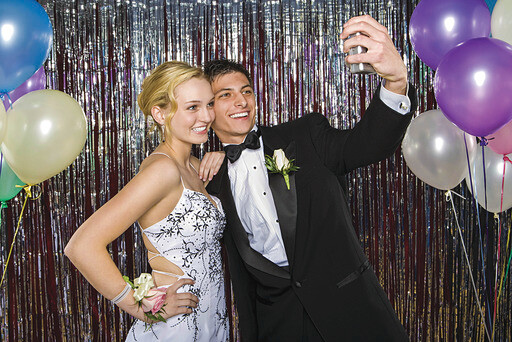 March 11 is National Promposal Day. Bringing a lunch gives a person greater control over ingredients, which fits into healthy diet plans.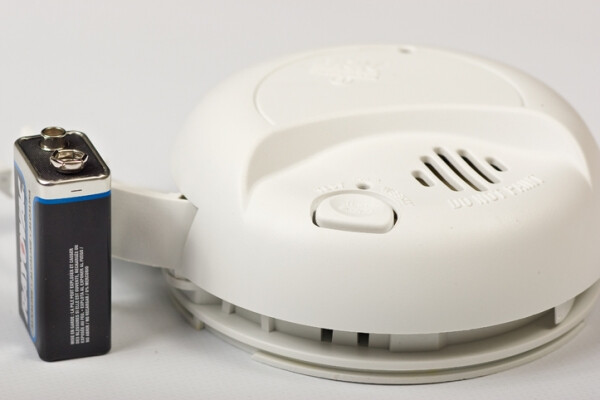 March 12 is Check Your Batteries Day. Check Your Batteries Day is an important time of the year that notably coordinates with the changing of the clocks during Daylight Savings Time. It was created to raise awareness of the importance of testing and having working batteries in household appliances like smoke detectors and carbon monoxide detectors.
And now - here's what's happening in Saline this weekend.
...
12 things to do this weekend: Friday, Mar 10 - Sunday, Mar 12
Subscribe to our newsletter to stay up to date on local events and things to do.
---
FEATURED EVENTS
Saline
Saline New Horizons Band Winter Concert, Saturday, March 11th, 2023 At 3:00 P.M.
Free Admission [more details]
---
Tri-County Sprotsman's League
Trivia Night Fundraiser Event supporting the Saline Fiddlers.   You don't need to be a trivia buff to have fun at this event. There is something here for everyone!
Live music from the Saline FiddlersAppetizers and cash barPrizes for trivia winnersAmazing silent auction items
Every one welcome. Individuals, teams, … everyone!
TICKETS:  $25 per person.  To learn more or buy ticket in advance click/tap HERE.  Tickets also available at the door.
---
Other Events
SASC
Salt City Ukes with facilitators Jay Fischer and Linda Kerwin at Saline Area Senior Center. Fridays, 1:00PM-2:00PM. $1/drop in fee. (no class 4/7-4/28). For more info, call 734-429-9274 or visit salineseniors.org. [more details]
---
On line Zoom
Virtual tour of the revered sakura, or cherry blossom, has been celebrated in landscapes, figure paintings and prints by artists from medieval Japan to Katsushika Hokusai and beyond.  Join us virtually for this 90-minute tour of the cherry blossoms.  Register online @ olli-umich.org.  $15 [more details]
---
St. Andrew Church
Fish Fry: Saline Knights of Columbus. Baked tilapia, beer-battered fried cod, salad, fries, beverages, homemade cheesy potatoes, broccoli salad, coleslaw, mac & cheese, and desserts. 4-7 p.m., St. Andrew's Catholic Church, 910 Austin, Saline. $15 (seniors age 60 & over, $10; kids ages 6-12, $10; kids under 6, free). 355-8277. [more details]
---
The Quilting Season
Learn to sew with a sewing machine at the Quilting Season. Session Three: Make a stuffed bear. Ages 9-11. March 3, 4:15-PM-6:15 PM. $25/session. Class size is limited. For more info, call 734-429-2900. [more details]
---
Saline Rec Center
Mario Kart Live! at Saline Rec Center. Friday, March 10, 5:30PM-6:30PM ages 5-8, 7:00PM-8:00PM ages 8-12. $18/child. Registration deadline is March 9th. Call 734-429-3502 or visit cityofsaline.org/parks for more info. [more details]
---
The Creature Conservancy
Creatures of the Night at The Creature Conservancy. Friday, March 10, 7:00PM-9:00PM. Ages 18+. Pre-registration is required. $25/person. For more info, call 734-929-9324 or visit thecreatureconservancy.org. [more details]
---
Liberty School
Fresh produce, eggs, meat, poultry, cheese, baked goods, crafts and fun - all indoors! Come browse in comfort while you check off your grocery list, gift list and support local entrepreneurs. MARKET CANCELED 3/18/23 FOR THE SALINE SPRING CRAFT FAIR!
Hours 9am-1pm, Free Parking, service animals only [more details]
---
Enchanted oven
Learn to bake from scratch at Enchanted Oven's first baking class on March 11th! You will learn how to make pie crust, chocolate cream pie, cake pops, and how to frost cupcakes. And the best part, you get to take your creations home! It is $75 per person and call 734-686-0110 to sign up.  [more details]
---
McPherson Local
Join McPherson Local and Laurel Twist & Co for a hands-on cookie decorating class where we will learn the basics of decorating with royal icing. This class is designed for all skill levels with step-by-step instruction and all supplies will be provided, including 6 pre-baked cookies. During this 1.5-2 hour class, we will practice piping icing using practice sheets, learn how to outline and flood cookies including wet-on-wet decorating, and leave with 6 delicious edible masterpieces.Tickets HERE… [more details]
---
Saline High School
USA Triathlon, Epic Races, and Techniq Group present:
How to finish your First Triathlon with a Smile on your Face!
Triathlon 101
Prepare for Ann Arbor Tri, the USA Triathlon State Championship Race, Tri Goddess Tri, part of the USA Triathlon Women's Series, or a triathlon of your choice!Sign up here. [more details]
---
You're in the loop! For more things to do, or to post your own event, visit our Community Calendar.