Saline DPW Hopes to Finish Storm Cleanup Next Week
Image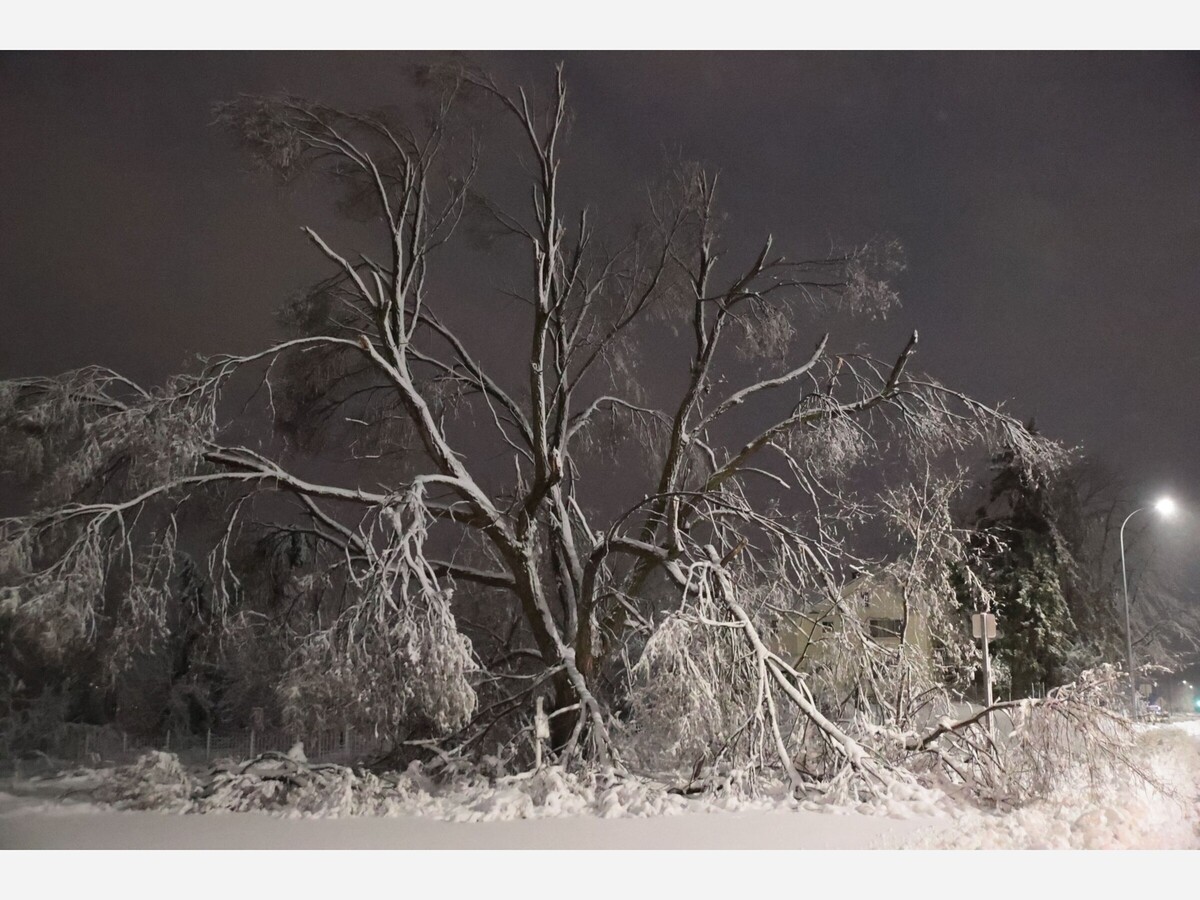 City of Saline residents who have downed branches from recent snow and ice storms should have them ready for pickup by March 13. The city's DPW workers hope to complete cleanup by the end of next week.
Here's what you need to do:
Branches with a diameter of eight inches or less can be brought out to the curb/
Place the broken or cut end of the branch toward the flow of traffic. 
Do not pile branches so that they become tangled.
Contact Saline DPW at (734) 429-5624 for more information.
More News from Saline