Saline City Council Preview, March 20, 2023
Image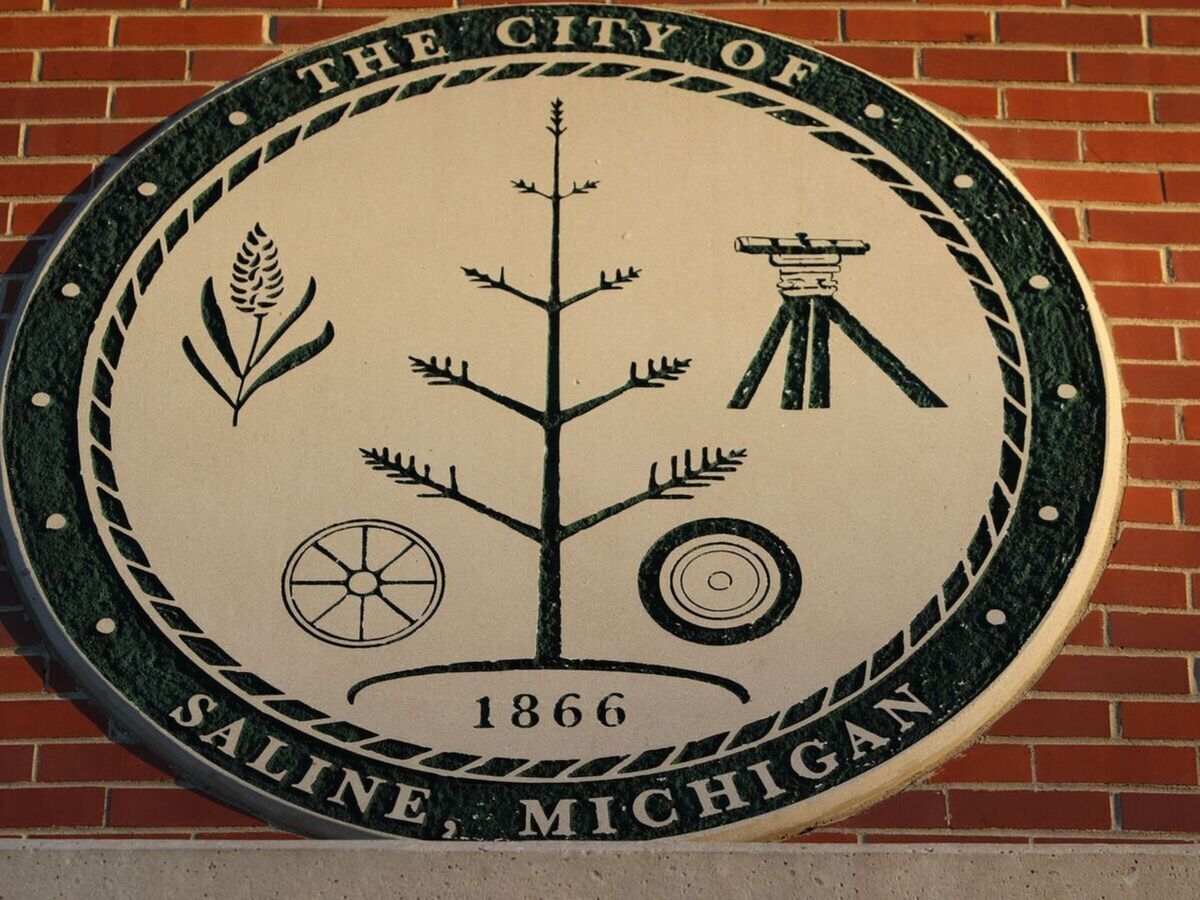 Saline City Council meets Monday for a work session (5:30 p.m.) and regular meeting 7:30 p.m.
Work Meeting
At the work meeting, city council will discuss its Capital Improvement Plan for 2023-28. The Capital Improvement Plan is used as a tool to identify and financially plan for the requested
equipment and infrastructure needs of the city.
You can track the projects at the city's ClearGov page.
Regular Meeting
Here are some of the topics of discussion at Monday's meeting.
Council will consider a new ordinance on the keeping of chickens in residential districts within the city. The planning commission recommends an ordinance that sets 12 as the maximum number of allowable chickens. In addition, a chicken coop will be considered an accessory structure and all applicable codes will apply.
Council will consider passing the first resolution for the special assessment that will fund the city's share of the fire department costs. This year, the city plans to assess one full mill - up from .7 mills last year. One full mill will raise about $540,330. In addition, the city will spend $127,990 from the general fund, for a total of $668,320. York, Saline and Lodi townships also contribute to the fund.
Council is being asked to spend $29,600 on a gearbox for the rotating biological contactors at the wastewater treatment plant.
Council is being asked to approve the expenditure of $103,050 to replace four valves in the greensand filters at the water treatment plant. Midwest Power would install them.
Council will consider amending its special events policy to include language encouraging vendors to follow guidelines devised by the Saline Environmental Commission. There is also language that stipulates the city only waive costs limited to staff wages and regularly stocked city supplies and materials. Other language says city administration can deny future event applications if organizers fail to repay excess costs to the city.
Council will consider adopting amended guidelines for council communications.