Salt Springs Brewery Celebrates 5th Anniversary With Music, Food and a New Beer
Image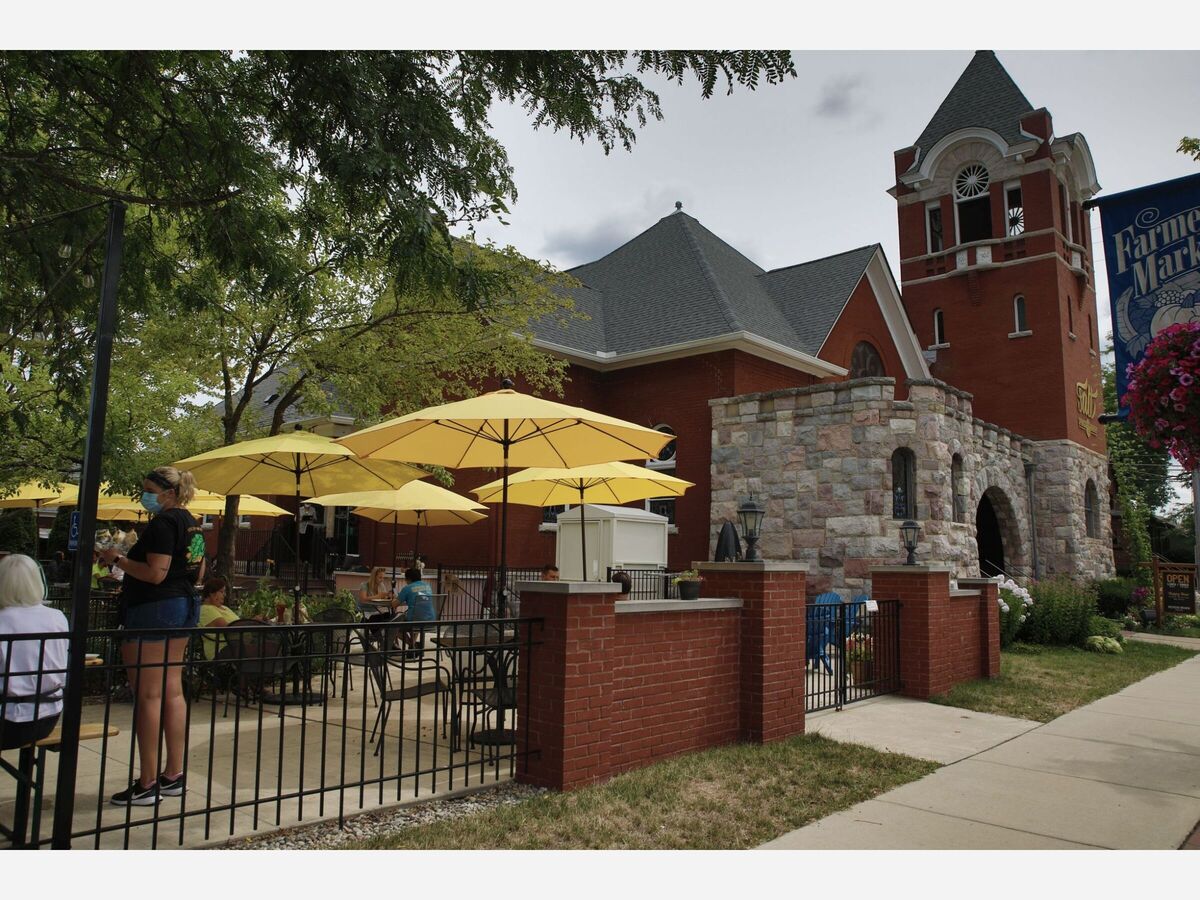 Salt Springs Brewery is celebrating its 5th Anniversary with music by the Pajamas, a special menu and a new beer!
Pajamas, the Ann Arbor-based quartet that plays a blend of improvisational rock and funk music, is playing at 7:30 p.m. Friday and Saturday.
Brewmaster Ed Brosius will tap their near prickly bear and lime gose.
There's also a special three-course meal for the celebration after 4 p.m.. For $35 (or $45 with a beer pairing), you'll get a starter, entree and dessert. For your starter, you choose between truffle fries, Brussels sprouts, beet salad or gazpacho. It's paired with an eight-ounce Dubbelicious Belgian Dubbel.
For the entree, there are three choices. The summer risotto features squash, peppers, pea pods, tomato, spinach, parmesan, garlic scape and gremelata. The swordfish piccata comes with seared Yukon gold potatoes, wild mushrooms, fried capers and lemon butter sauce. The third choice is the buzz of downtown Saline this week - a smoked beef brisket with stout barbecue sauce, hand-cut Kennebec fries and charred sweet corn. The entree is paired with an eight-ounce Cashmere Zeppelin IPA.
For dessert, Salt offers a chocolate mouse. It's 65 percent dark chocolate and made with Irish stout, blackberry caramel, raspberries and sea salt. It's paired with an eight-ounce Salt Paddy's nitro stout.
The partners who own Salt went out and increased their patio space to create more outdoor seating for their anniversary weekend.
Salt Springs Brewery is located at 117 S. Ann Arbor St. Click here for more information.