Army Veteran Earl McTaggart, Husband and Father of 2, Worked as a Plumber With Local 190
Image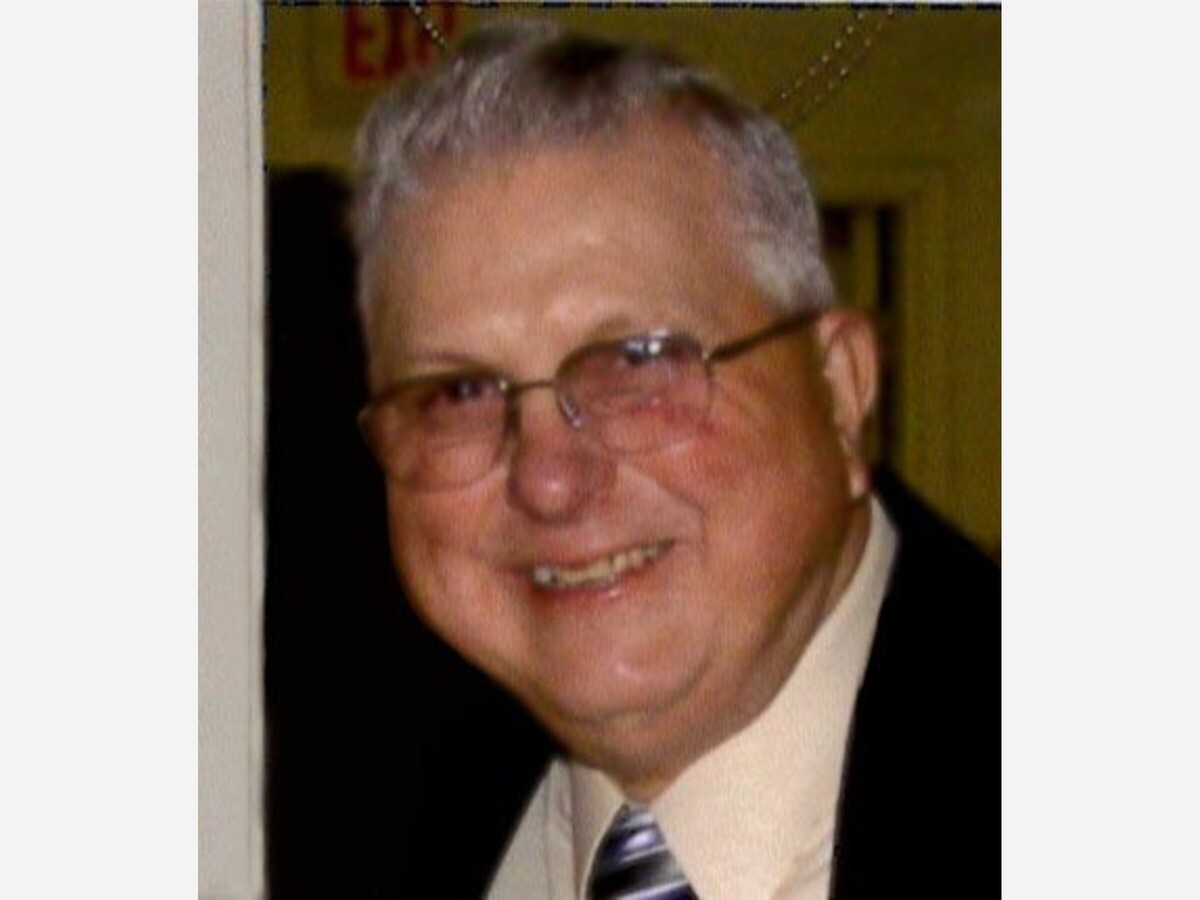 Earl W. McTaggart, 83, of Saline, Mich., passed away peacefully on Wednesday, April 12, 2023, at home with his loving family by his side. 
He was born on December 7, 1939 in Saline to William and Alice (Trout) McTaggart. He married Eileen (Scroggin) on October 24, 1964 in Belleville. Earl is survived by his wife Eileen of 58 years, two children, James (Carla) McTaggart and John (Abby) McTaggart; grandchildren Joy (Eric) Rasmussen, Anna McTaggart, Mark (Abbi) McTaggart and Kyndall McTaggart and great grandchildren Holland and Dylan. Earl was one of nine children with six surviving.
Earl was a Veteran of the US Army. He started out as a plumber for Local 190 and then worked at U of M for the last 13 years before retirement. He loved to watch Michigan Football and spend time with his family.
Visitation will be held at York Baptist Church, Milan on Friday, April 14, 2023 from 5:00 P.M. until 8:00 P.M. Funeral services will be held at the church on Saturday, April 15, 2023 at 11:00 A.M. with a visitation starting at 10:00 A.M. Interment will follow the service at Oakwood Cemetery in Saline. Memorial contributions may be made to York Baptist Church.