BASEBALL: Monroe Completes Series Sweep of Saline
Image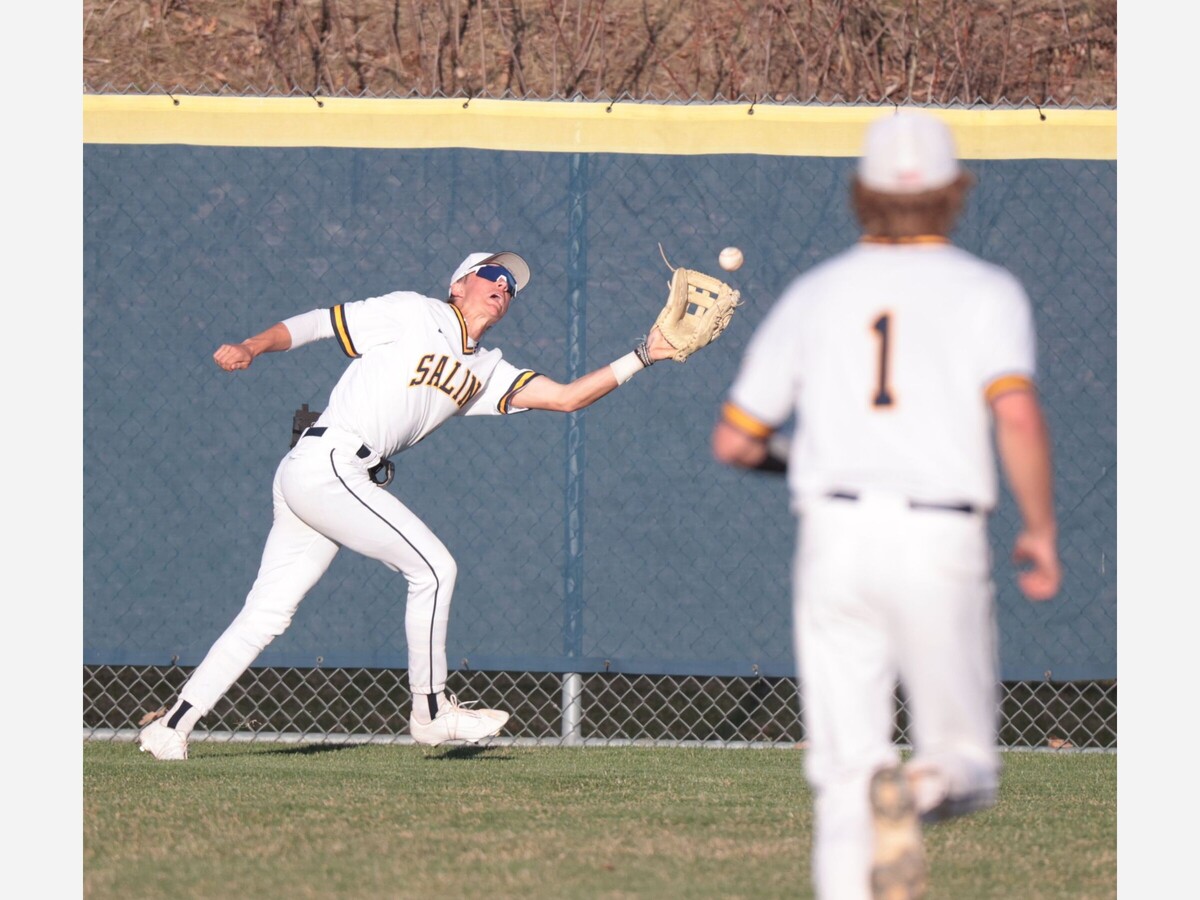 Monroe defeated Saline, 13-4, Wednesday to complete the Trojans' three-game sweep of the Hornets.
Saline has lost five straight games since a 2-0 start to the season. The Hornets are 0-3 in the SEC Red.
Erratic fielding bogged down the Hornets, who made four errors. Eight of Monroe's runs were unearned. But Monroe also had 19 hits on Saline's pitching.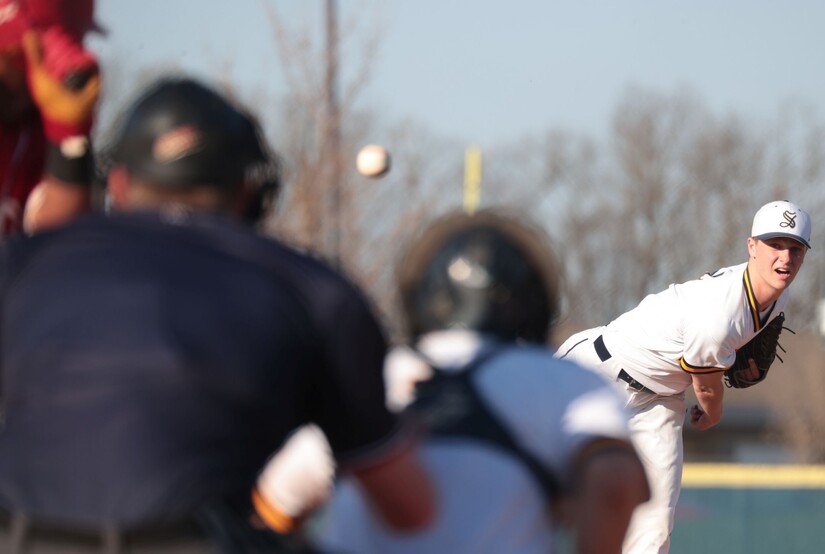 Sophomore Matt Mareno took the loss. He gave up six runs (two earned) on nine hits and no walks while striking out four through four innings on a windy afternoon at Saline High School. Zach Fidh pitched 1 1/3 innings, giving up four runs (one earned) on five hits.  Ian Furlong pitched 1 2/3 winnings and gave up three runs on five hits and a walk while striking out 1.
Monroe led 1-0 before a 5-run fourth. Saline got two back in the bottom of the fourth. Mack Notar singled to leftfield. He scored on Ian Furlong's double to center. Cade Tousa singled to drive in Furlong.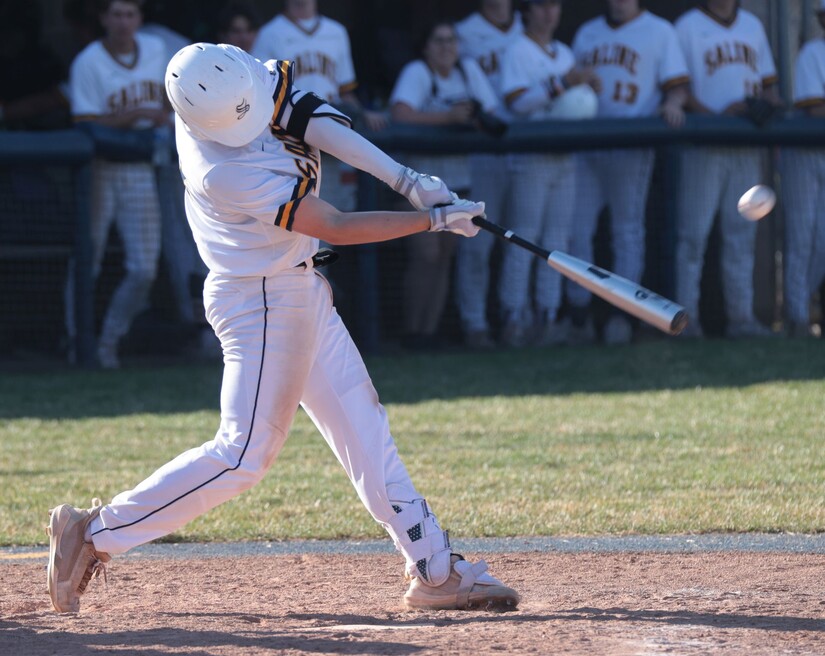 In the bottom of the fifth, the Hornets chipped away at the Monroe lead. Kriss Sydlowski doubled to right and Hunter Easton followed with a double. Jackson Conley flew out to  to right to score Sydlowski. Notar singled to left to score Easton. Saline was down 6-4.
Monroe replied with five runs  in the sixth and two in the seventh to take control of the game.
Notar went 3-for-4 with an RBI and run scored. Sydlowski and Tousa each went 2-for-3. Furlong, Jackson Muir, Easton and Roman Laurio also had hits.