Wife and Mother Pamela Test Taught Kindergarten, Dealt Antiques
Image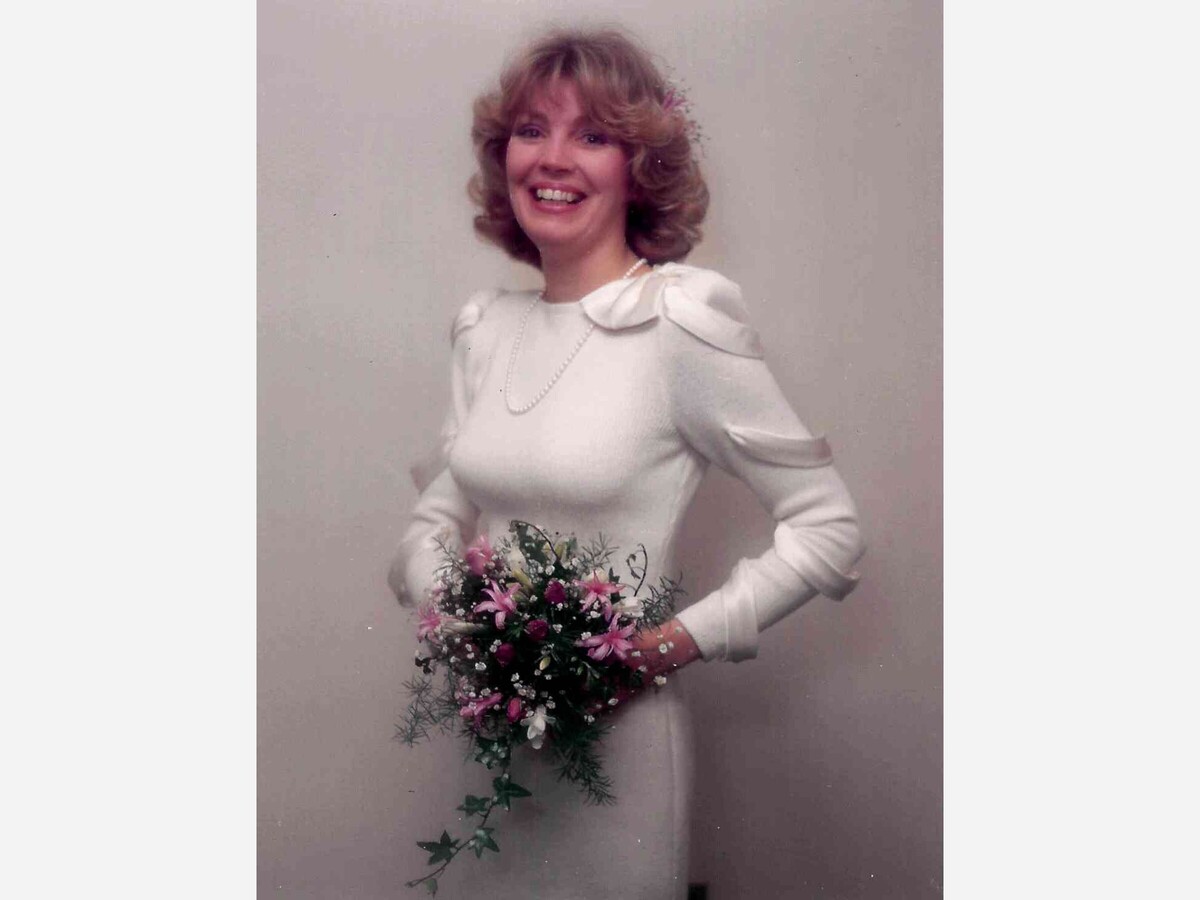 Pamela Sue (Dickinson) Test passed away peacefully in the comfort of her home in Ann Arbor on Friday, May 5, 2023.
Pamela was born in Garrett, Ind., to Charles and Frances (Smith) Dickinson on January 12, 1943, preceding her siblings Jon and Tim Dickinson. She earned her degree in education and went on to teach Kindergarten which was only one of her many passions.
Pamela was a wonderful Mother, Wife, cook, needle pointer, cross stitcher, decorator and antique dealer. She had a love for all things beautiful and surrounded herself and her loved ones with beautiful things. Pamela had many friends and was loved by everyone she met. She was involved in many bible study groups over the years and had a deep love for the Lord.
She is survived by her beloved husband Paul, son Michael (Beth) Hoga, daughters Andrea (Michael) Dascola and Jennifer (Danny) Pajot as well as her five grandchildren; Lisa, Eric, Vivian, Grayson and Tiernan.
Friends may join the family for a time of visitation on Thursday, May 11, 2023 from 6:00 P.M. to 8:00 P.M. at the Robison-Bahnmiller Funeral Home in Saline. Visitation will continue on Friday, May 12th at St. Andrew Catholic Church in Saline from 1:15 P.M. until the time of the Mass of Christian Burial at 2:00 P.M. Fr. John Linden as Celebrant. Following the Mass burial will take place in the St. Thomas Catholic Cemetery in Ann Arbor, MI. In lieu of flowers, memorial contributions in her name may be made to St. Andrew Catholic Church and envelopes will be available at the funeral home and at the Church.
To leave a memory you have of Pamela, to sign her guestbook, or for directions please visit www.rbfhsaline.com.