Police Say 'No Threat' as Bullet Casings Found at Harvest Elementary
Image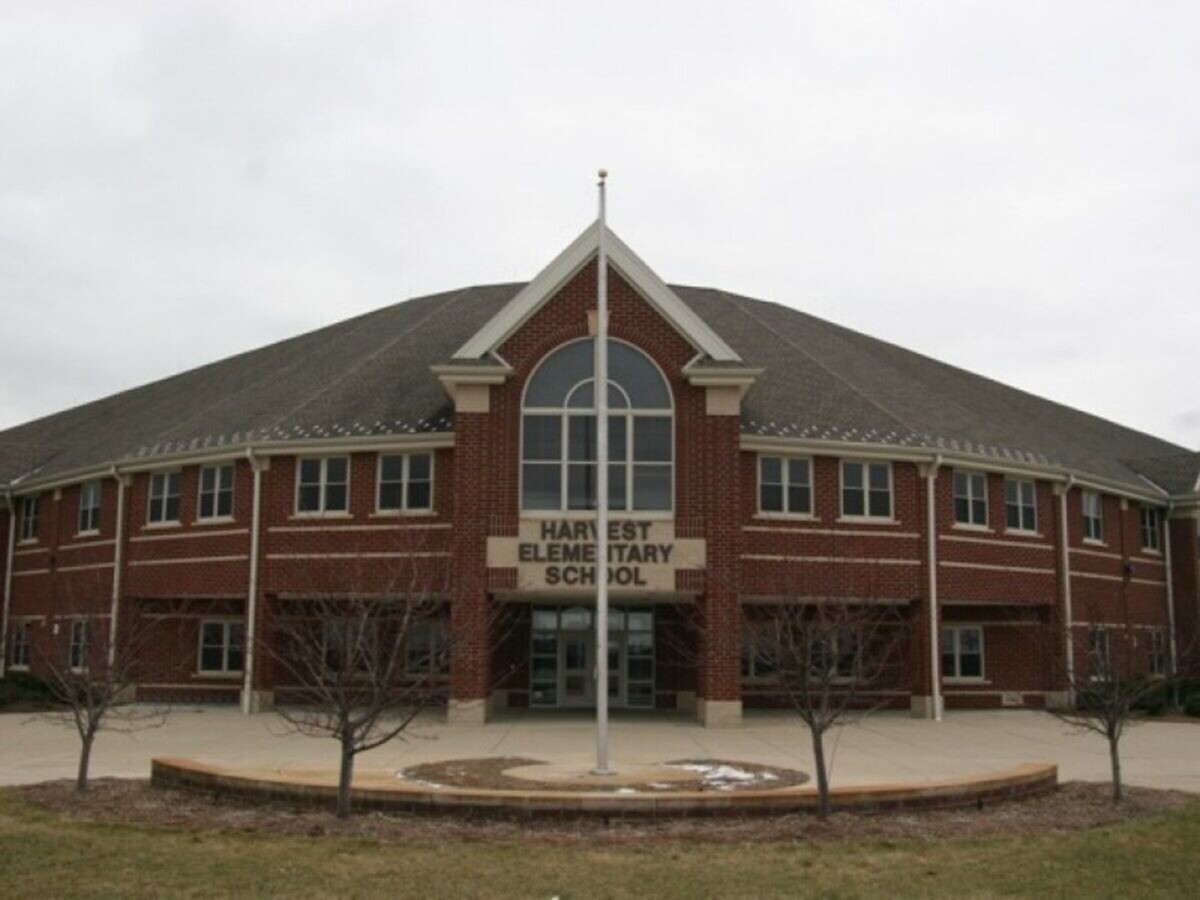 Saline Area Schools officials called police and investigated after bullet casings were found on the grounds of Harvest Elementary School today. In an email from Harvest principal Emily Sickler to parents, Sicker wrote that Pittsfield Township Police Officer Lamar Gassaway, the resource officer at Saline High School, arrived at Harvest Elementary to investigate. Officer Gassaway deemed the casings represented no credible threat to students and staff at the school, Sickler wrote.
She said the incident is "not connected in any way" to the threat to the specific threats that led to the closing of Saline High School Thursday. 
This marks at least four incidents that promoted letters from the schools to Saline parents since Tuesday.
The most serious incident appears to be the "Kill List" threat which closed Saline High School.
A threat was overheard in the cafeteria Tuesday.
An apparently old message about bombing the high school was found Tuesday. Police believed there was no credible threat.