Saline Board Approves $43,000 in CARES Funding
Image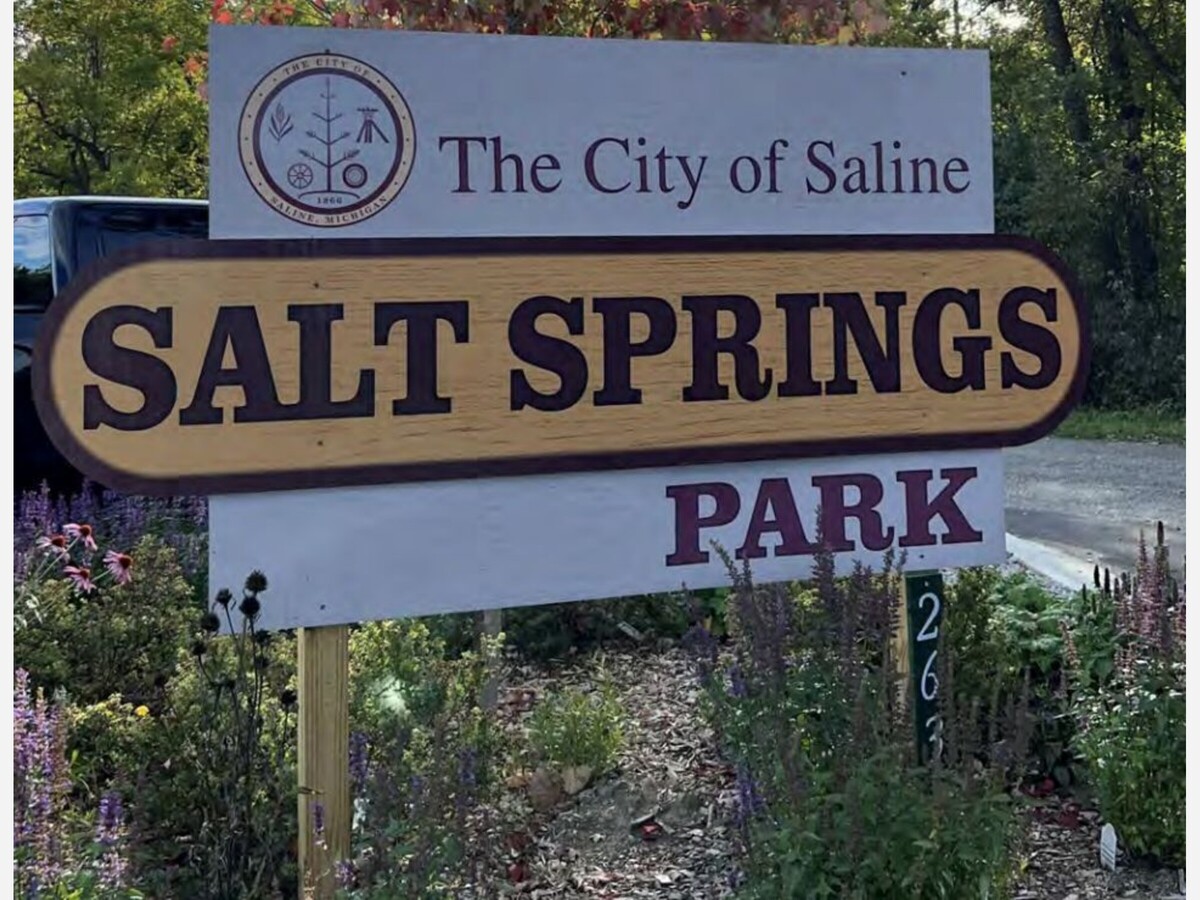 The Saline Board of Education approved $43,145 in discretionary funding for area initiatives.
The money comes from the district's Cultural Arts, Recreation, Enrichment and Senior Citizens millage - known as the CARES millage.
Projects were recommended to the Saline Board of Education by the CARES Advisory Board.
Here are the funded projects:
Senior center pickleball equipment, $2,805.
Saline Parks and Recreation's Rec on the Go program, $760.
Saline Parks and Recreation's tennis courts at Tefft Park, $15,000.
Senior center transportation, $15,000.
Parks and recreation water safety enhancements, $2,100.
Wayfinding signs for Saline parks, $7,480.
CARES funds the senior center, the pool at Saline High School, the theaters in the district, and Saline Community Education, Recreation and Enrichment programs. Discretionary funds may be granted to any worthwhile projects submitted by non-profit groups which enhance the community through new or expanded programs and/or facilities.
The CARES board met in May and April. After talking to applicants, each board member ranks the applications, which is how the board votes on its final recommendations.
Some projects, like a historical library website, weren't funded at all.
Other projects, like the Rec on The Go program, were only partially funded.
Each year, there are up to three rounds of funding. Brian Puffer, Director of Community Education, said eight organizations submitted for 11 grants in the third round.
"It's the first time we've had three rounds since COVID," Puffer said.
The maximum grant is $15,000. That is expected to rise next year, Puffer said.
More News from Saline