SOCCER: Saline Celebrates Seniors, Defeats Lincoln, Keeps SEC Red Hopes Alive
Image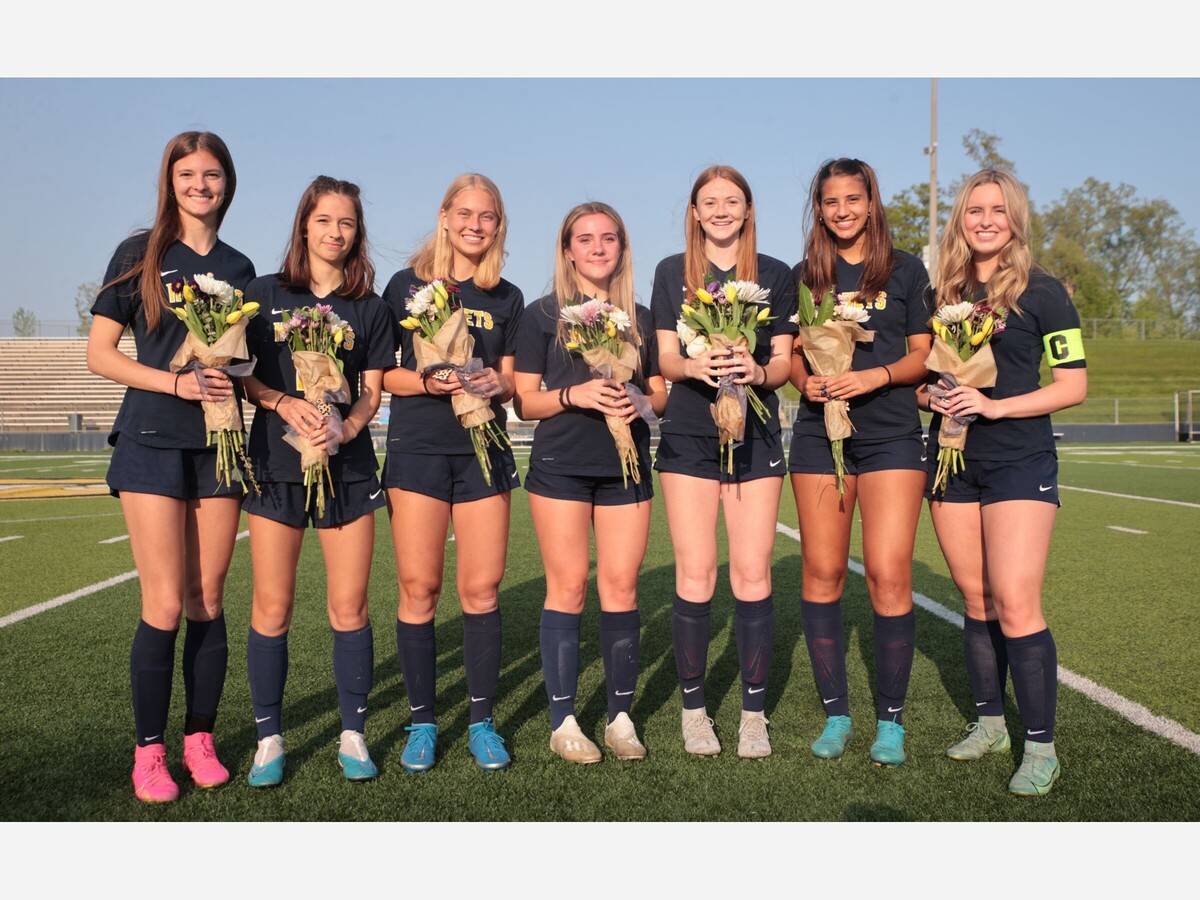 The Saline girls varsity soccer team defeated Ypsilanti-Lincoln, 13-0, Thursday on senior night at Saline High School.
Saline improved to 9-1-3 overall with one SEC Red game remaining next week against Dexter.
Saline now has 30 points in the SEC Red standings. Huron, at 10-2-2, leads the conference with 30 points.
Saline must defeat Dexter and then needs Pioneer to win its last game against Huron for the Hornets to win the SEC Red championship outright. If Pioneer ties Huron, Saline and Huron would tie for the conference championship.
Before the game, the Hornets honored seniors Carson Caldwell, Kailee Cahill, Zoe Rumohr, Payton Maloney, Courtney Paszkiewicz, Ally Friedholm and Chloe Kraft.
More News from Saline