Saline City Council Wants More Time to Consider Accessory Dwelling Unit Ordinance
Image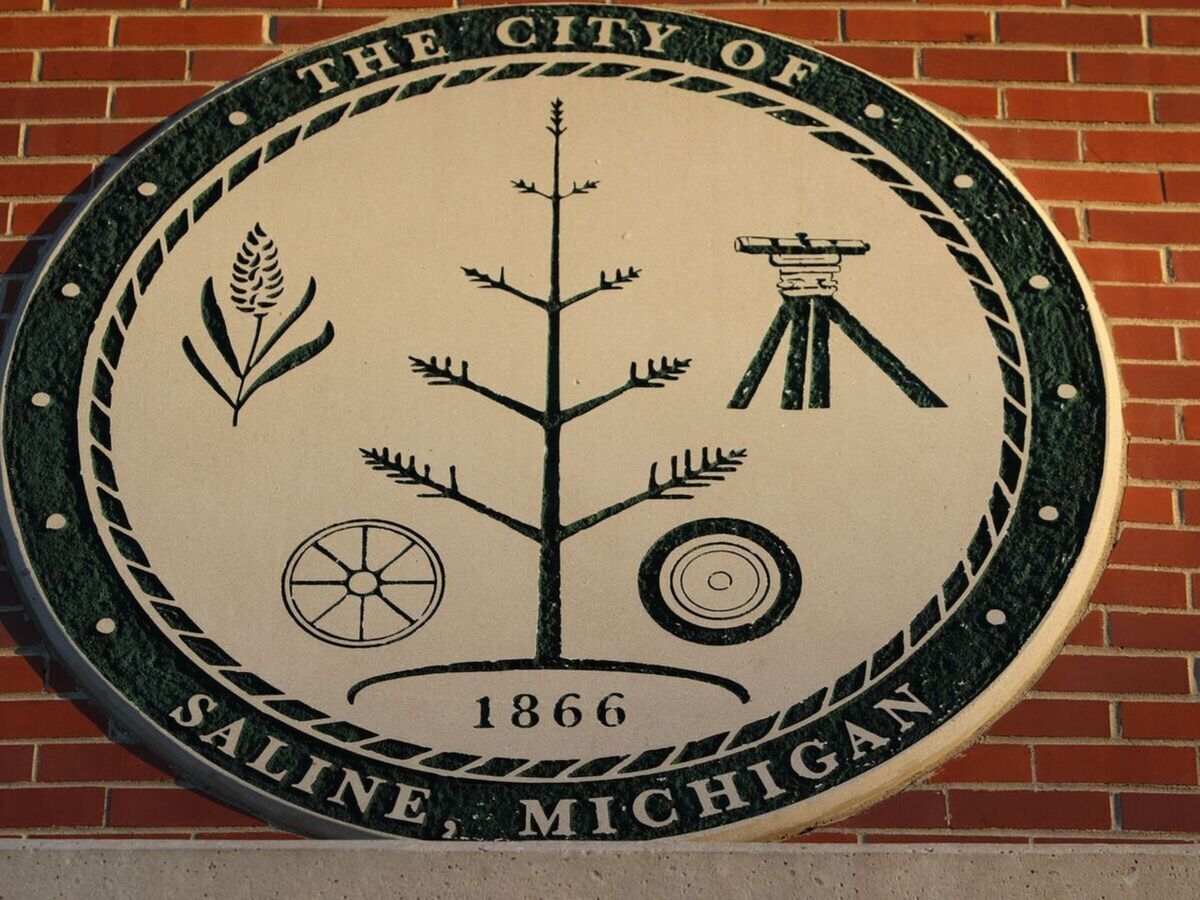 Saline City Council wants more time to consider an ordinance allowing accessory dwelling units in the city.
At Monday's meeting, council voted to postpone a vote to adopt ordinance 856, which defines, permits and regulates accessory dwelling units. The ordinance would allow people in R2 neighborhoods to convert garages and other secondary structures into apartments. Many council members see the units as a way to bring more affordable housing to the city.
The ordinance has been considered by the Code Review Committee, the city's planning consultants, planning commission and the Historic District Commission.
Monday night, council had a chance to pass the ordinance.
Councillor Dean Girbach expressed the most concern with the proposal, Girbach is the city council's liason to the planning commission. He believes planning commission wasn't aware of all of the ordinance's ramifications when it was approved.
Girbach's biggest concern is that a series of corresponding ordinance changes would allow a property owner to construct a 24-foot tall garage or accessory building. Currently, garages are limited to 15 feet tall. Girbach said that as a significant change for the city, especially since setback rules haven't changed.
"It's alwasy been a concern with large auxiliary buildings that they'd overshadow the lots next to them," Girbach said.
The ordinance was written for R2 zoning districts as a pilot project with the expectation that if things go wel, it will be expanded to other zoning districts.
Councillor Janet Dillon said she had some concerns about whether the city has any way to prevent homeowners using accessory dwelling units as short term rental units.
Dillon, Girbach and Mayor Brian Marl all suggeted the need to consider regulations for Air B&Bs.
Councillor Dillon made a motion to postpone consideration of the motion until the July 10 meeting. Council approved the motion unanimously.
More News from Saline