Saline High School Alum Ricky Karcher Promoted to Major Leagues
Image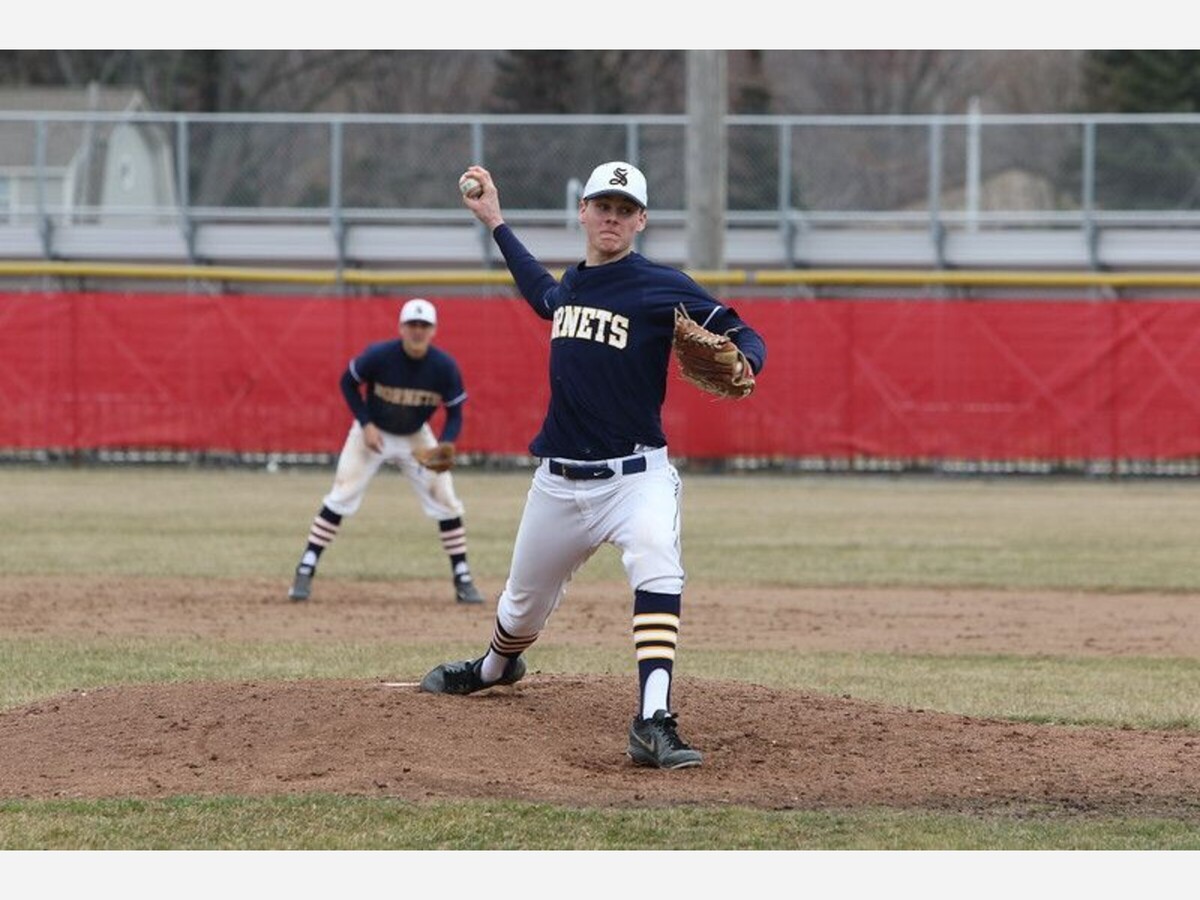 Saline High School graduate Ricky Karcher is in the major leagues.
Karcher, a 6'4 right-handed pitcher who graduated from Saline High School in 2015, was called up by the Cincinnati Reds. He was 2-2 with a 9.27 ERA with Louisville in Triple A. Karcher's ERA was significantly higher than last year when he went 2-3 with a 3.98 ERA and struck out 46 batters in 31 2/3 innings. So far this year he's struck out 31 batters in 22 1/3 innings - but he's also walked 34.
Karcher is expected to pitch out of the Reds' bullpen.
Karcher came to Saline from Florida for his senior year. He was part of a star-studded pitching staff that included big right-hander Josh Smith and the towering twins Brendan and Brett Nearing.
Cincinnati drafted Karcher in the 13th round of the 2017 draft. He's been pitching in the Reds system since 2017, working his way up to Triple-A baseball last year.
He was added to the Reds' 40-man roster over the winter.
In his senior year at Saline, Karcher committed to the University of Michigan but left for Walters State Junior College in Tennessee after his first year. According to his profile on MLB.com, Karcher had Tommy John Surgery in 2019. His fastball has been clocked at 100 miles per hour and averages around 97.
Fellow Hornet alum Josh Smith is also still playing minor-league baseball. The Texas Rangers drafted Smith in the 25th round of the 2018 draft. He's only played in one game in 2023 for the Frisco Roughriders in Double A. Last year, Smith was 4-1 with a 4.15 ERA.
More News from Saline