Saline Girls Golf Team Falls to Skyline, Dexter
Image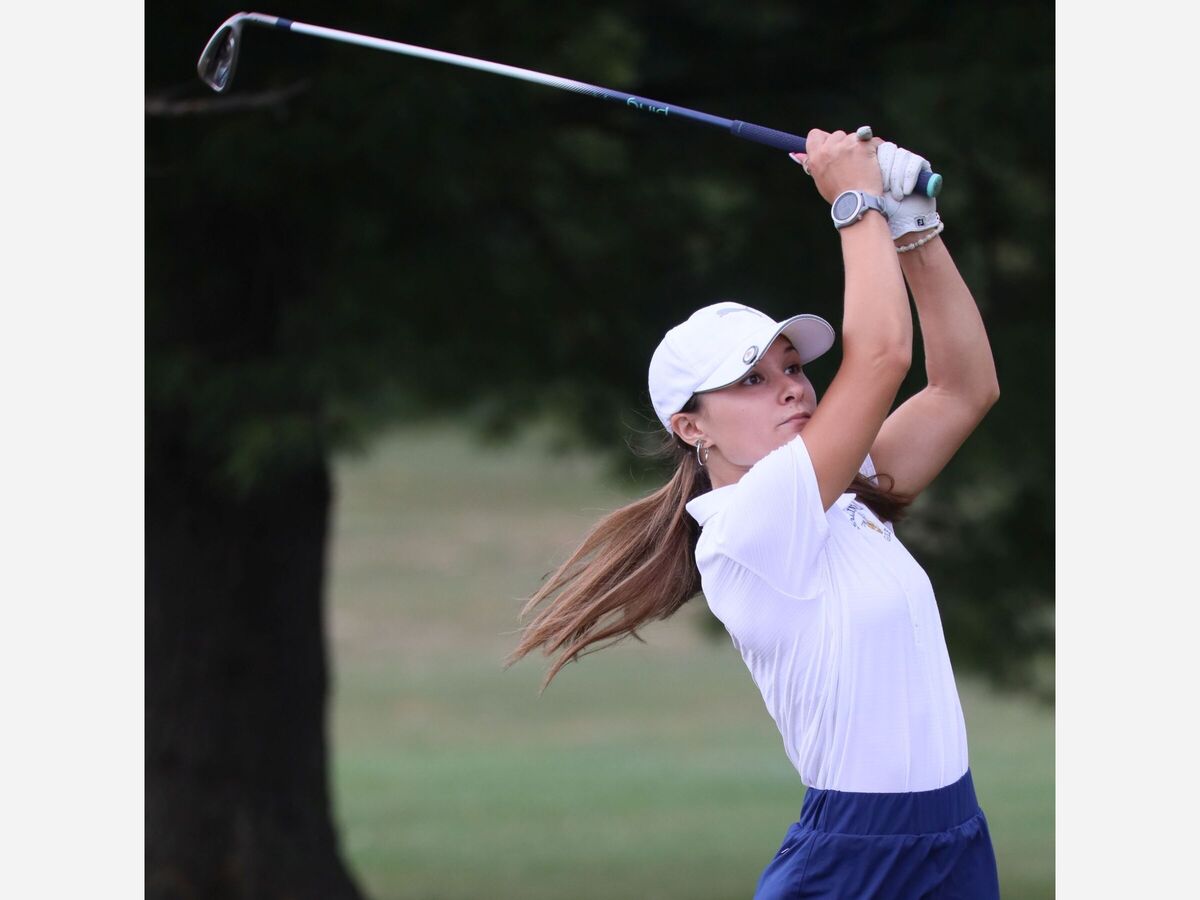 The Saline girls golf team fell to Skyline and Dexter on a cloudy afternoon at Brookside Golf Club Wednesday.
Skyline finished with a score of 178. Dexter came in at 210 - one stroke better than Saline.
The Hornets were led by Brittany Roberts, who shot 51. Right behind er was Mia Severance, at 52. Kitty Eliason and Grace Munn each shot a 54.